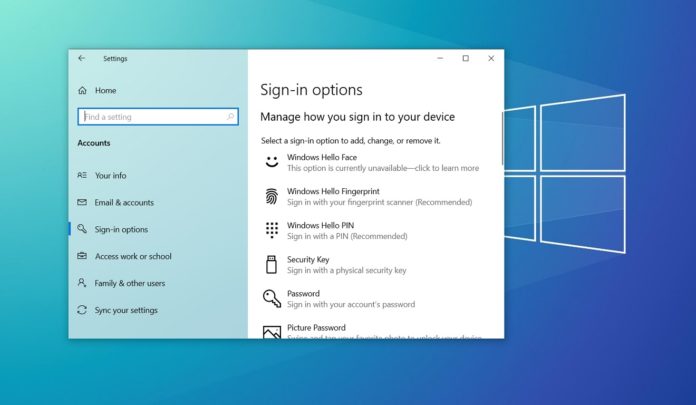 Last month, we reported about one new issue in Windows 10 that could disrupt the Credentials Manager, making it difficult for consumers and even business customers to log in to certain apps, such as Google Chrome. In addition, this nasty bug could also log you out of your websites randomly if you save your credentials on Windows 10.
Based on new findings, it appears that the bug is hitting apps that use DPAPI (Data Protection API) to protect user-stored credentials via Windows Credentials Manager.
Basically, DPAPI is an API that is used by desktop apps for protecting your saved passwords when you don't want to enter them again when you log in to apps or website.
You might not have realized it but several apps use Data Protection API and it's a core component of Windows 10. After Windows 10 version 2004 or a recent cumulative update, a bug causes Windows 10 to forget stored passwords for apps, such as Chrome, VPN services, etc.
"Chrome logs me out multiple times a day on all my websites. Interestingly, Edge has the same issue (I'm guessing due to Chromium engine). Also getting "unable to sync" or login errors on Microsoft's own apps as well, such as: Mail, Calendar and OneDrive," one user noted, and there are similar complaints on the forum (1, 2)
Speaking to Windows Latest, Microsoft confirmed that they're aware of the reports and are actively investigating the problem. While Microsoft told us that it's looking into these reports about the issue, an official workaround is not yet available.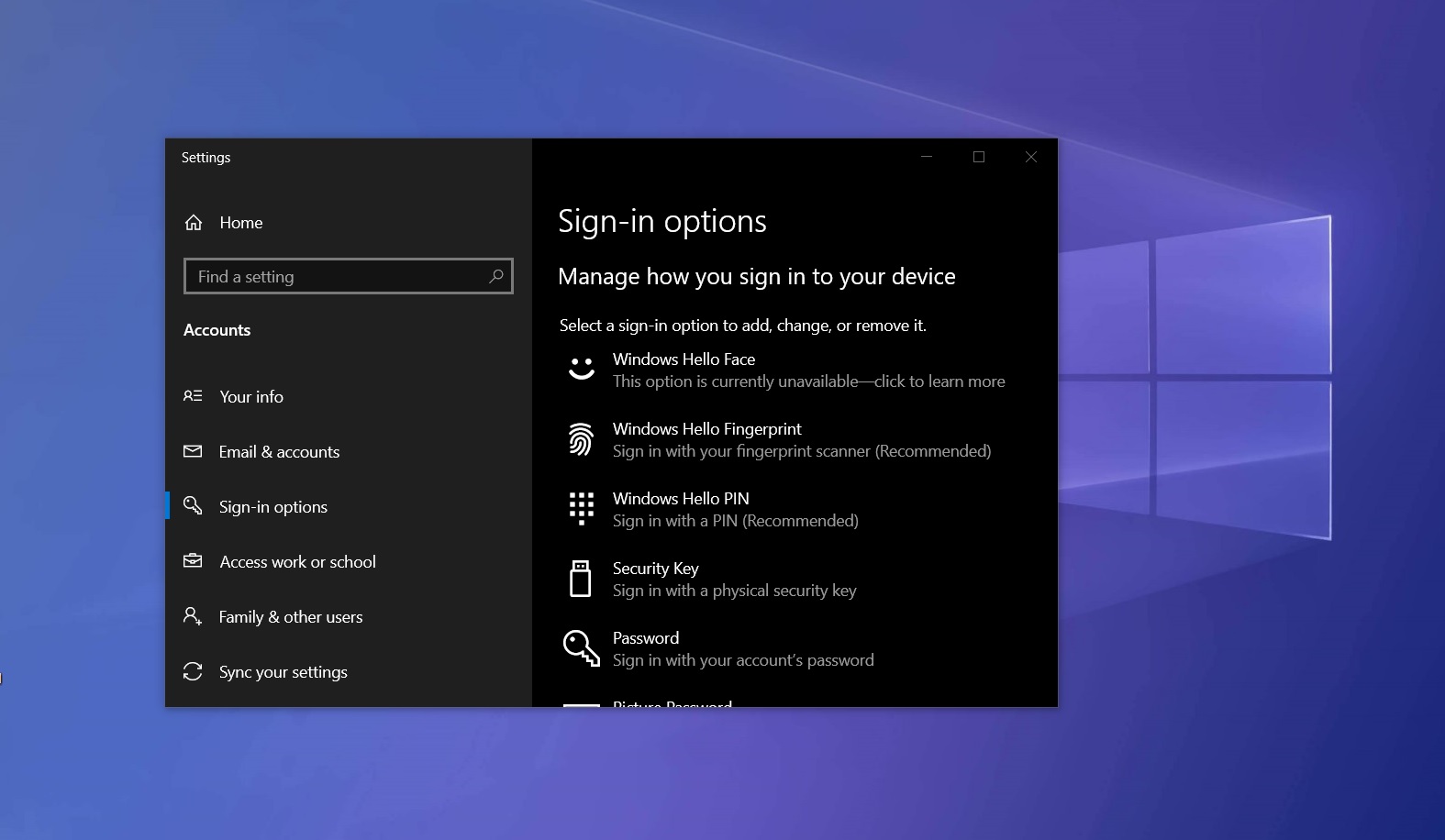 According to reports that we've seen, the bug affects a number of apps, including Edge, Chrome, Acrobat, Outlook, OneDrive, and even VPN services. Microsoft has launched a separate investigation into a problem with authenticating a VPN through Windows Security feature.
Interestingly, Chromium engineers also launched their own investigation into the issue, but their initial findings suggest that the problem is with Windows 10 and it affects other apps on the system that are using DPAPI (Data Protection API).
While this is far from the annoying Windows 10 problems we've seen in recent months, it's still a frustrating issue as a lot of people rely on the Credentials Manager.
If you've upgraded to Windows 10 version 2004 and you've issues with your saved credentials or browsing sessions, you can either wait until Microsoft patches bugs or reinstall Windows 10 May 2020 Update using the ISO images.