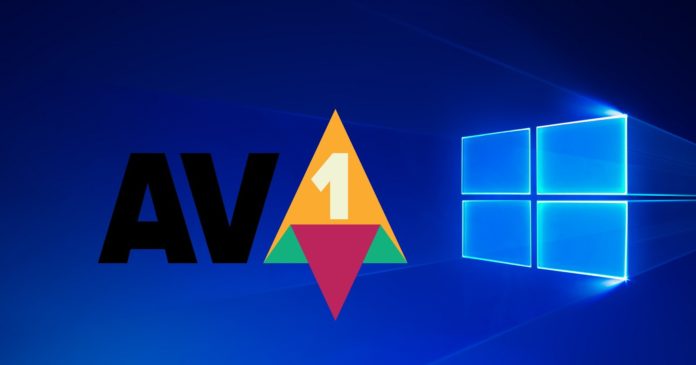 In 2017, the Alliance for Open Media announced a new AV1 codec that will eventually replace H.264. In future, AV1 codec is set to become primary codec for online streaming and Microsoft has also confirmed that Windows 10 will become one of the first operating systems to support this royalty-free codec.
Unlike other patents laden codecs in the streaming industry, AV1 is a royalty-free codec that is supported by the likes of Microsoft, Google, and Apple.
In addition, AV1 codec offers better compression than the current H.265 and it aims to reduce your data usage when streaming supported videos online. For those unaware, compression is performed by codecs and programs to reduce the size of the data without destroying the quality of videos.
Later this year, Microsoft is planning to enable support for AV1 video codec in Windows 10 version 1909 or newer.
Once enabled, you'll be able to play AV1 videos and save your bandwidth in a supported browser, such as Chromium and Firefox. It's worth noting that Microsoft is also enabling Media Foundation (DRM-enabled 4K streaming) in Chromium browsers to better AV1 codec on Windows 10.
With AV1 support, Windows 10 will deliver 50% better compression than H.264 and 20% better than VP9.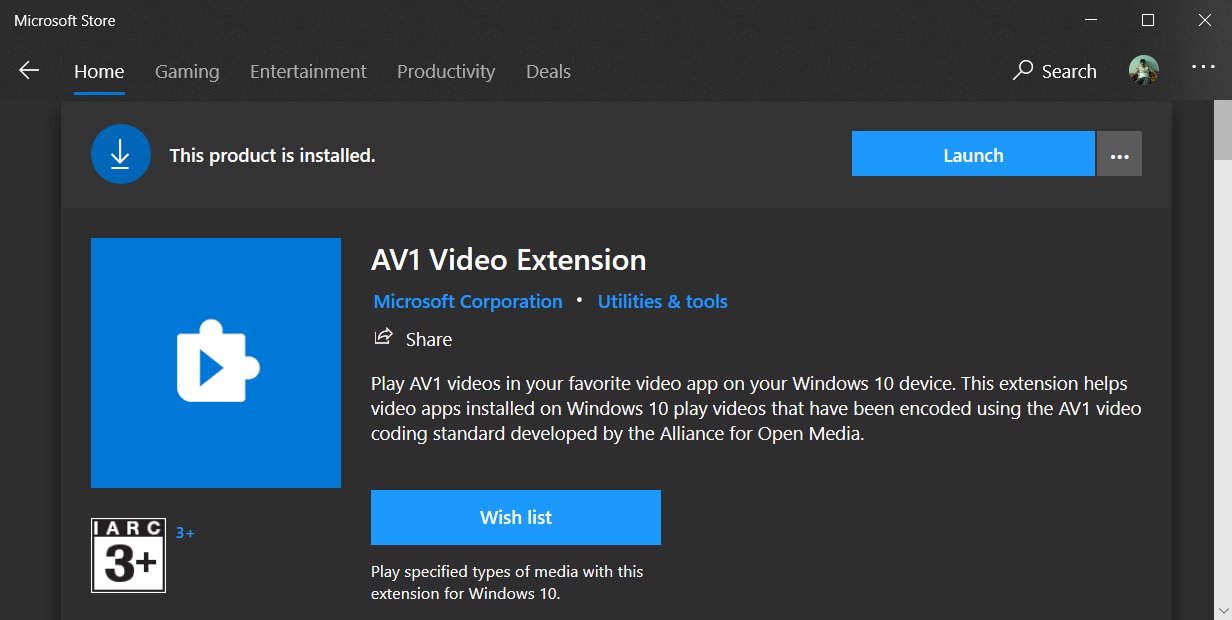 In simple terms, Windows 10 will be using a new system that will compress files and reduce your data usage for the same quality of streaming.
Netflix app for Android already comes with support for AV1 and the feature is coming to new videos on YouTube as well.
Microsoft says the new feature will also contribute to the longer battery life of devices and overall streaming performance.
To watch a stream using the AV1 codec, you'll need to wait for streaming companies to add support for the new video codec. You'll also need a device that runs Windows 10 version 1909 or newer on hardware with Intel's 11th-gen Intel CPU, RTX 30 series GPUs, or upcoming RX 6000 series graphics.
Unfortunately, the feature will currently remain exclusive to new devices only.
AV1 support for Windows 10 is expected to begin rolling out later this year when Microsoft and their hardware partners are ready.