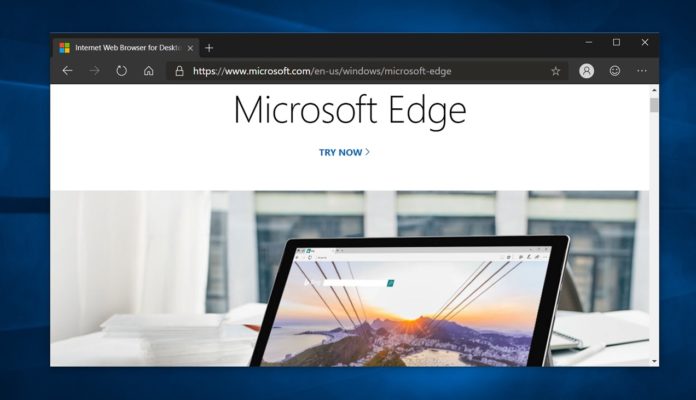 The classic Microsoft Edge on Windows 10 can play certain protected streaming content in UltraHD or 4K resolutions. Netflix offers Ultra HD streaming on Windows 10 with the old Microsoft Edge and its Microsoft Store app.
Microsoft has already added experimental flags to Chromium-based Microsoft Edge to enable support for WideVine and PlayReady, including the 4K Netflix streams. The other Chromium-based browsers such as Google Chrome still can't play the protected or DRM media streams like Netflix in UltraHD.
The two flags 'PlayReady DRM for Windows 10' and 'PlayReady Experimental HEVC Decoding' are currently exclusive to Microsoft Edge. However, that will change soon as Microsoft is adding UltraHD DRM protected streams support to Chromium.
According to a new commit, Microsoft is also planning to add 4K streaming support for protected and DRM media in Chromium for Windows 10. Microsoft noted that it plans to use the Media Foundation-based Protected Media Path (PMP) architecture to 'support the playback of protected/DRM media on Windows with 4K content'.
"The connecting pieces in Chromium code that allows Windows MFMediaEngine to render audio/video. Basically, a DirectComposition surface handle (associated with a swapchain for video rendering) from the PMP will be associated with the corresponding video element's visual content," the commit reads.
Microsoft started developing this improvement for Chromium on August 31 and commit is marked 'active' but the experimental flag is not live yet.