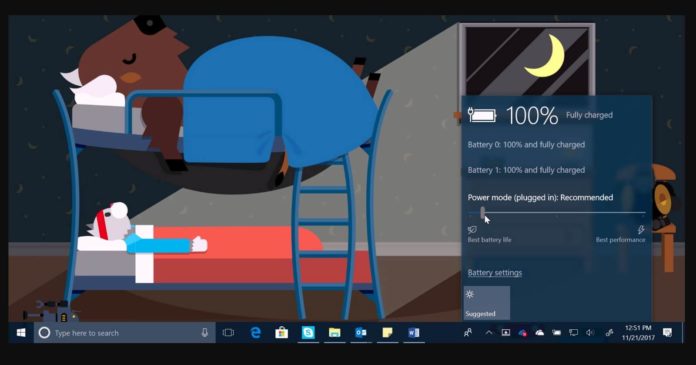 Microsoft and HP are rolling out a new update to select Windows 10 devices that will turn on a new feature without making any changes to the BIOS setting. With Windows 10 KB4583263, Microsoft says HP wants to improve your notebook's battery performance by enabling a new charging algorithm.
Windows 10 KB4583263 is currently rolling out to select HP notebooks only. You can download and install it from the 'Optional updates' area in the Settings app.
When you apply this update, HP says it will enable a feature called "HP Battery Health Manager". This feature is a BIOS-level setting available for most HP devices and it's supposed to improve the battery backup of your device, but it's currently turned off by default on some configurations.
For now, the update is available for select HP devices only and it won't show up on devices from other manufacturers, such as Microsoft and Lenovo.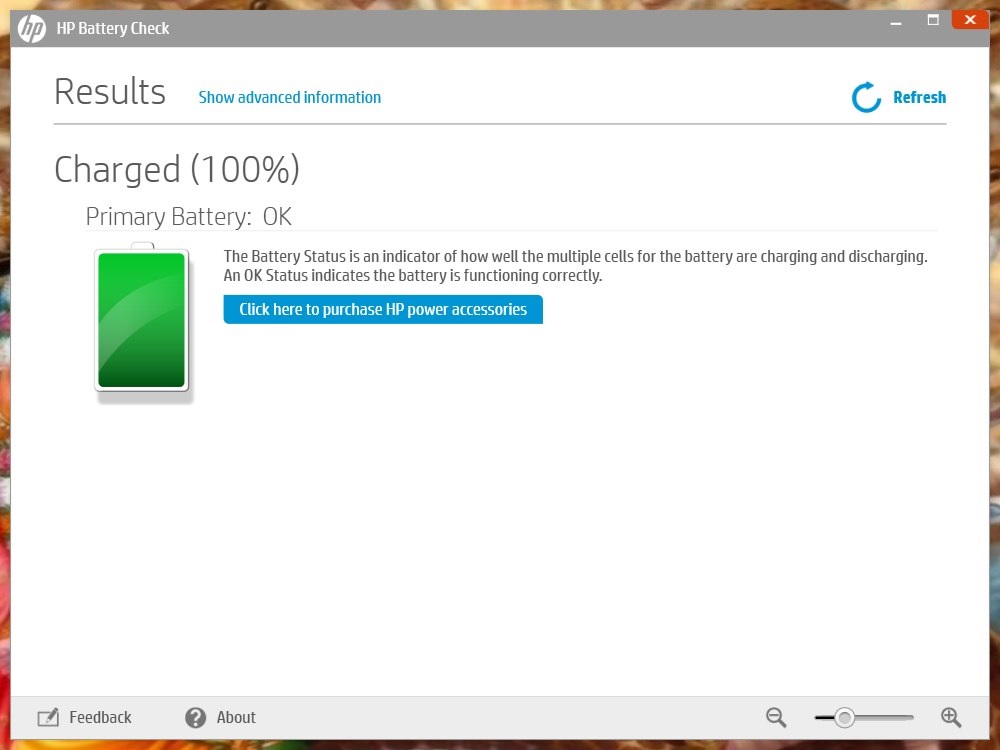 HP says this new update will mitigate the exposure to high stage-of-charge. In other words, HP's Battery Health Manager will optimize the battery charging behaviour based on your usage patterns or charging patterns.
The feature is based on HP's new algorithm and it's also designed to increase the life of your battery.
It's worth noting that if your device doesn't support HP Battery Health Manager, no changes will be made even if you apply the Windows Update. Also, remember that Windows Update does not make changes to the BIOS.
"This update does not require a restart to take effect," Microsoft said.
If you don't want to install the update but you'd like to try the Health Manager feature on a supported device, you can always configure it manually from the BIOS settings.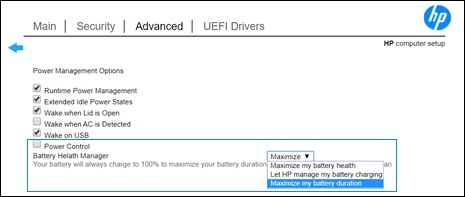 If you don't apply the update on a supported device, HP says it can result in battery swelling and chemical ageing in lithium-ion batteries.
To install the updates, head to Windows Updates page and then click on 'Check for updates'.
The HP Battery Health Manager update will show up only if your device is eligible for it and you should never force install it on a device that is not yet ready.