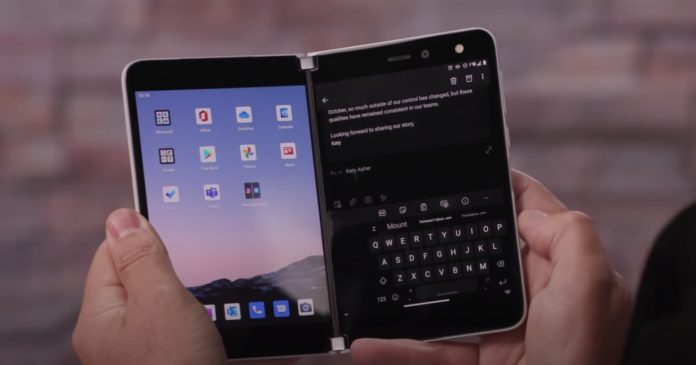 Microsoft's take on foldable phone form factor utilizes dual-screen design to offer a truly productivity-focused experience. The excellent hardware quality is clearly visible and apparent in most cases, and reviewers have also said that Surface Duo is gloriously cool to use.
Unfortunately, owners of Surface Duo have been reporting issues with the software and default gesture-based experience.
Ironically, the bugs flagged by users on dozens of forums online have nothing to do with Surface Duo's dual-screen design in general.
The trinity of bugs in the software of the Surface Duo have been impacting the stability of the handset and it appears to be hitting a lot of users, including the reviewers. Bugs probably shouldn't come as a surprise because Surface Duo is first-generation hardware and new form factors are usually buggy.
Fortunately, Microsoft is working on updates to address problems with the $1,399 phone.
Earlier today, Microsoft started rolling out October 2020 update to early adopters of the Surface Duo. The latest update comes with multiple bug fixes, but unfortunately, users are not getting the leaked camera features in this update.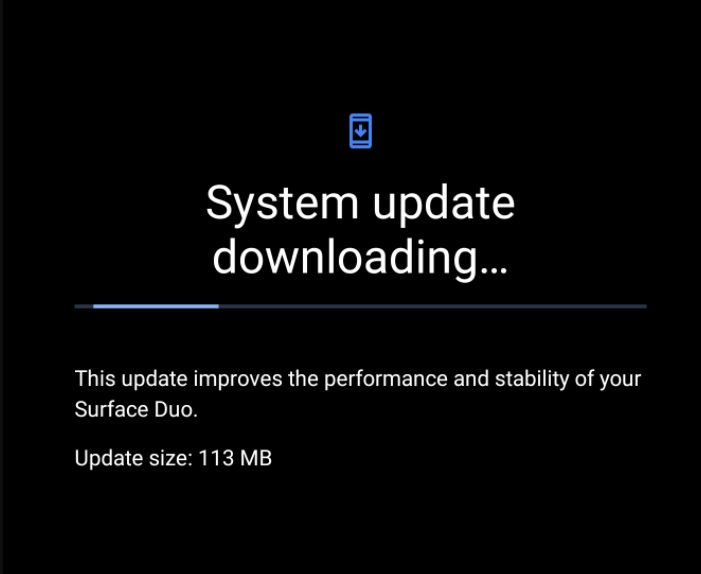 The October 2020 update for Surface Duo advances the system version to 2020.910.70 and you can download it only if you have the unlocked variant of the device. For those on AT&T, Microsoft says the update will be out soon after it passes the validation.
Surface Duo update comes with improvements for call stability and experience. It also improves touch stability and Facebook Messenger's single-screen experience. In addition, some users have noted that Microsoft has improved the performance of the dual-screen optimized Edge browser.
If you're one of the users that's having constant trouble using their Surface Duo phones, applying the latest update is the way to go.
Microsoft is already working on November update for Surface Duo, which is expected to come with bug fixes as well.