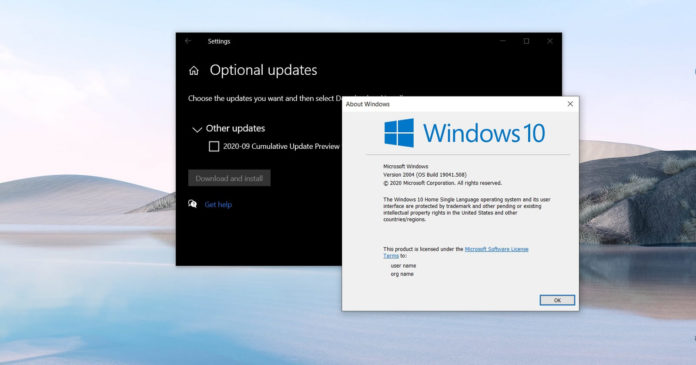 A new optional preview update is now available for devices running Windows 10 version 2004. The patch can be downloaded from Settings, but for those with multiple devices, Microsoft has also published direct download links for Windows 10 KB4577063 offline installers.
Windows 10 KB4577063 is an optional update and it won't download or install on your device without explicit permission. For those already running Windows 10 October 2020 Update, they'll be getting Build 19042.546 instead with the same list of fixes.
Windows 10 Build 19041.546 comes with a long list of improvements, such as cures for problems with Windows Subsystem for Linux and network. If you've multiple devices, you can grab the offline installers from the links given below and manually update the devices.
Download Links for Windows 10 KB4577063
Windows 10 KB4577063 Direct Download Links: 64-bit and 32-bit (x86).
Windows 10 KB4577063 (Build 19041.546) Full Changelog
With Windows 10 Build 19041.546, Microsoft says it's fixing an issue that causes games that use spatial audio to stop working.
Likewise, Microsoft made two changes to reduce performance issues in Windows Mixed Reality platform.
As we reported in September, Windows Subsystem for Linux has been cashing with an 'element not found' error.
This bug prevents the Linux support from working in Windows 10 and Microsoft has already admitted that the problem was introduced with Patch Tuesday update.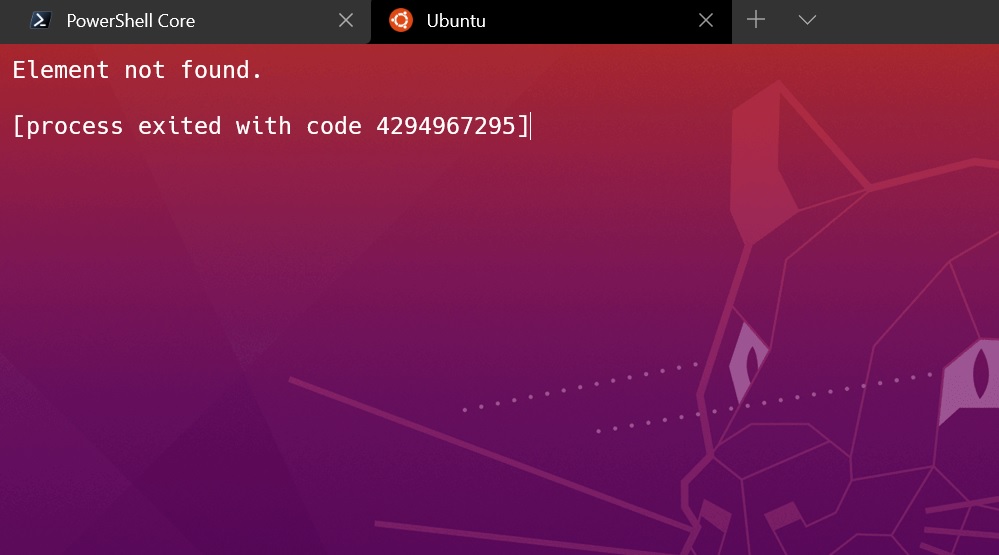 Last month, Microsoft said that a fix is being prepared and it will be released to everyone soon. Microsoft already offered the WSL fix to the testers in the Insider program and Windows 10 KB4577063 finally patches the problem for everyone.
Microsoft is also delivering a load of other fixes to Windows 10 May 2020 Update. For instance, the tech giant has fixed an issue where users receive "No internet access" error in the notification area or taskbar.
Likewise, Microsoft is also resolving internet issues with 2-in-1s using WWAN LTE (4G) modems. If you have this issue, Windows 10 might show another no internet connection in the notification area when you resume your device from sleep.
Another problem has been fixed where the Local Security Authority Subsystem Service stops working and triggers a restart of the system.
Install your optional patches carefully
It's also worth noting that you need to be careful with the new optional update feature if you want a stable system.
This is because old drivers and OEM-certified drivers are regularly approved by Microsoft and such drivers also appear through the Windows Update along with Windows 10 optional updates.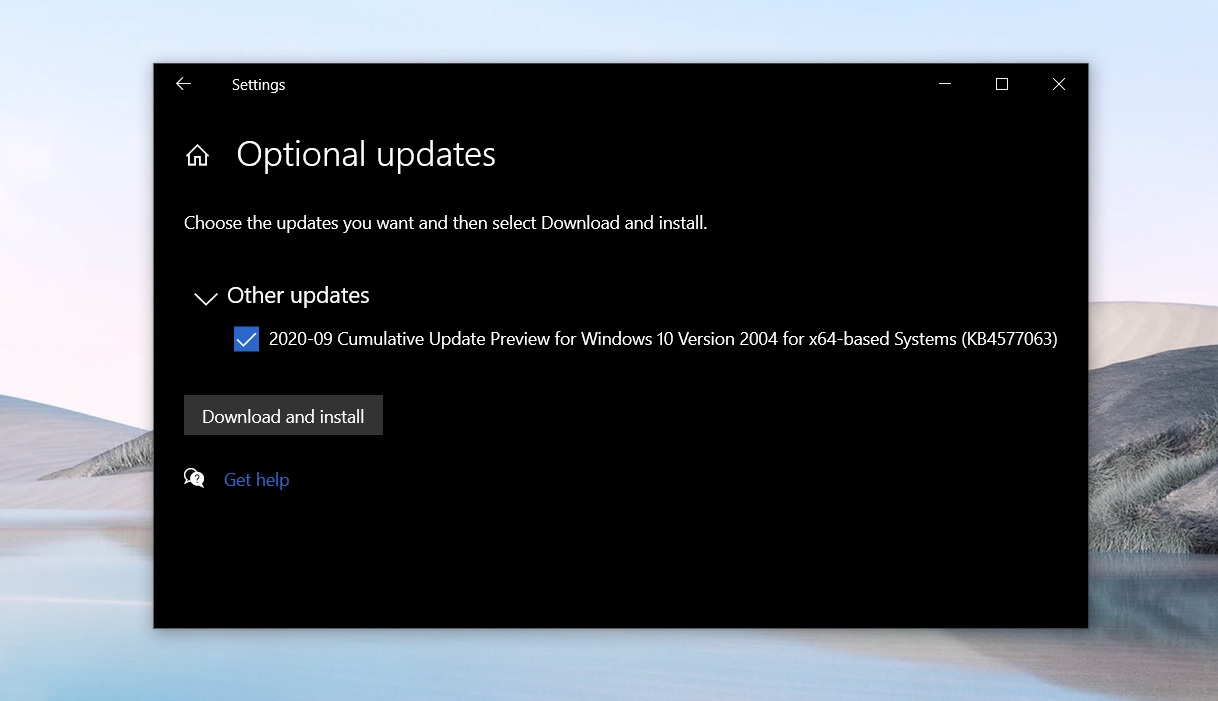 When installing these optional cumulative updates, make sure that you don't select and install old drivers.