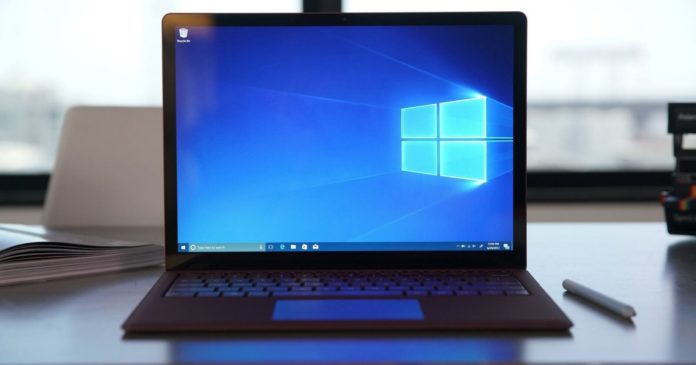 Intel, Nvidia and AMD have published their September 2020 display drivers for Windows 10. If you've Windows 10 version 1809 or newer, you should be able to update your display drivers and grab the fixes or support for new games.
Intel's "unlocked" display driver for Windows 10 has been updated to version number 27.20.100.8681. Despite a significant version number jump, this new display driver comes with bug fixes and support for two titles only.
With DCH driver version 27.20.100.8681, Intel is adding support for two new titles – eFootball Pro Evolution Soccer 2021 and Halo 3: ODST. If you have a device with Intel Iris Plus Graphics or newer, you should be able to play these two titles on your device after applying the update.
Intel DCH driver update also fixes an issue where some of you may experience graphics anomalies when playing Total War Three Kingdoms.
As always, if you're interested, you can check for updates using Intel's driver & support tool. Also, if you use Intel's Graphics Command app, a new update is available via the Microsoft Store.
Nvidia 456.38 WHQL
Nvidia has released their own updated graphics drivers to add support for RTX 30 series, Mafia: DE and Halo 3: ODST.
Nvidia 456.38 update will also fix issues with Windows 10's hardware-accelerated GPU scheduling, which should improve the frame rate when the feature is in use. Another bug has been fixed where Call of Duty: Modern Warfare may see a drop in frame rate when you turn on ray tracing.
This release also comes with fixes for Detroit: Become Human, Forza Horizon 4, Horizon Zero Dawn The Complete Edition, Minecraft Java Edition, and World of Warcraft.
Nvidia has also fixed video playback issues when hardware-accelerated GPU scheduling is enabled.
As always, you can grab Nvidia 456.38 WHQL driver from GeForce Experience app.
AMD Radeon 20.9.1
The first AMD GPU driver release of September advances Radeon Software Adrenalin 2020 Edition to version 20.9.1 suite and is solely focused on bug fixes.
For example, AMD says it has fixed an issue where you may experience a black screen, system crash or TDR when you switch between tasks, use third-party overlay, or run video content/web browsers on the second display.
AMD has also shipped fixes for Project CARS 3, CS:GO, Borderlands, Error 1603, Error 195, Radeon FreeSync (black screen bug), and other bugs.
You'll be able to get the Radeon Software Adrenalin 2020 Edition 20.9.1 driver via the Radeon Software app.