Microsoft is working on a new feature that will help you control the text fields when you don't want to use your mouse and keyboard. With a new voice typing experience, you can now easily dictate text to create documents, emails, and more.
Windows has long provided its own dictation feature that lets you use voice typing anywhere in Windows 10 where there is a text field, but Microsoft is now working on the "most reliable voice typing experience ever on Windows".
This new voice dictation feature will supercharge your typing experience and it will also benefit from modern design of both dictation mode and touch keyboard.
It also comes with an auto-punctuation feature that would help you put your thoughts down more easily by inserting periods, question marks, and exclamation marks automatically.
The auto-punctuation feature needs to be turned on manually from the settings.
As we mentioned above, Microsoft has also created a new modern design for the dictation experience. If you use a physical keyboard and you press Win+H shortcut, you'll see the following screen: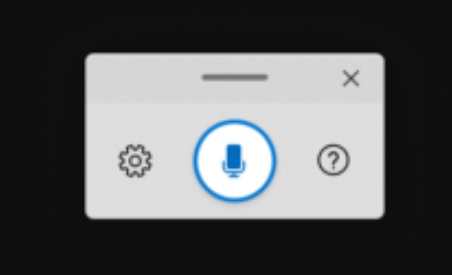 If you use a virtual keyboard, you can access the dictation feature by holding the mic icon, as shown below: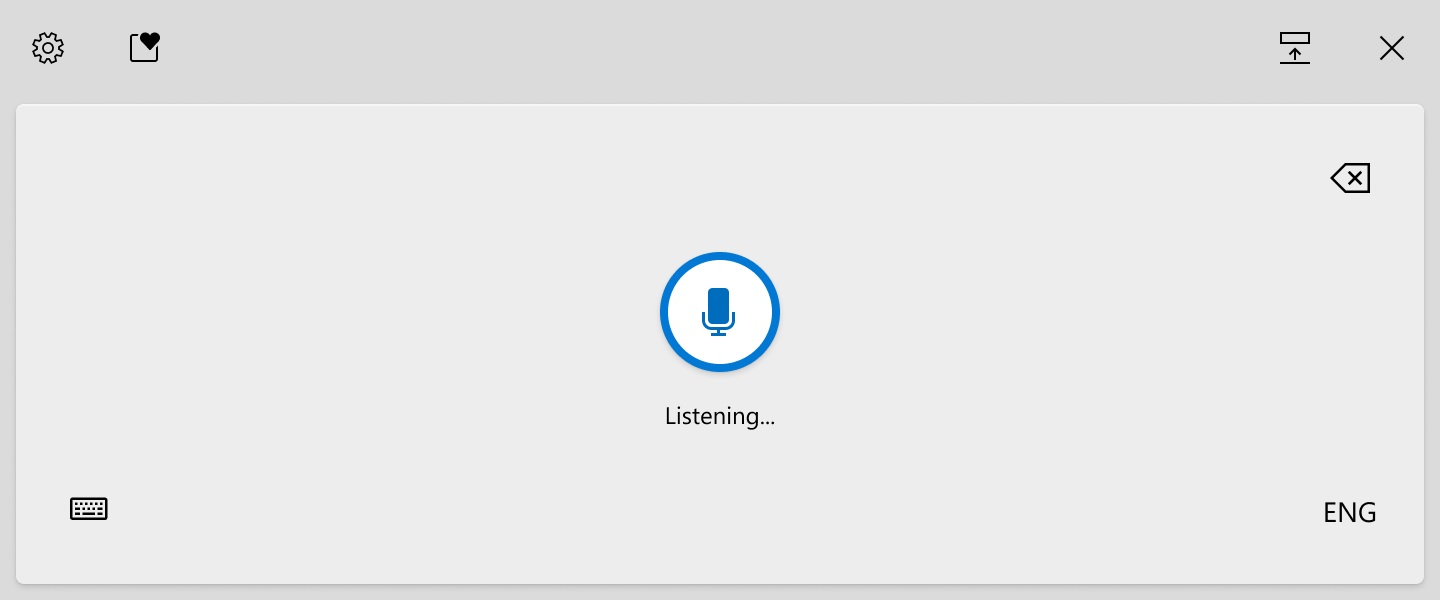 Microsoft has also introduced the ability to stop and start the feature using your voice, rather than clicking on an icon. The new dictation experience will also provide you with the tools to edit documents, including commands to delete or select certain parts of the text.
This new addition will make dictation feature more powerful, flexible, and hugely useful than the current implementation.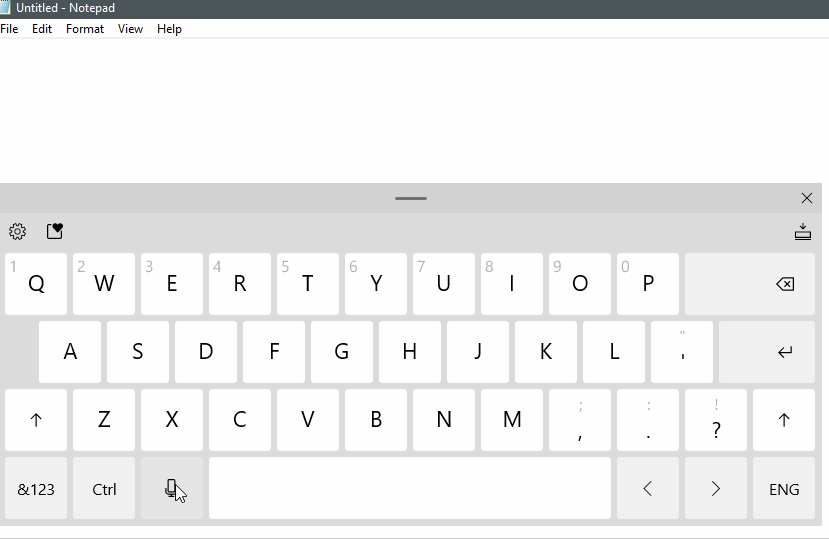 Microsoft noted that Windows 10's new integrated voice recognition feature is still a work in progress and it will eventually get better before the public release.
The voice typing experience will be available in the following regions and languages:
English: US, UK, Canada, Australia, and India.
French: Franch and Canada.
Portuguese: Brazil.
Simplified Chinese: China.
Spanish: Mexico and Spain.
German, Italian and Japanese.
Again, we noted above, it would be still possible to use voice typing anywhere in Windows 10 with both physical and virtual keyboard.