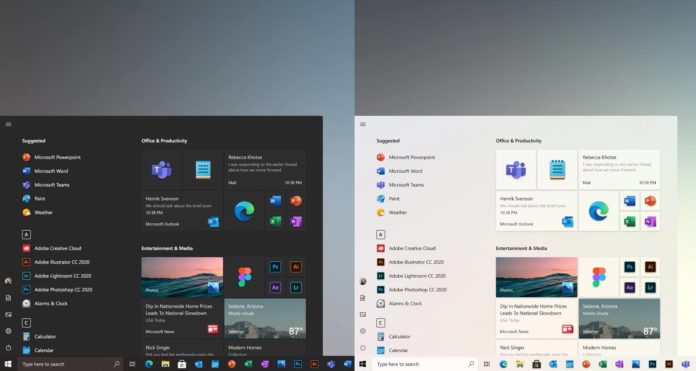 After receiving no small amount of backlash in 2018, Microsoft has been more careful and more public about its feature updates for Windows 10, something that fortunately continues to be followed for the next update called '20H2′.
Since Windows 10 first launched in 2015, Microsoft has been releasing two feature updates a year, but that approach proved to be rather problematic in terms of software quality and user experience.
Last year, Microsoft stepped back and decided to deliver fixes and fewer features in the second update of the year. Windows 10 version 20H2, the next update of this year, is also going to be a minor release with a strong focus on quality enhancements.
As we reported earlier today, Windows 10 20H2 is likely to be released sooner than expected after Microsoft started seeding the update to commercial customers for validation and testing.
When Windows 10 version 20H2 is released later this year, it will finally update the old version of Edge to the new Chromium-based Edge. In addition, this new version of Windows 10 will also revamp the Start Menu with theme-aware tiles and other improvements.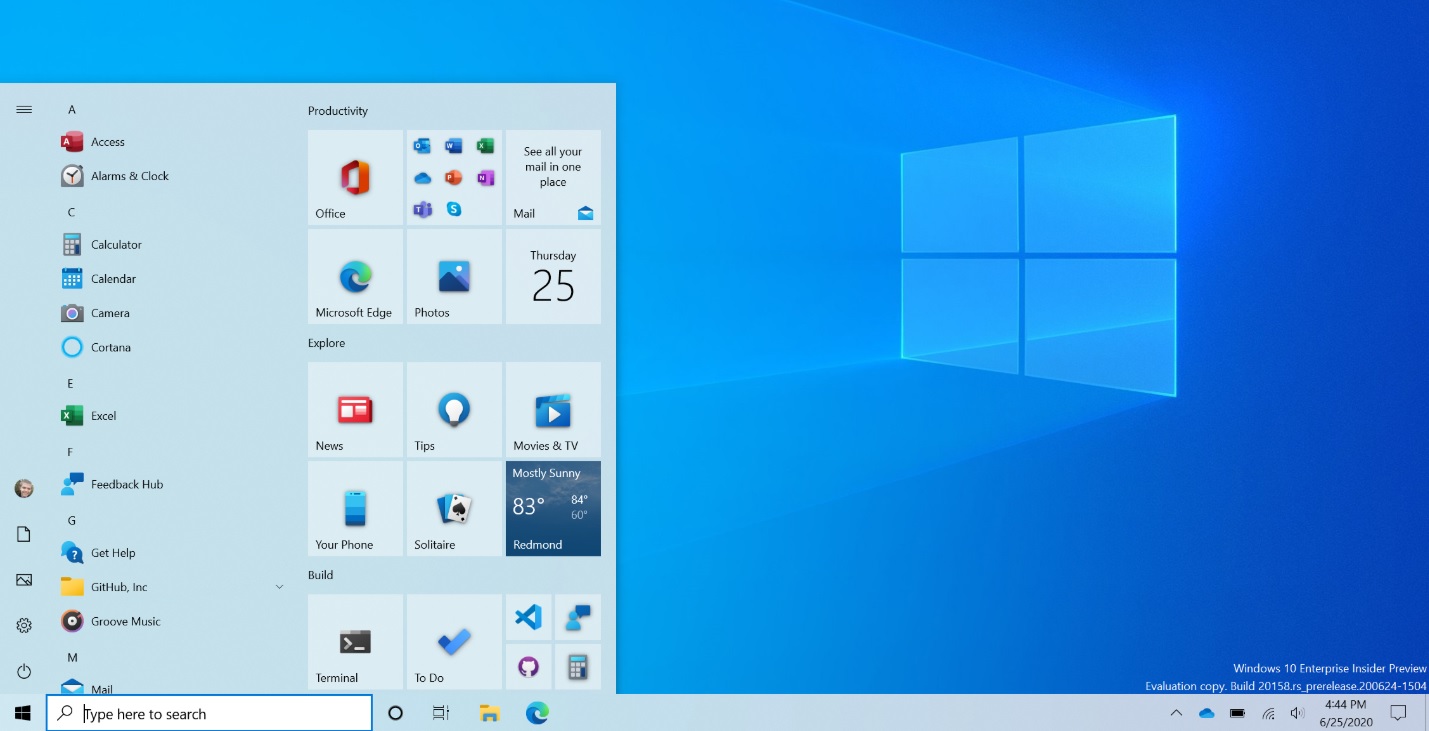 Now, Microsoft is promising that this would be a "remarkably fast update" for PCs on Windows 10 version 2004, otherwise known as the May 2020 Update.
Microsoft says it plans to deliver the feature update via an 'enablement package' that would simply change the build number and activate new features (Start Menu, Alt-Tab, etc) that have already been implemented in Windows 10 version 2004 via recent monthly patches.
The enablement package enables remarkably fast update process only when you've upgraded to Windows 10 2004 and applied the monthly quality update.
"Those who have devices on Windows 10, version 2004 will get to experience the remarkably fast update that comes with moving from version 2004 to version 20H2 via an enablement package," Microsoft said.
Apparently, systems currently on Windows 10 1909, 1903, 1809 and earlier will receive 20H2 as a full feature update.