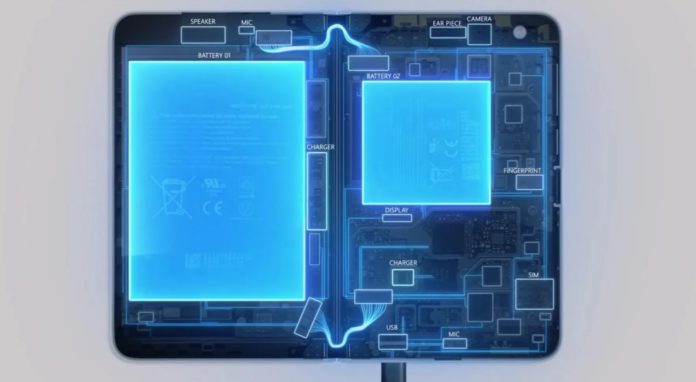 The unlockable bootloader is fully supported on many phones and Surface Duo is no exception. Microsoft's first Android phone will also ship an unlockable bootloader, which could allow you to easily root the phone and flash custom ROMs.
Unlocking the bootloader of the Surface Duo will be the first step towards rooting your phone and installing custom ROMs.
When the phone's bootloader is locked, it will only boot the operating system currently on it and you cannot install a custom operating system. A locked bootloader will refuse to load a custom operating system or ROM.
By default, Surface Duo's bootloader would be locked, but Microsoft will allow you to unlock it. Also, the unlockable bootloader doesn't mean that you can buy the Surface Duo now and hack it to install Windows 10X because Microsoft's new modular OS currently works on Intel hardware only.
Three years of Android updates
As we know, Surface Duo comes with Android 10 pre-installed and Android 11 update will be released shortly after the operating system is finalized.
In a statement, Microsoft also confirmed that the Surface Duo will be provided with feature and security patches for three full years. In theory, the device should also be updated to Android 13/14 when the operating system is announced.
It's worth noting that Google also provides three years of software updates for its Pixel smartphones. In addition, Samsung has confirmed that it will be releasing three major Android upgrades to its flagships starting with the Galaxy S10.
For the next three years, Surface Duo will get both the OS upgrade as well as security patches. Microsoft is already working on the next-generation Surface Duo and this is certainly fantastic news for early adopters who want to stick with the Surface Duo after the next-generation lineup is unveiled.
While this is good news for consumers, it remains to be seen how long these updates will take to arrive.