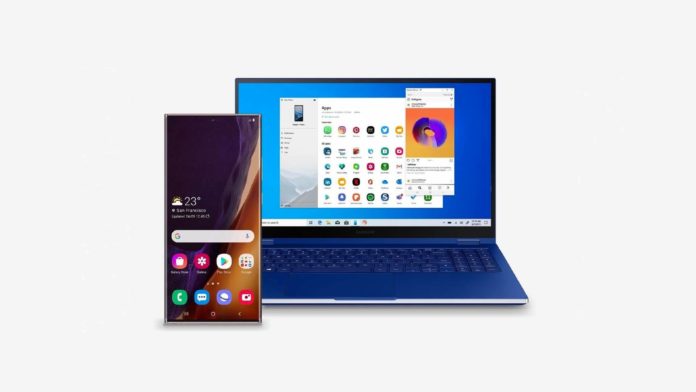 Microsoft's Your Phone app for Windows 10 allows Android users to access their phone features like calls, messages and music playback right from a PC. At Samsung's Unpacked event, Microsoft announced a major update for the Your Phone app, which will finally allow you to stream your Android apps to a Windows 10 PC.
Windows 10's Android app streaming support, which is a step further from the Phone Screen feature, is available only for Samsung Galaxy owners users.
Microsoft has now confirmed that the Surface Duo can also stream apps to Windows 10 PCs, just like the Galaxy Note20 and other Samsung phones. This will allow Surface Duo and Samsung owners to launch multiple Android apps and run them alongside UWP and Win32 apps for Windows 10.
Surface Duo is the first non-Samsung Android device to support Android apps streaming on Windows 10.
Microsoft is actively working with Samsung to enable streaming support on more devices. For now, only the Surface Duo and Samsung's select phones are supported, but the feature could expand to include devices from other manufacturers as well.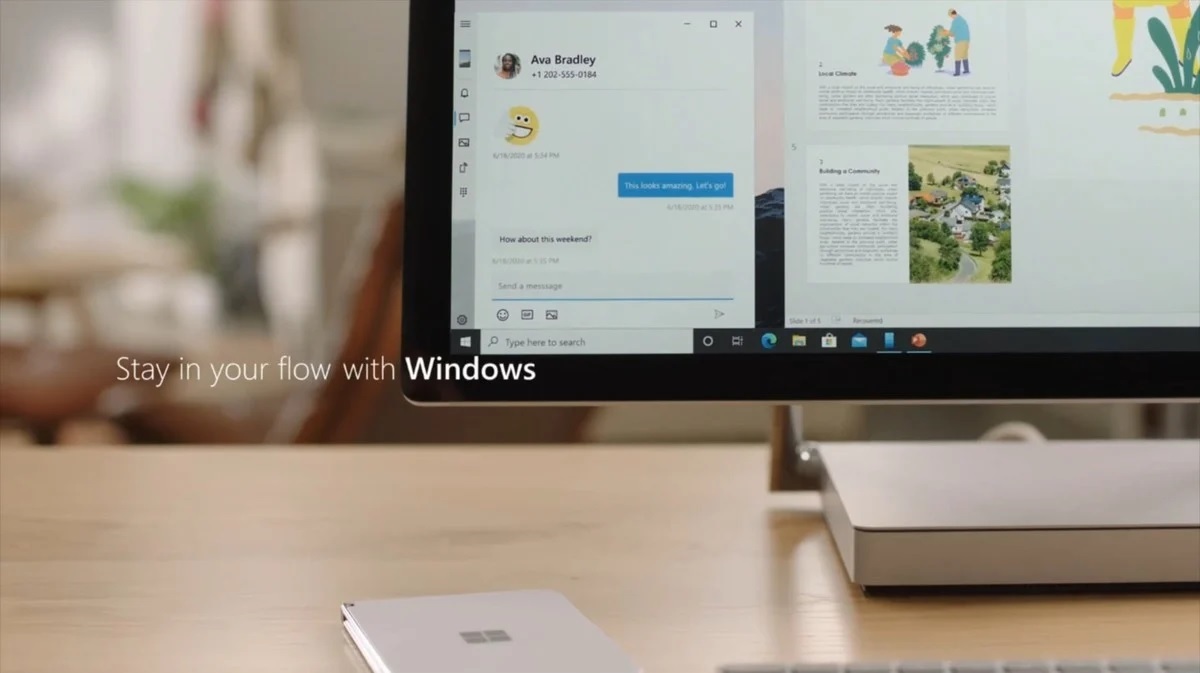 In future, Windows 10's Android apps streaming is also expected to work with phones from other manufacturers, but that hasn't yet been officially confirmed.
As far as we understand, Samsung and Microsoft are using a special driver, which is baked into the phone's firmware, to enable Android apps streaming over Wi-Fi. In other words, Windows 10 Your Phone's app new feature requires assistance from OEMs and it won't arrive on non-Samsung phones anytime.
In the meantime, if you have a supported Samsung phone, make sure you join the Release Preview Channel of the Windows Insider Program and give it a try.