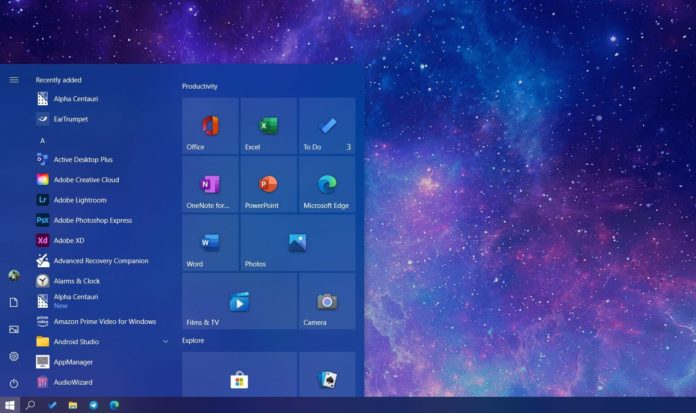 When Microsoft first announced Windows 10X during last year's Surface event in October, Microsoft positioned the OS as software designed for dual-screen devices, such as its own Surface Neo. Microsoft recently said the plans have changed and Windows 10X would first be coming to single-screen laptops.
In late May, we exclusively reported that Microsoft will add some of the Windows 10X features to Windows 10. Now, it appears that some of the modular operating system's key features will be coming to your device "sooner rather than later."
With Windows 10 Build 20185, Microsoft has added a new panel that will let you insert emoji, GIFs, and even clipboard content. The brand new emoji or clipboard panel has several new features and it has been redesigned to offer a better experience.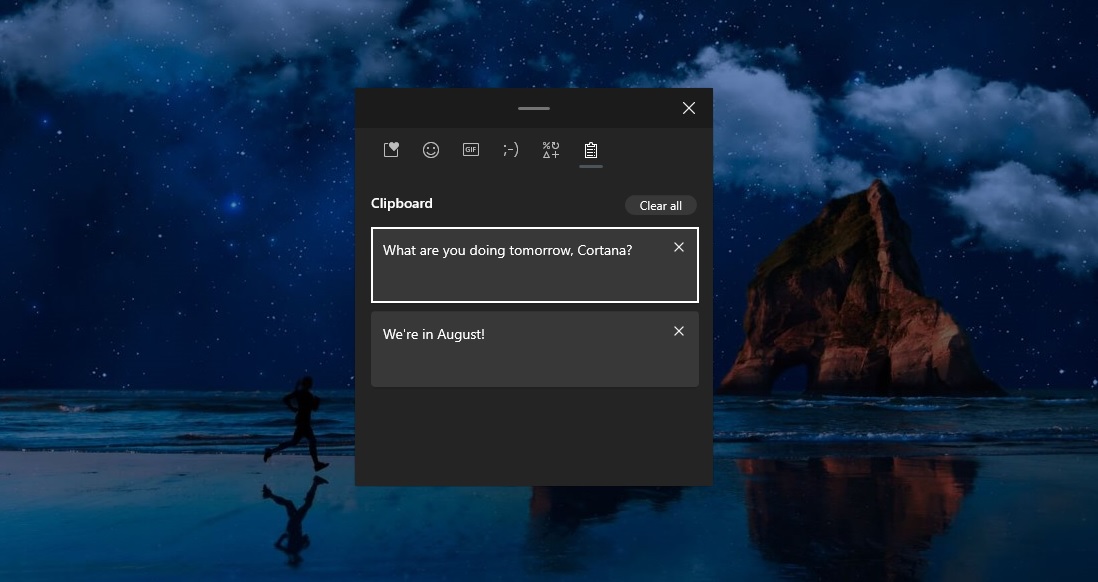 There's a new homepage where you can access your most recent used emoji and GIFs. You can also search for your emojis and GIFs, which are a new addition to the emoji panel on Windows 10.
Windows 10's new panel will let you access symbol and kaomoji. The emoji panel also integrates a feature called "Clipboard history", which lets you see a list of items that you have copied to the clipboard recently.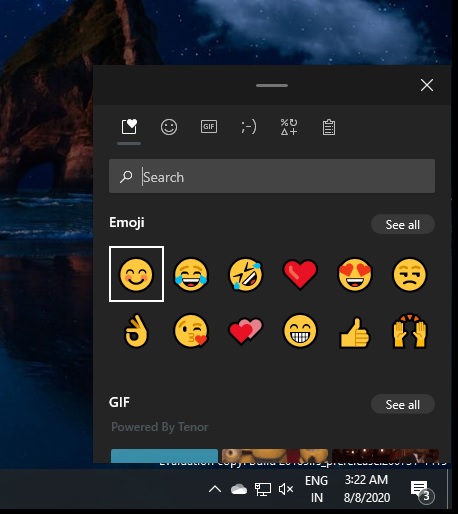 This new clipboard history supports text, images, HTML content, and it can be synced across your devices. You can also delete the history of the clipboard or turn off the feature from the Settings.
Currently, Clipboard history stores a maximum of 25 entries and the oldest items will disappear as new ones appear.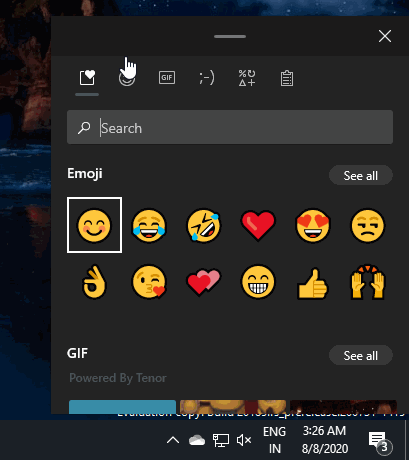 Windows 10 takes clipboard and emoji experience to another level with this emoji panel, which is expected to arrive with the next feature update.
Windows 10X features for Windows 10
In addition to the emoji panel, rumours have suggested that faster Windows Updates experience is also coming to Windows 10, which could mean that some updates on Windows 10 will install instantly.
Windows 10 is also expected to get the new Action Center with a focus on productivity and streamlined experience.
At the moment, it's not yet clear when these features will make their debut on Windows 10.