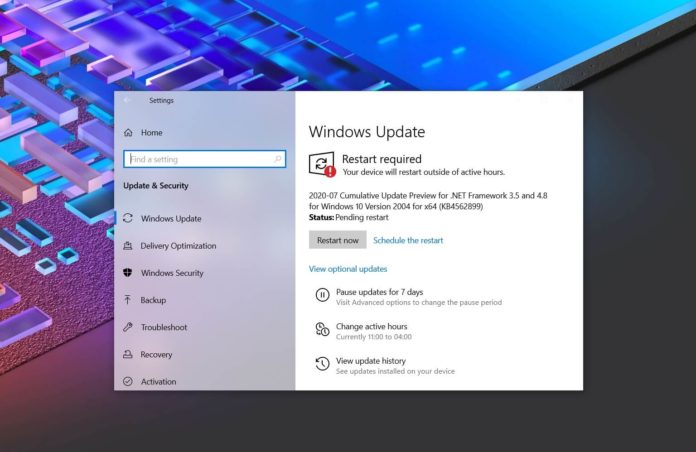 Earlier this year, Windows 10's May 2020 Update arrived with plenty of important improvements and a few new features like Cloud Recovery. With May 2020 Update, Microsoft added support for better memory management in Windows Search and Display Driver Model (WDDM).
As many PCs still await Windows 10 May 2020 Update (version 2004) or struggle with compatibility problems, the OS has finally received fixes for two major bugs which have been plaguing users in recent times.
Resolutions are included in Microsoft's optional Windows 10 KB4568831 update, which is now available for those who use 'Download and install' option.
This optional patch is a huge release as it addresses multiple issues in Windows 10 May 2020 Update and Microsoft also confirmed that the rollout of the feature update will expand to include more hardware configurations in the second week of August.
Microsoft says it has resolved problems with Bluetooth Realtek drivers for connecting multiple devices such as mouse, keyboard or headset at the same time. In addition, another bug has been fixed to re-enable support for variable refresh rate on Intel iGPUs.
Unfortunately, the upgrade blocks are staying in place until mid-August. Microsoft is expected to bundle these improvements into the installation media (Media Creation Tool) on August 11 or later.
Today's update is optional release and it's not going to be forced, which means you can skip it. If you don't want to install the optional update, you'll have to wait for Patch Tuesday.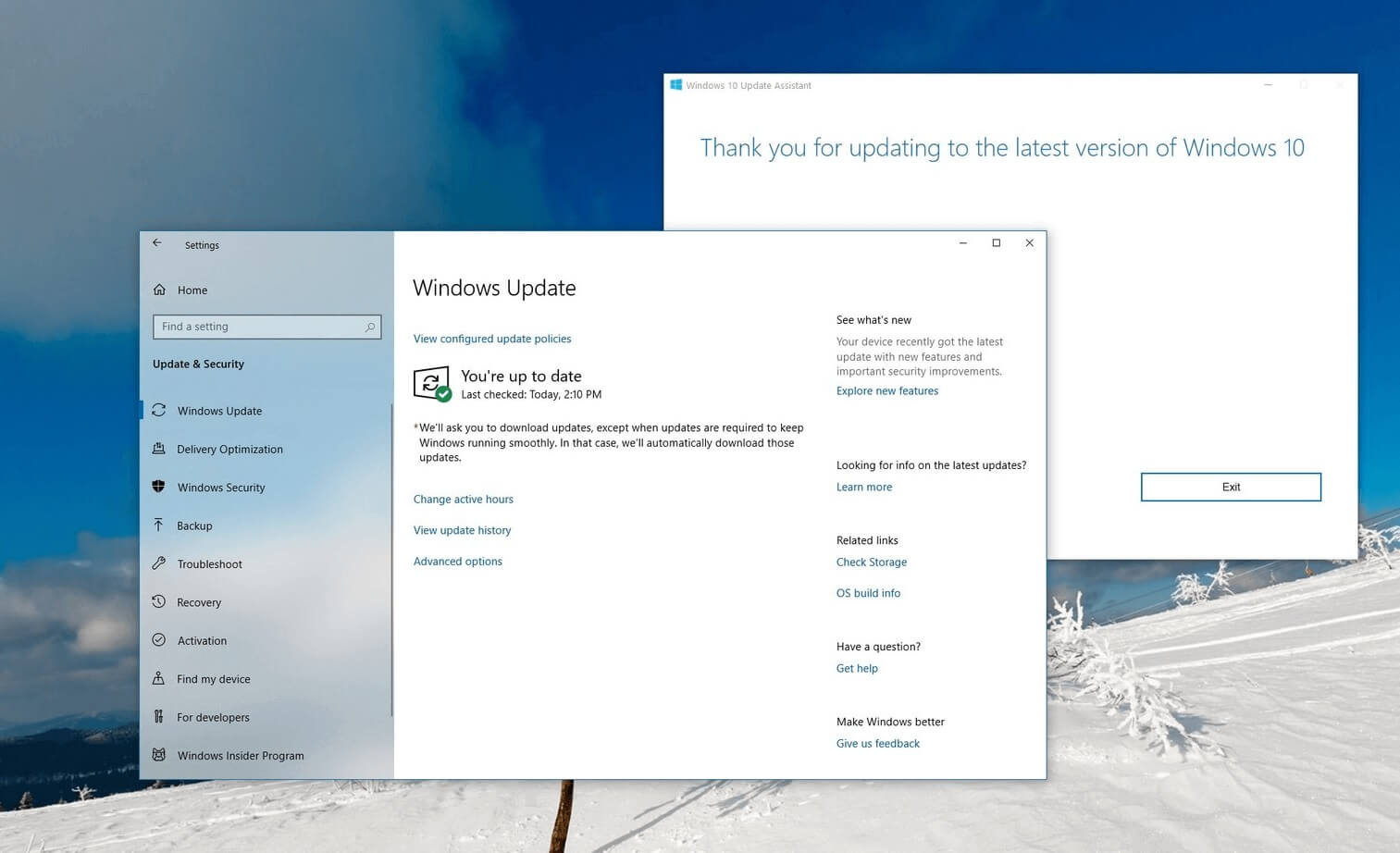 Microsoft also plans to resolve issues with older Nvidia GPU drivers in mid-August, so it's likely that the fix will be included in the next Patch Tuesday rollout.
The list of other resolved issues includes fixes for DISM command tool, Thunderbolt docks, Local Security Authority Subsystem Service, IME, OneDrive desktop app, and Always Connected devices.
However, users should still expect to come across a few bugs with Windows 10 version 2004 as Microsoft is currently investigating issues with Conexant ISST/Synaptics audio drivers and network adapter.
The bad news is that the upgrade block is also staying in place for devices with apps or drivers using aksfridge.sys or aksdf.sys.
Devices running an older version of Windows 10
It's worth noting that Microsoft is expanding the rollout of Windows 10 version 2004 to also include devices reaching end of support.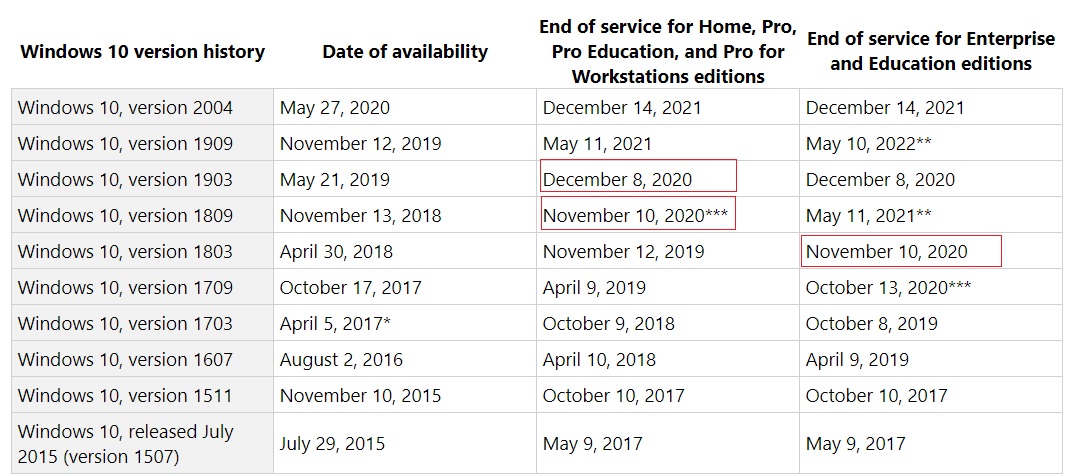 In other words, it's likely that devices running Windows 10 version 1709, 1809 and even 1903 will be prioritized as these OS versions will receive their last security updates later this year.