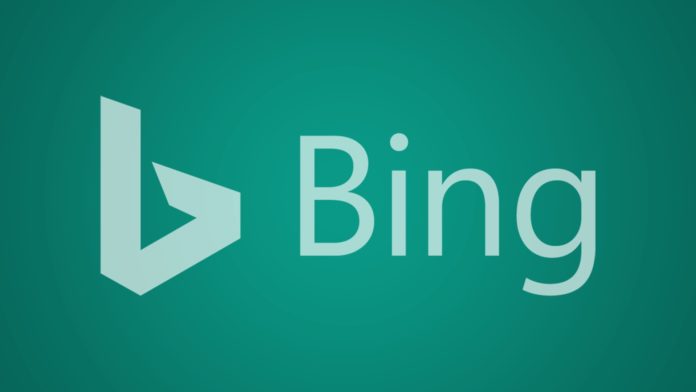 Whilst Google continues to dominate the market in 2020, rival search engines like Bing have slowly pushed to eat some of Google's search market share in recent years. In June, Google had about 84% market share and Bing had 6%, according to a report from the NetMarketShare.
Bing has seen great results in paid search in particular and Microsoft Advertising revenue improved significantly last year.
In an unexpected move, Microsoft is now planning to rebrand its Bing search engine to Microsoft Bing. Various users are now spotting Bing branding changing to Microsoft Bing in search results.

This change appears to be a simple renaming of Bing to bring it in line with Microsoft's new branding strategy. It's worth pointing out that Microsoft Edge's InPrivate window feature also uses the term "Microsoft Bing" instead of just 'Bing'.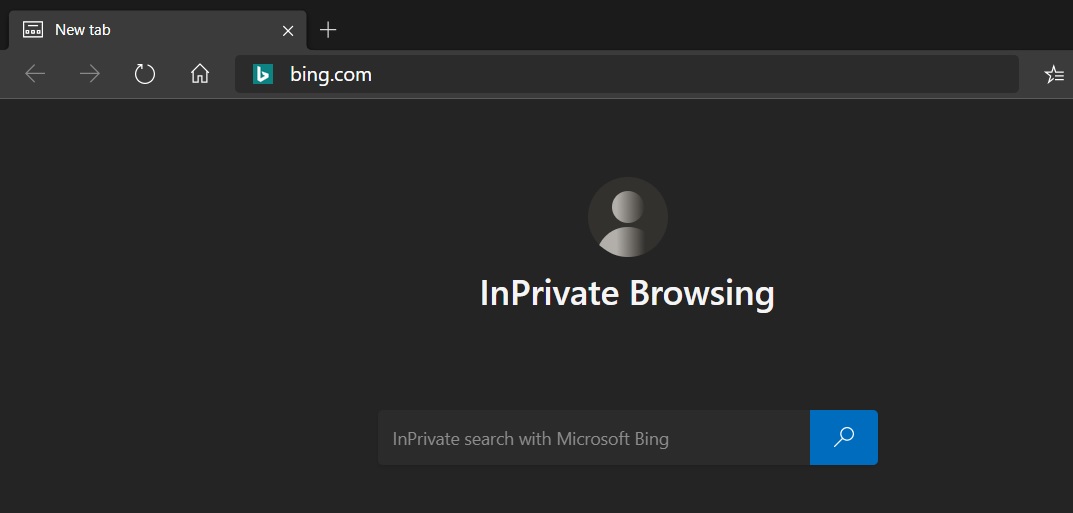 Why is Microsoft making the change? A likely explanation is that Microsoft wants to use the name 'Microsoft' for services and apps that are available on multiple platforms. If the product or service is only available on Windows, it would use the name 'Windows' in its branding.
For example, last year Microsoft rebranded Windows Defender to Microsoft Defender after announcing the product for macOS and mobile device. Likewise, Microsoft's Office 365 subscription is now being called Microsoft 365 because the subscription is more than just Office apps.
Bing revenue growth
Microsoft's search engine revenue growth has been slowing as advertisers have cut their budgets during the health crisis around the world.
In Q4 2020 revenue report, Microsoft noted that search advertising revenue decreased by 18% or $353 million from the year-ago quarter as advertisers spent less on ads or paid search results.
Unsurprisingly, Google's search revenue was also negatively impacted by budget cuts in advertising spend.