Windows 10 May 2020 Update (version 2004), which was released in the last week of May, is still not available for all devices. Various configurations have been blocked from installing the May 2020 Update due to incompatible drivers, hardware, and the update is also being blocked for some users because of their "PC Settings".
As we reported recently, May 2020 Update for Windows 10 is being blocked for users who are trying to manually install the upgrade using Update Assistant or the built-in Windows Update settings.
Windows 10 is also telling some users that there's a problem with their PC settings and Microsoft displays a vague error message within the Windows Update page or Update Assistant, which isn't exactly useful.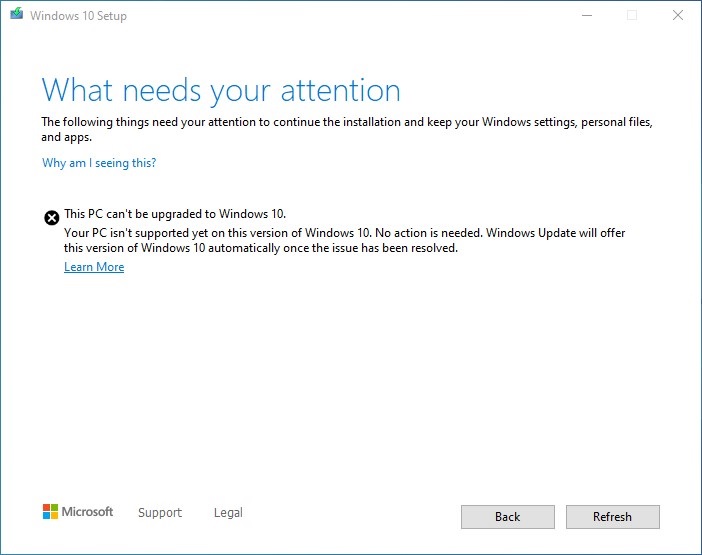 This afternoon, I was able to successfully download and install Windows 10 May 2020 Update after uninstalling Microsoft's cloud storage app. It turns out that it's not just me as others have also managed to remove the upgrade block by temporarily uninstalling OneDrive.
"Uninstalling OneDrive allowed me to get further and avoid the block. I couldn't figure out what was wrong and wasted so much time trying to figure out what Lenovo update/patch/hardware update I don't have," one user noted in a thread on Reddit.
After removing OneDrive, some of you should be able to upgrade to May 2020 Update using Windows Update, Update Assistant or Media Creation Tool.
To uninstall the OneDrive app, simply head to the Control Panel > Programs > Uninstall a program and select OneDrive.
You can always reinstall the OneDrive app after upgrading to Windows 10's May 2020 Update and everything will be synced again.
It's possible that the upgrade block stems from OneDrive known issue in Windows 10 May 2020 Update. Microsoft recently confirmed another issue in May 2020 Update where some users might be unable to access OneDrive or the synced content on some older devices where ancient apps are installed.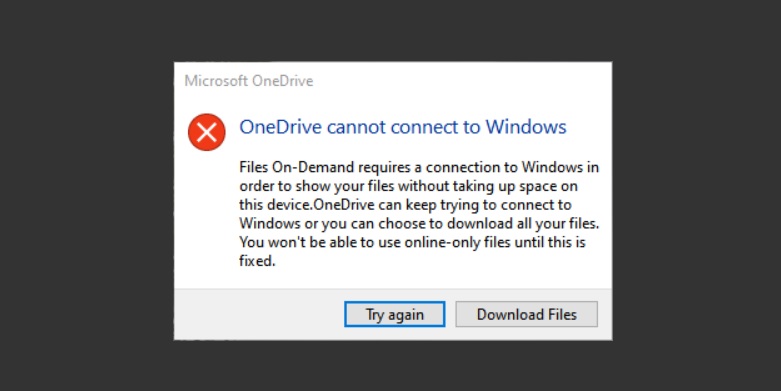 Microsoft believes that the OneDrive issue is caused by old apps that use legacy file system filter drivers.
If you still don't get the May 2020 Update, you can try updating your device's hardware drivers. You can also disable Core Isolation feature by heading to the Settings > Windows Security > Open Windows Security > Device Security.
If nothing works, you can download the ISO files of May 2020 Update and clean install the operating system.
In June, Microsoft noted that it has started training its machine-learning algorithm to automatically upgrade version 1809 computers to version 2004 and there are plans to further expand the rollout of the feature update.