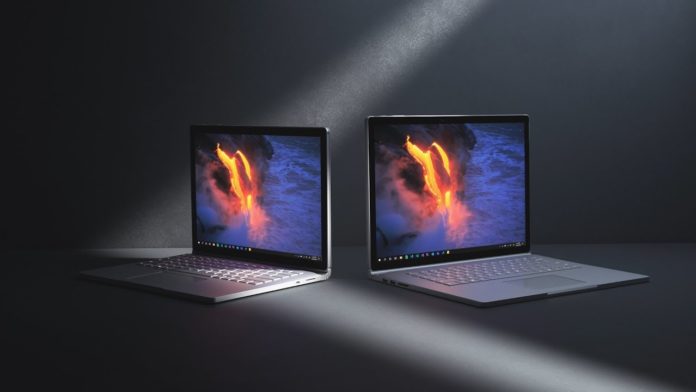 After the screen cracking problem with Surface Laptop 3, reports are coming out that some Surface Book 3 owners are having problems with the headphone jack on their devices.
There are quite a lot of reports around the web on this issue. In a thread posted on Microsoft's answer forum, users report that they are hearing buzzing sound in wired headphones plugged into the 3.5mm jack of the Surface Book 3.
It appears that Surface Book 3 owners are experiencing a buzzing or rattling noise from the headphone jack of the premium flagship device, regardless of the volume content is played at.
According to reports, the buzzing or rattling sound could be heard when users play music and buzzing sound would stop after one minute of playback. It starts again when users pause or resume the track.
"I have bought four Surface Book 3 (13.5-inch), Core i7, 16GB, 256 SSD model. Except for the first one which has a slight screen problem, all the other three have the headphone jack buzzing problem. I'm sure that it's a hardware manufacturing-related problem. It's really disappointing when comparing the price with its quality," one frustrated user noted.
A Microsoft community moderator has responded to one user on its own forum but the company has not yet released any explanation or workaround to fix the issue.
"As reported earlier, I had the very same issue. After getting in contact with their support, Microsoft replaced my Surface Book 3 with a new one. Unfortunately, the new device was again affected by the buzzing," another user noted.
Some users have also reported crackling sound from their Surface Book 3's speakers when Dolby Atmos is enabled.
It's worth noting that the extent of this problem seems to vary case-by-case, but there are many users complaining that that distinct buzzing sound can be heard when audio is playing.
At the time of writing, the exact cause of the problem is unclear and whether it could be fixed with a firmware update.