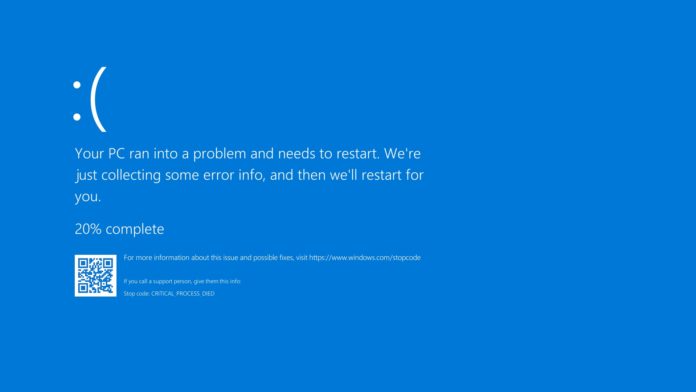 Windows 10 is once again experiencing serious issues due to June 2020 batch of cumulative updates. Microsoft says KB4557957 for version 2004 and KB4560960 for version 1909/1903, which were released on 'Patch Tuesday' are plagued with a critical issue that will trigger forced reboots on your system.
Windows 10's June 2020 cumulative updates were supposed to be important for security improvements as the updates addressed several vulenrlabities in the operating system.
In a support document, Microsoft has quietly confirmed that the latest cumulative update is causing some systems to crash. The patch appears to be is causing issues with the Local Security Authority Process, which is responsible for authenticating users in the WinLogon service.
Microsoft says that the issue with Local Security Authority Process will lead to forced reboots on some systems and "your pc will automatically restart in one minute" warning will be displayed on the desktop.
"A critical system process, C:\WINDOWS\system32\lsass.exe, failed with status code c0000008. The machine must now be restarted," the error message reads, according to several users reports.
Another user confirmed that the Patch Tuesday update is causing their systems to crash and reboot multiple times in a matter of week. Administrators also confirmed that they have the same problem with Windows 10 Enterprise edition after applying June 2020 updates.

Microsoft confirmed that they are aware of the issues with the LSASS file and it plans to provide an update in an upcoming release, which could arrive as early as July 14.
Thankfully, you can resolve the system crashes problem by uninstalling the patch. To uninstall June 2020 patch and fix forced reboot issuers, follow these steps:
Open Start menu and click the Settings cog.
In the Settings app opens, click Update & Security.
Click "View update history" and then "Uninstall updates" in the top-left corner.
When you click on 'uninstall updates', Windows will redirect you to a Control Panel window listing all the cumulative updates applied to your computer.
You can use the filter and sort the list with the most recent updates at the top. After identifying the June 2020 Patch, select the update package and click on the 'Uninstall' option.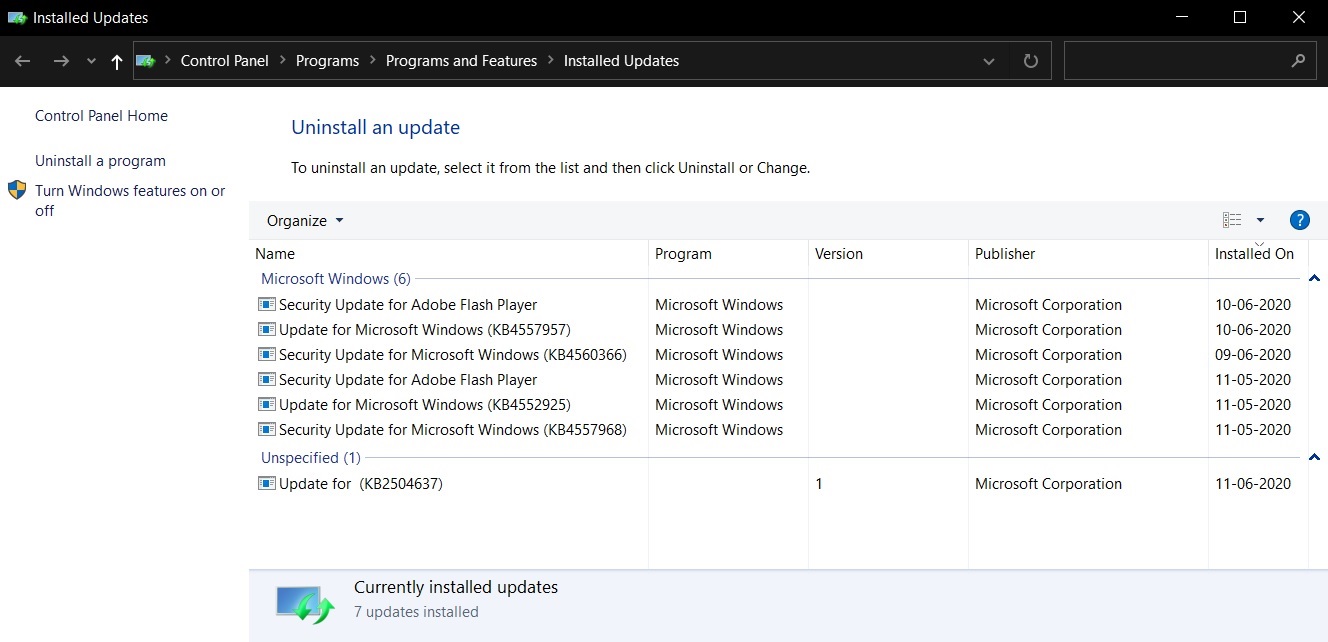 At the moment, Microsoft is not aware of any workaround and you would need to remove the patch manually if you encounter system reboot warnings after login.
The emergence of this Windows 10 flaw is obviously problematic for those working from home, but those who are experiencing this bug will get a solution perhaps as soon as next month.