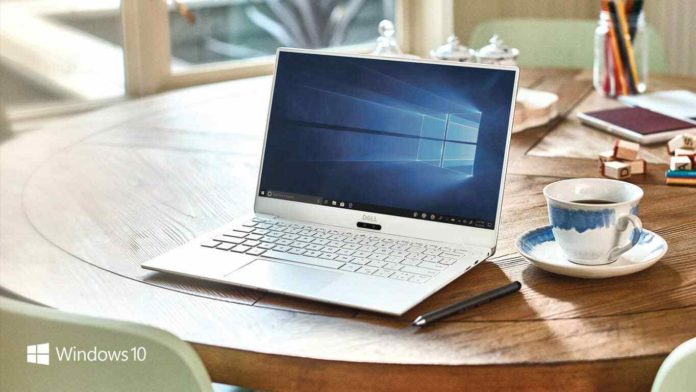 In May, Microsoft dialled back its Windows Update frequency and paused the rollout of optional updates for Windows 10 version 2004, 1909, 1903 or later
Typically, Microsoft releases Patch Tuesday 'B' updates with security fixes on second Tuesday of each month. It also releases non-security optional updates for supported versions of Windows 10.
Windows 10 'C' and 'D' non-security updates are released in the third and fourth weeks of each month respectively. In the fourth week, 'D' non-security or out-of-band updates are issued before the next Patch Tuesday.
Optional updates are intended to be previews of Patch Tuesday update and these non-security updates are not installed automatically.
Microsoft recently paused all non-security updates for supported versions of Windows 10 and Patch Tuesday updates were still allowed to release as usual.
On June 17, Microsoft announced that they are resuming these optional updates for Windows 10 in July 2020.
The company will still release Patch Tuesday updates as usual and non-security updates will be released in the third or fourth weeks of each month beginning July 2020.
In addition, Microsoft plans to call these 'optional' updates 'preview' updates and they will continue to focus on quality fixes, but Microsoft will be making them available to Windows 10 version 1809 or newer only.
The company also noted that Windows Insiders in the Release Preview channel will receive optional updates a week before the general public. Based on the feedback from Insiders, Windows 10 optional updates will become available for everyone in the third week.
In the Windows Update page, users will see a "preview" label next to the optional update for clarity.

Microsoft also confirmed that it will not offer these optional updates to those using Windows Server Update Services (WSUS) on Windows 10 and Windows Servers. This should improve the quality of updates for the IT admins.
As usual, you won't be forced to install optional or preview updates on Windows 10. In other words, you can skip 'C' or 'D' non-security updates and still get all the quality fixes in the next Patch Tuesday update.