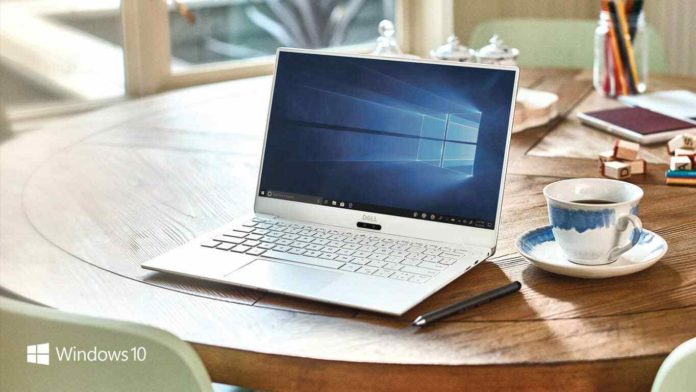 Microsoft is pausing optional cumulative updates (non-security patches) for Windows 10 due to a recent medical outbreak in Asia, Europe and other parts of the world. Most people have to deal with Windows 10 updates once every month and then typically as part of the Microsoft's annual feature updates.
In the "Windows as a service" era, feature or improvements updates are released roughly every six months. On every second Tuesday, Microsoft releases Windows 10 security updates for all supported versions of the operating system.
Microsoft also releases optional updates, referred to as C and D, where the third week is C and fourth week is D. These optional updates are released with non-security improvements and fixes, which are also bundled with Patch Tuesday update. In fact, a new optional update KB4541335 is being rolled to consumers at the moment.
Today, Microsoft announced that it would pause the rollout of Windows 10 optional updates to improve the quality of Windows Updates during the medical outbreak. As part of its commitment to the society, Microsoft will begin pausing optional updates in May 2020, but nothing will change for the monthly "Patch Tuesday" security updates.
"We have been evaluating the public health situation, and we understand this is impacting our customers," the company explained today. For the next few months, Microsoft plans to prioritize security fixes and improvements.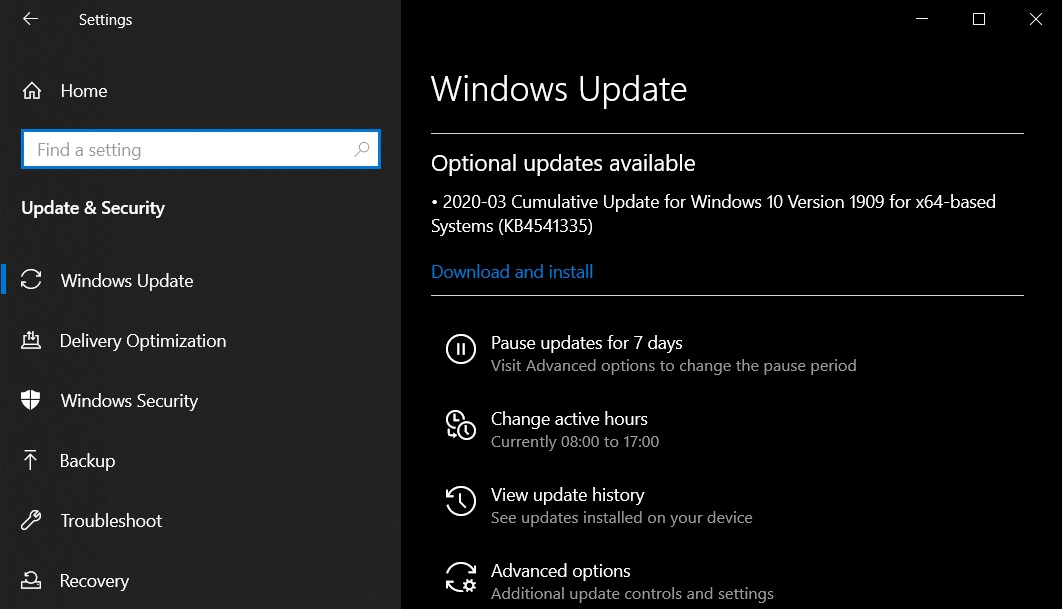 This change applies to all supported versions of Windows 10 for both consumers and enterprises.
Because of the recent medical issues, weeks-long lockdown period has been declared in various parts of the world, and a lot of people are working from home, while others are streaming entertainment contents on Windows. In other words, people are relying more on their PC and internet usage has also increased significantly.
In many countries, government officials and health workers also use Microsoft's Windows 10 operating system.
The Redmond firm says it will continue to release mandatory Patch Tuesday updates and they'll still install automatically.
Microsoft is hoping that pausing non-security Windows 10 updates will keep customers protected and productivity.
However, even with the paused rollout of optional updates, there are still questions about whether Microsoft will be able to maintain the security patches quality during the lockdown period in Asia, Europe and the U.S.