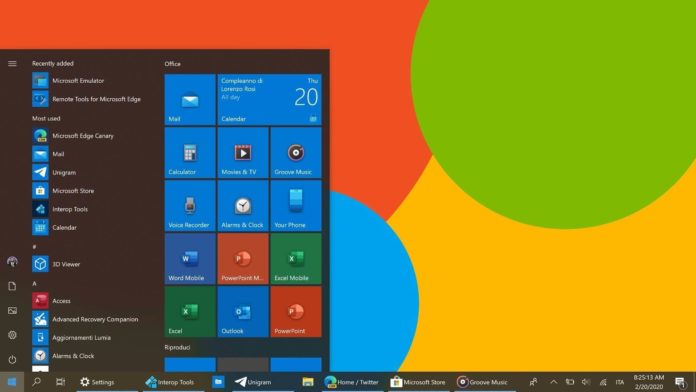 Last month, Windows 10 May 2020 Update was officially rolled out via Windows Update to seekers. The update is available for a limited number of users as the company has blocked it for many users due to known issues with drivers, apps or device hardware.
Users recently reported that a set of problems were found in Windows 10's Fresh Start after upgrading to Windows 10 version 2004 and beta testers had flagged the same problem nearly 8 months ago.
Unlike Reset this PC and Cloud Download, Windows 10's Fresh Start feature allows you to remove bloatware and crapware loaded by manufacturers.
Microsoft previously said that you can access the feature from Settings > Update & Security > Windows Security > Device Performance & Security. In the Security app, you need to click on 'Additional info' to access the Fresh Start page and reinstall install the OS by clicking on the 'Get Started' button.
With Windows 10 May 2020 Update, Microsoft broke the link and you cannot use 'Fresh Start' from Windows Security app. If you click on the link, Microsoft will open a support document in your default browser.
It turns out that the feature is still available in Windows 10 version 2004 or newer and there's a new way to access it.
In a new update to another support document, Microsoft announced that Fresh Start functionality has been moved to 'Reset this PC' page and you can access it by following these steps:
Open Settings > Update & Security.
Head to Recovery > Reset this PC > Get Started.
Click on "Keep my files".
Choose Cloud or local.
Change your settings".
Set "Restore preinstalled apps" to No.
Microsoft also confirmed that the Fresh Start link will work in Windows 10 version 1909 or older.
As we noted above, the broken Fresh Start experience in Windows 10 version 2004 was flagged by testers of Windows Insider program and it seems to have been carried over.
Fortunately, Microsoft is aware of the issue and it's likely that a new update for Windows 10 version 2004 will remove or fix the 'Fresh Start' link in Windows Security app.