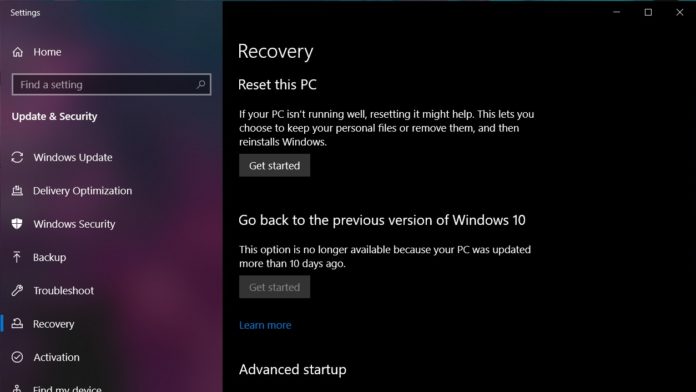 If you want to perform a fresh install of the Windows 10 May 2020 Update, rather than upgrading your current version of Windows such as the November 2019 Update, you can do so with Media Creation Tool and Cloud Download.
There are plenty of good reasons to do a clean install of Windows 10 May 2020 Update, also known as version 2004.
A clean install is the ultimate troubleshooting technique and you can start from fresh when you want to eliminate performance, compatibility problems caused by third-party software or antivirus program after upgrading to Windows 10 version 2004 or any other update.
You can also clean install the May 2020 Update if you are unable to upgrade via the Windows Update or Update Assistant Tool.
The clean installation process erases everything on the OS drive, so make sure that you've backed up all your personal files, documents, pictures and data in the system drive before starting the process.
In this guide, we'll walk you through the entire process to perform a clean installation of Windows 10 version 2004.
Cloud Reset
If you've already installed the May 2020 Update, you can use a new Restore option called 'Cloud Download' or Cloud Reset.
Windows 10's Cloud Reset feature lays down a new copy of May 2020 Update without any third-party drivers or software. This process is easy as you don't need any installation media, USB drive, and you don't have to adjust Windows Setup settings.
To reset your computer with Cloud Download, follow these steps:
Open Settings and go to Update & Security.
Click on Recovery.

Under the "Reset this PC" section, click the Get started button.

You can select the first or second option and then click on 'Cloud download'.
Once you complete the above steps, Windows 10 will start downloading the fresh image of May 2020 Update from Microsoft.
The new Cloud Reset feature will re-download around 4GB of Windows system files from the cloud and reinstall Windows 10 using the new files. The amount of data Windows will need to download varies by device and it could be under 2.9GB on some configurations.
Media Creation Tool
To create a bootable media for May 2020 Update using Media Creation Tool, follow these steps:
Connect a USB flash drive with 8GB of free space.
Head to Microsoft's website and click the 'Download tool now' button under "Create Windows 10 installation media" section.
Double-click the MediaCreationTool2004.exe file.
Agree to the Microsoft terms and conditions.
Select the second option 'Create installation media'.

Click the Next button and check 'Use the recommended options for this PC' option.

In the next screen, select the 'USB flash drive' option.

Click the Next button and select the flash drive when displayed.

Click on Next and Finish.
Once you complete the above steps, the Media Creation Tool will download the required files of Windows 10 version 2004 and create a bootable USB drive.
You can now use the bootable USB drive to start your device and set up a fresh copy of Windows 10.
To boot your computer from a USB drive, you have to open the Start menu and select the Power option.
Under the Power option, click on 'Restart' while holding the Shift key.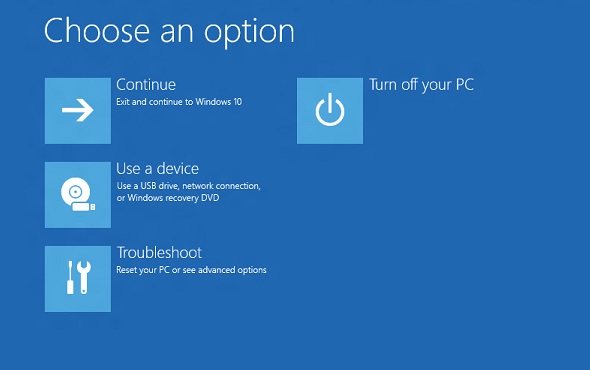 Your computer will restart and you'll see Advanced Startup options. In the Advanced Startup screen, select 'Use a device' and choose your USB drive.
After you select the USB drive, Windows will proceed with the next steps to complete a clean installation and you need to follow the onscreen instructions.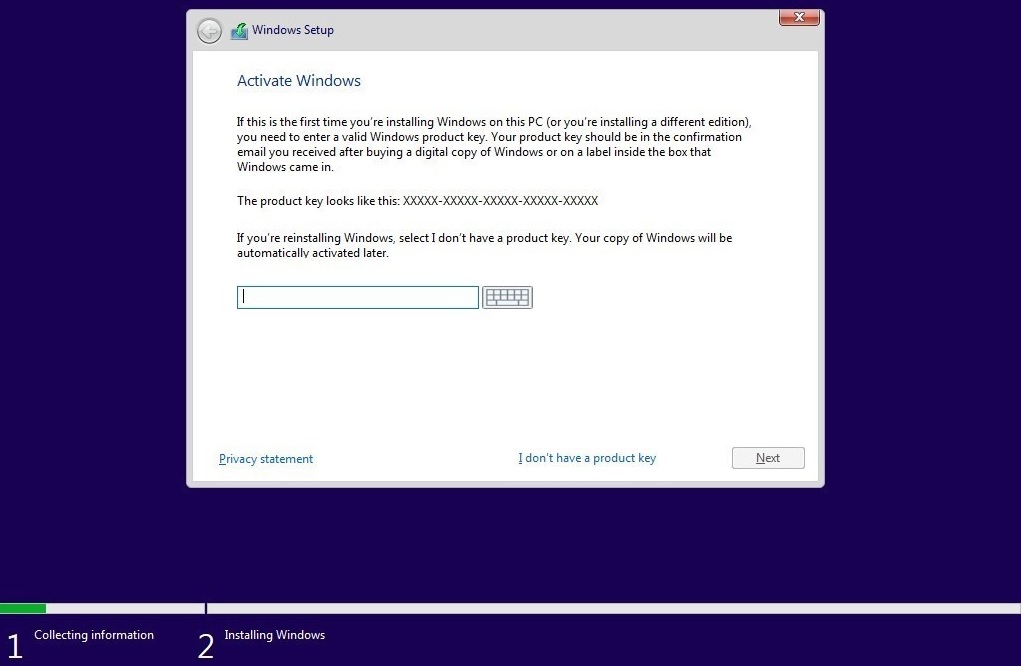 You can click on 'I don't have a product key option' when you're asked to type the product key. This is valid only when your device was already activated.
You'll need to select the partition where you want to install the OS. The current installation partition is usually 'Drive 0'.
Once you complete the above steps, Windows 10 will reinstall with May 2020 Update and your apps, third-party antivirus software and drivers will be removed.
You can also manually download the ISO image of May 2020 Update and create a bootable USB flash drive with third-party tools such as Rufus.