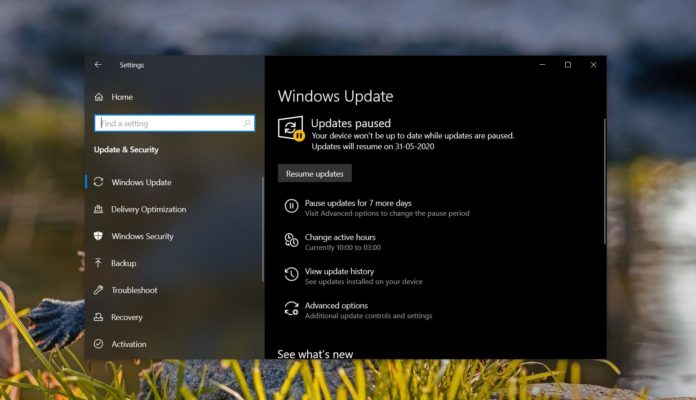 Windows 10 May 2020 Update has been rumoured to begin rolling out at some point in late May and it could launch in the next few days, according to reports.
Microsoft has already pushed the May 2020 Update to PC manufacturers, developers, and testers in the Release Preview ring of its Windows Insider beta testing program.
The May 2020 Update should become available between May 26 and May 28, but it won't be installed automatically as Microsoft will be taking extra care to ensure it avoids another disastrous rollout.
Initially, only 'seekers' will get Windows 10 version 2004, meaning those who manually check for it under Windows Update.
PC manufacturers and chipmakers are also preparing necessary drivers for the May 2020 Update.
Intel has already released DCH GPU driver with support for May 2020 Update. AMD and Nvidia are also planning to update their GPU drivers later this month or next month.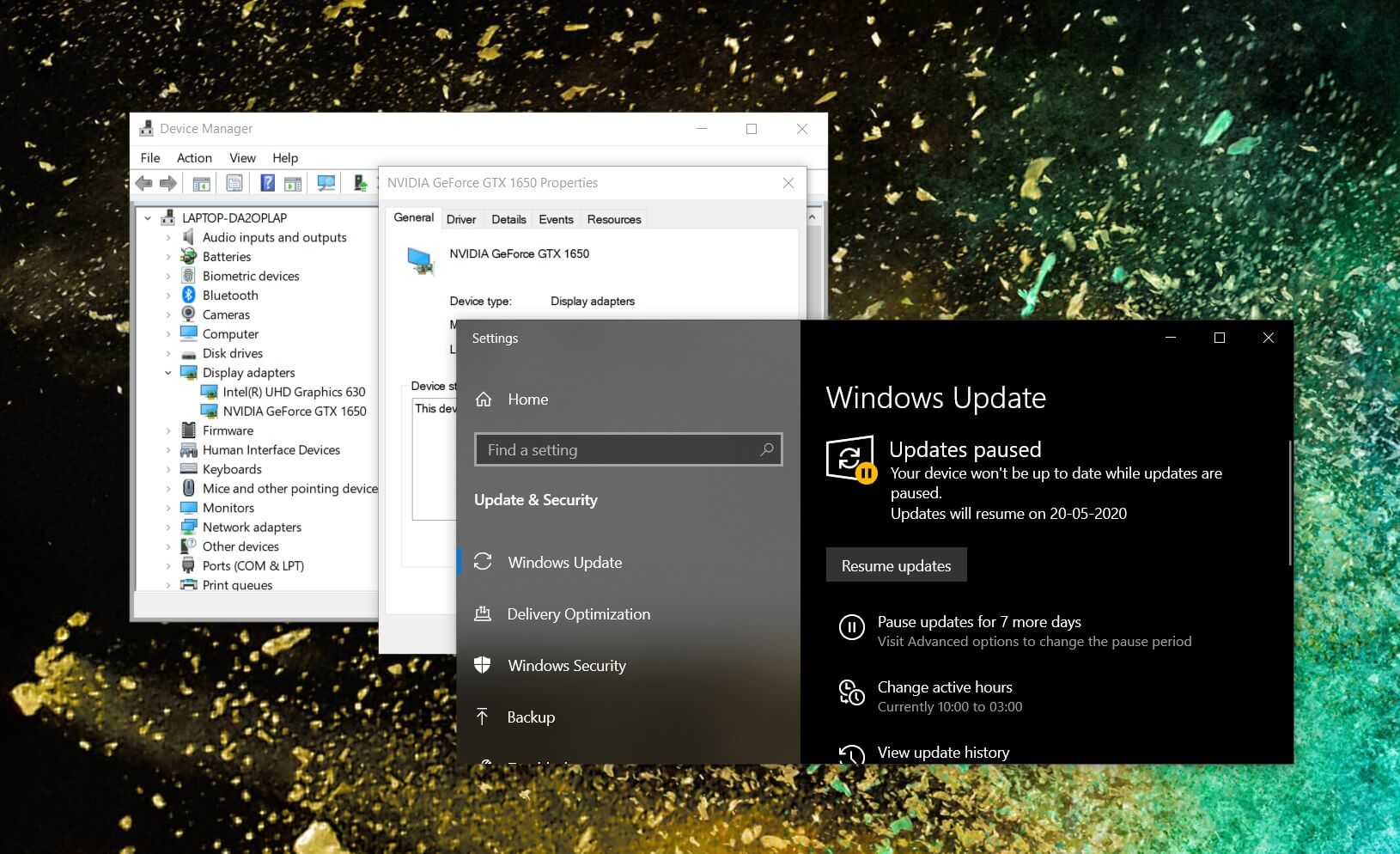 Instead of pushing new drivers to all devices in the ecosystem right away, Microsoft is planning to roll out driver updates "gradually", similar to how Windows 10 updates are released to a small subset of devices at first.
This gradual rollout approach applies only to drivers released via Windows Update by PC makers such as HP, Asus, etc.
In January, Microsoft also revealed that OEMs may request Windows Update blocks for their devices if they find out that drivers installed in the existing systems are incompatible with a particular feature update such as May 2020 Update.
If your device driver is found incompatible, May 2020 Update won't show up when you check for updates in the next few days.
Known issues in the update
Last month, May 2020 Update has had four known issues. At least three known problems have been cured and marked as resolved in a latest cumulative update, which was released to testers last week, but there is one unresolved bug that might be a problem for those who frequently use the DISM tool.
Windows 10's May Update has a known issue where Deployment Image Servicing and Management (DISM) tool will incorrectly report the status.
DISM is a command-line tool and it is frequently used to fix issues with Windows system image, but a bug in May 2020 Update prevents DISM from reporting the correct corruption status.
Microsoft confirmed that DISM issues won't be fixed before the May 2020 Update is rolled out:
"We are aware of an issue where using the DISM (Deployment Image Servicing and Management) tool to repair corruption on systems running the May 2020 Update does not always report the correct status. This will be fixed in an upcoming servicing release," the company said.
DISM issues will be fixed with a subsequent patch in June.
Microsoft is also planning to release another patch in June that would turn on a new tablet experience.