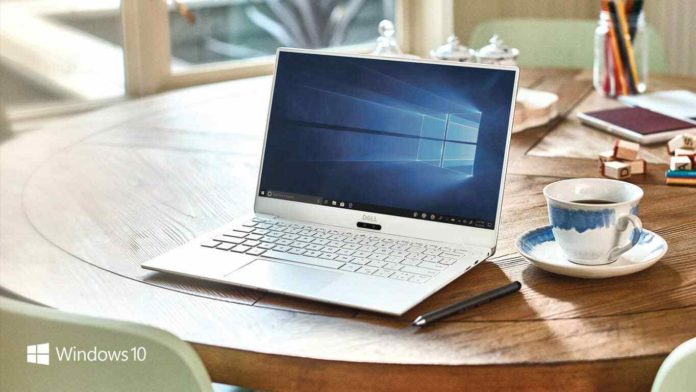 Windows 10 KB4556799 is plagued with audio issues and temporary user profile bug, according to user reports. Additionally, it appears that Windows 10's important security patch is causing performance issues including frame-rate drops and Blue Screen of Death errors.
Some users have reported about this problem on Reddit (1, 2, 3) and Microsoft forums, and others have also complained about Blue Screen of Death (BSOD) on online forums.
Many users have reported that Windows 10 KB4556799 is causing audio issues, where the default audio output stops working or stuttering is noticed.
There is also a re-emergence of the nasty Temporary user profile bug, which hides user files and disables any settings such as desktop wallpaper back to the default values.
While users have flagged bugs across multiple forums, it's unclear how widespread these issues are and it's possible that users with a particular configuration are only affected.
In a support document, Microsoft has now confirmed that they are aware of the issues reported online and is investigating the complaints. However, Microsoft says it had not seen any issues in the "telemetry, support data, or customer feedback channels" yet.
It's worth noting that Microsoft will only have access to telemetry data of Windows Updates when users flag the issues in the Feedback Hub under the correct category. If you have audio problems after the update, you should head to the Feedback Hub and flag the bug under the Audio category.
Most users have posted about the bugs on forums and social channels only. As a result, Microsoft does not have enough telemetry or support data in the customer feedback channels to identify the root cause.
"We are actively engaged with customers who are reporting issues," Microsoft noted. "We continuously investigate all customer feedback and are closely monitoring this situation."
Since we first reported on Windows 10's latest messes, more users have described the problems they've faced since installing KB4556799.
If you're facing issues after recent updates, you can uninstall the update by following these steps:
Open the Settings menu by typing "Settings" in Windows Search).
Choose "Update and Security".
On the left-hand side, click on "Windows Update".
Click on "View Update History."
Click on "Uninstall update" option.
In the next screen, choose KB4556799 and uninstall the update.