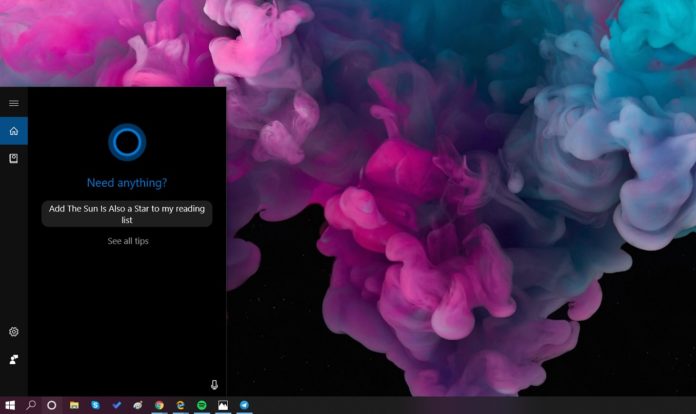 Microsoft's typical update release calendar includes two major updates every year, one in the spring and another one in the fall. Multiple manifest files and Registry entries within Windows 10 May 2020 Update suggests Microsoft is working on another minor incremental update, which could be released in the fall.
This points to a future whereby Microsoft will release a major update in the first half of the year and a minor update with bug fixes in the second half of the year.
The concept of one major, one minor update has been advocated before and it was followed last year, but the tech giant hasn't been clear on whether they plan to continue with the new release schedule.
Windows 10 November 2019 Update, which was a minor update, barely included any new features and many described it update as a service pack. Microsoft wants to do the same thing this year and we've yet another evidence including the possible build number of the next minor update.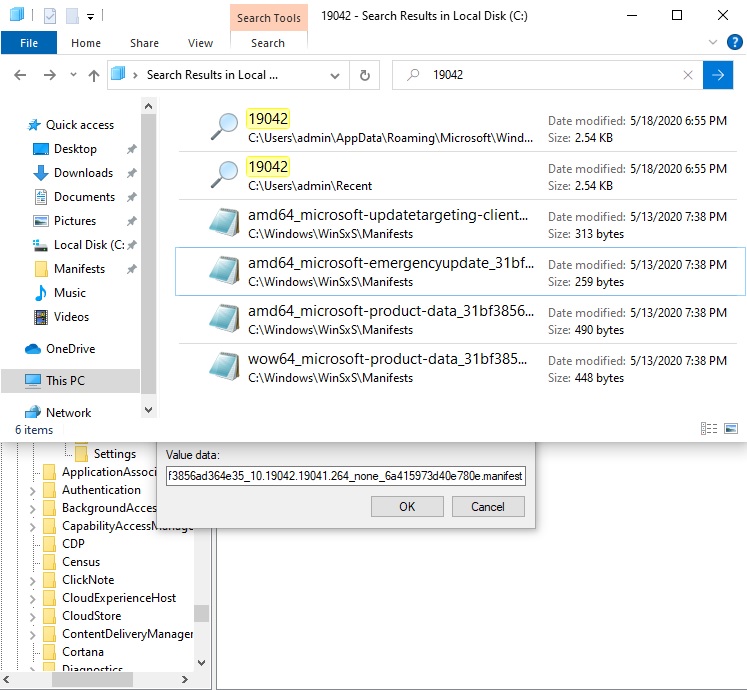 KB4556803 for May 2020 Update includes reference to multiple manifests that suggest Windows 10 20H2 update could be based on Build 19042. The same preview build also adds support for an enablement package.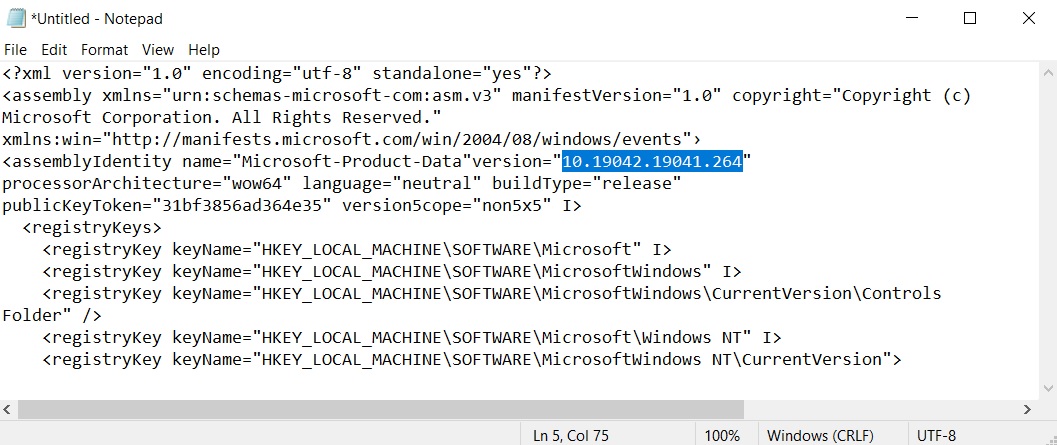 Microsoft previously used Enablement package to turn Windows 10 May 2019 Update into the November 2019 Update, which was a service pack-like minor release with fixes and improvements. November 2019 Update barely changed build number from Build 18362 to Build 18363.
In the same way, enablement package will be downloaded from Windows Update that would turn on Windows 10 version 2009 (20H2) features and change the build number for the OS from Build 19041 (20H1) to Build 19042 (20H2).
Microsoft is planning to keep the same major build number as Windows 10 version 2004, which is Build 19041. This makes sense, as Microsoft delivered last year's minor update in the same, as we highlighted above.
In other words, after the public rollout of Windows 10 May 2020 Update in the last week of May, the next update codenamed 20H2 and called Windows 10 version 2009, will follow in the footsteps of November 2019 Update.
Windows 10 20H2 (version 2009) update won't be a typical release and it's likely to be a much smaller update, but it will be still worth getting. Version 2009 is expected to bring improvements to Task Manager, Windows Search, etc.