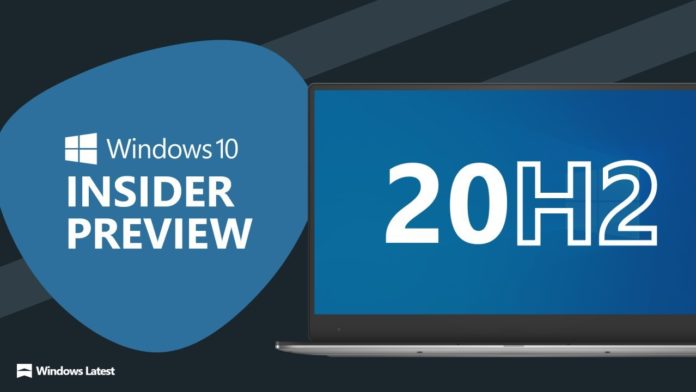 Microsoft is rolling out the Windows 10 May 2020 Update on May 28. After May 2020 Update, Microsoft is planning to release another feature update codenamed '20H2′, which is expected to start rolling out to mainstream in the fall.
Windows 10 20H2 update is expected to be a minor release with improvements, tweaks and general fixes.
Based on the Insider preview builds changelog, here's what you should expect to see in Windows 10's fall 2020 update.
What to expect in Windows 10 20H2 update
Location in-use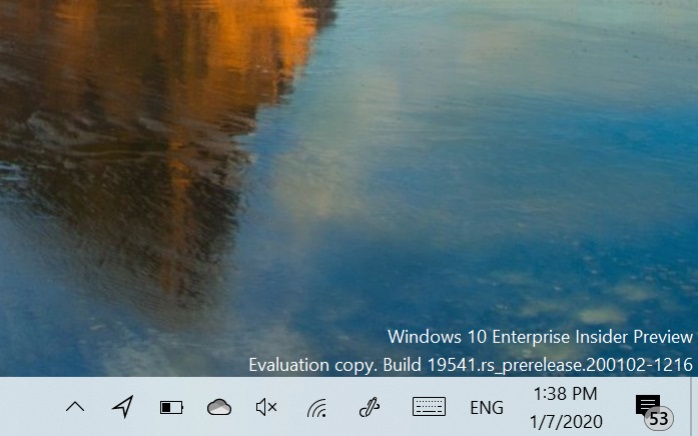 You can now find when an app is using your location with the updated notification area icon.
Task Manager

The Details tab in Task Manager can now show the architecture of each process. You can now right-click on a column header, select columns and add Architecture from the list.
With this new tab, you can now find out the architecture (x64, x86, arm64) of each process running on the system.
New 2-in-1 PC experience
With Windows 10 20H2, Microsoft says it will roll out the new tablet experience for 2-in-1 convertible PCs. In new tablet mode, the taskbar icons would be spaced out and search box would convert into icon-only.
Also, the touch keyboard can involve when the user taps a text field.
Similarly, File Explorer elements have a little more padding and the Explorer is now more compatible with touch inputs.
Default apps experience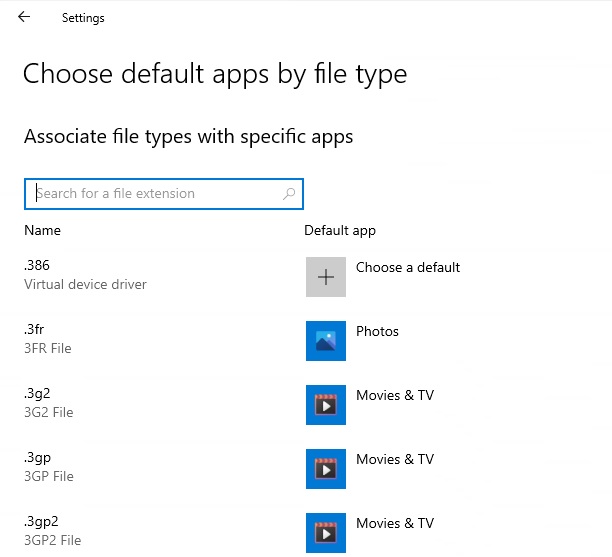 Windows 10 currently allows you to change the default apps for the browser and other features from the Settings app.
In the next update, Microsoft is adding the ability to search the lists of file types, protocols, and apps. This change will allow you to set default apps more easily.
File Explorer will support Linux files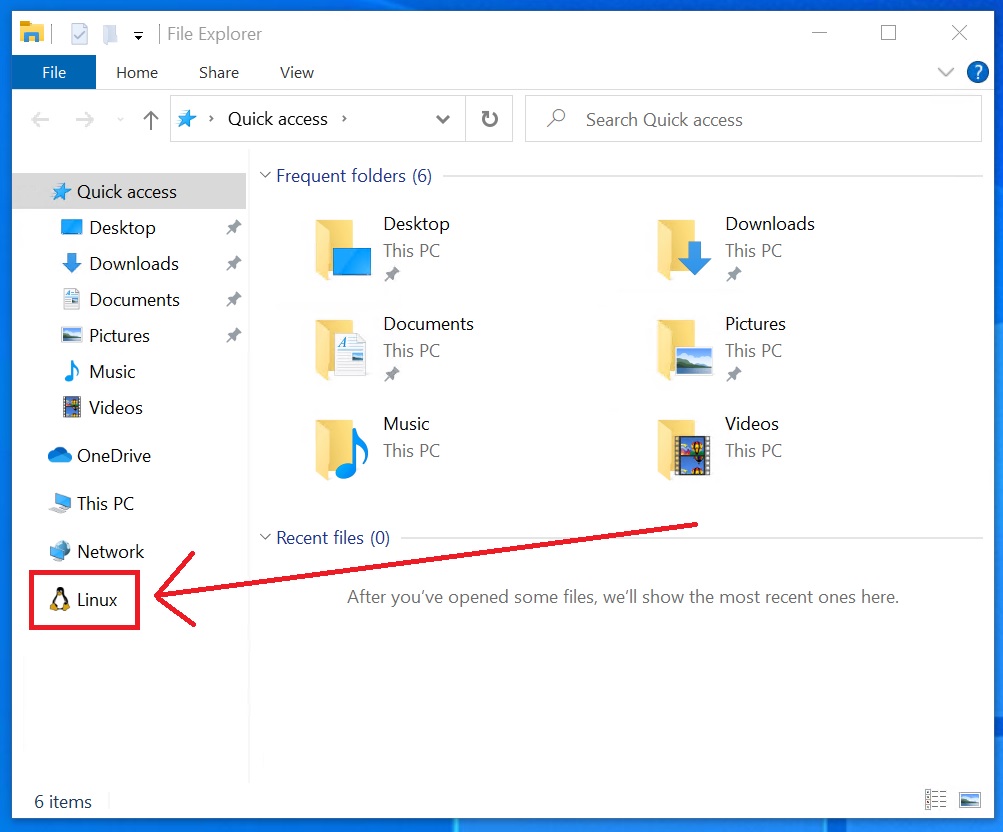 Microsoft has confirmed that Windows 10 will support Linux file systems inside File Explorer. In 20H2 update, you'll be able to get to Linux files in File Explorer more easily.
Microsoft says users will see Tux (Linux icon) in the left-hand navigation pane of File Explorer when they have the WSL installed and enabled.
Cleanup recommendations in Storage Settings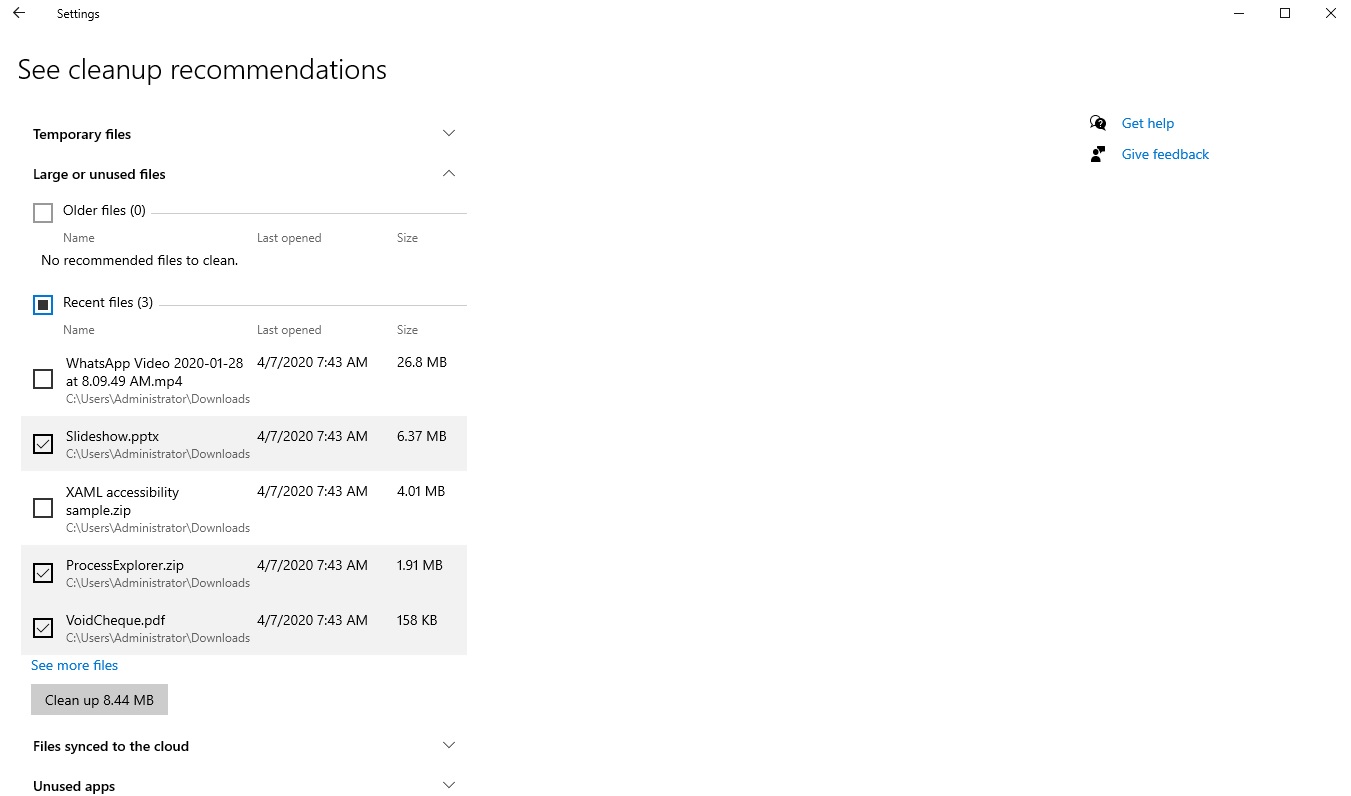 In 20H2, Storage setting has been updated to show recommendations for cleanup. All your recent files, large folders, files and contents are gathered in one page and can be removed by you with a few clicks.
Microsoft says Windows 10 cannot predict whether you want to delete a particular file, but it will arrange the contents so you can easily identify the files you don't need and remove them.
Windows Search indexer
The Windows Search Platform (Indexer) has been updated with improved logic.
In next update, Microsoft says Windows Search will be able to find better times to perform indexing of your files and it will not heavily index your files when you actively use your machine. This could result in faster performance of your system.
Microsoft has also implemented similar improvements in Windows 10 May 2020 Update.
Modern Volume Controls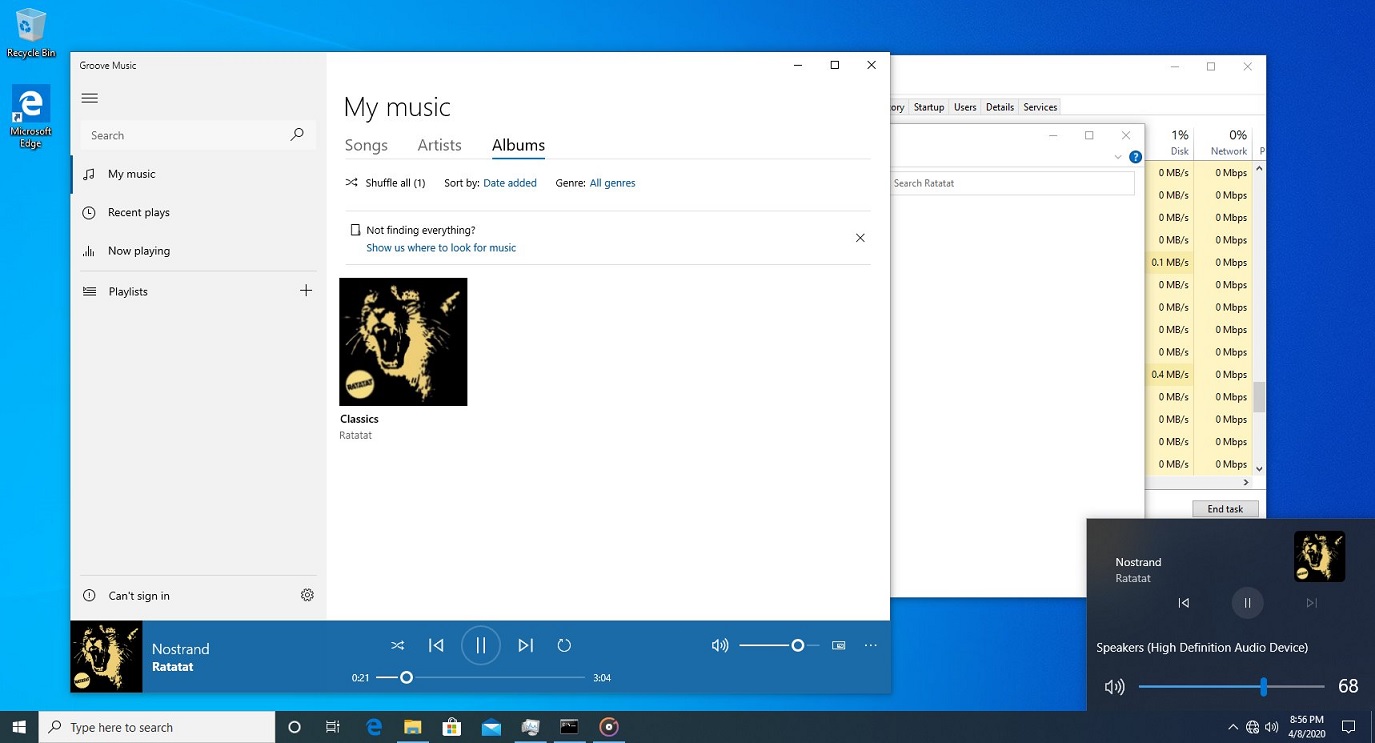 Back in 2018, a leak suggested that Microsoft has been internally testing a new volume control UI for Windows 10 and the company recently released preview builds with more evidence of the new volume controls.
The new volume control menu will feature multimedia playback controls, which should allow you to play, pause, and skip tracks when you're playing music.
The appearance of new volume controls in the early preview build suggests the feature could be released soon, but we don't know for sure when that will be.