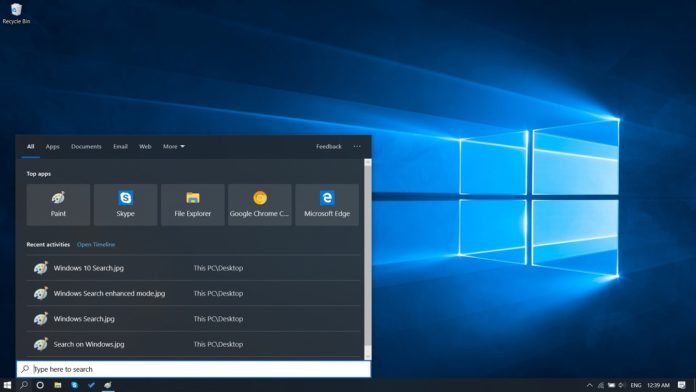 Multiple reports have surfaced of Windows 10 rendering broken Windows Search results with "This is taking too long to load" error. The error "This is taking too long to load" is appearing with a reload button when attempting to search and it doesn't seem to be affecting everyone.
The issue has been reported on Reddit (1, 2), Microsoft's own forum, and as well as on social media. Some users report that they are experiencing this issue even after reloading the Search page and restarting the computer.
"The last update that I installed was the optional update KB4550945 and I'm having this exact problem, hopefully, it gets fixed soon," one user wrote.
"I got this one too and getting another Windows Update patch didn't solve the problem. But just killing Windows Search from the task manager just made things back to normal," another user said.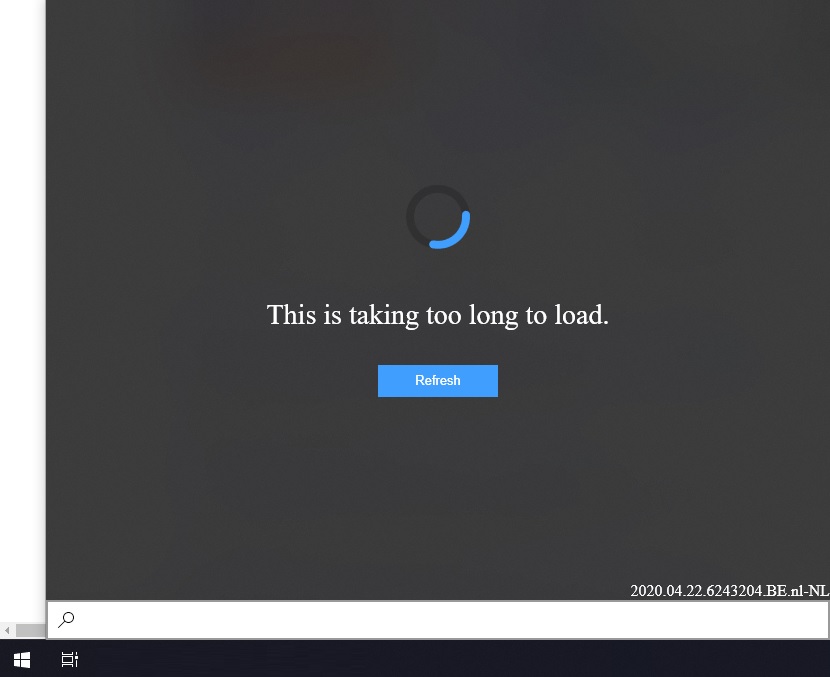 Reloading the page should bring back Windows Search, but users noted that the problem disappeared only after they repaired the Windows 10 system image. If you're in this particular situation, you can use the DISM tool or SFC command to scan and repair the Windows 10 system image.
How to fix Windows Search "This is taking too long to load" error
To fix issues with Windows Search, follow these steps:
Press Windows key + R to open Windows Run.
In Windows Run, type 'cmd'.
Press Ctrl+Shift+Enter to run 'cmd' as an administrator.
In Command Prompt, type 'DISM /Online /Cleanup-Image /RestoreHealth' and press enter.
You can also clear the Windows Update with Disk Cleanup tool to restore Windows Search page.
Usually, when your device is experiencing Windows Search issues, it's likely to be a particular Windows Update, server-side issue or a custom setting such as a Registry key to disable Bing search.
It's currently unknown how many users are affected by Windows Search's latest problem, but judging from the number of reports, the problem does not appear to be very widespread.