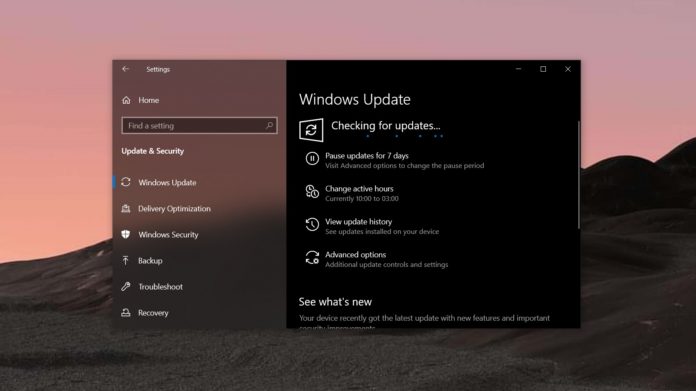 Microsoft's upcoming Windows 10 May 2020 Update (version 2004) will arrive a little later than originally planned. According to the original schedule, Windows 10 May 2020 Update was expected to roll out to the mainstream consumers around mid-May, but the update has been pushed back.
The general availability was previously slated for May 12, but it has been delayed until the very end of May. According to anonymous sources, Windows 10 May 2020 Update is available for OEMs/PC manufacturers and they can now start preparing their new devices with May 2020 Update.
The tech giant has already confirmed a three-day launch window when the Windows 10 May 2020 update will roll out.
Microsoft is also looking to release the May 2020 Update to developers on May 12 and ISO images will be published for MSDN subscribers in a week or two. For mainstream users, the tentative release date is May 28.

According to Microsoft's driver shiproom schedule, there are plans to begin rolling out the May 2020 Update between May 26 and May 28. Microsoft has currently reserved three dates—May 26, 27 and 28 for release of a feature update.
It's worth noting that this is slightly later than originally planned because of two reasons—world health crisis and a zero-day bug. The health crisis around the world has impacted the development of Windows 10, Windows 10X and Surface Neo.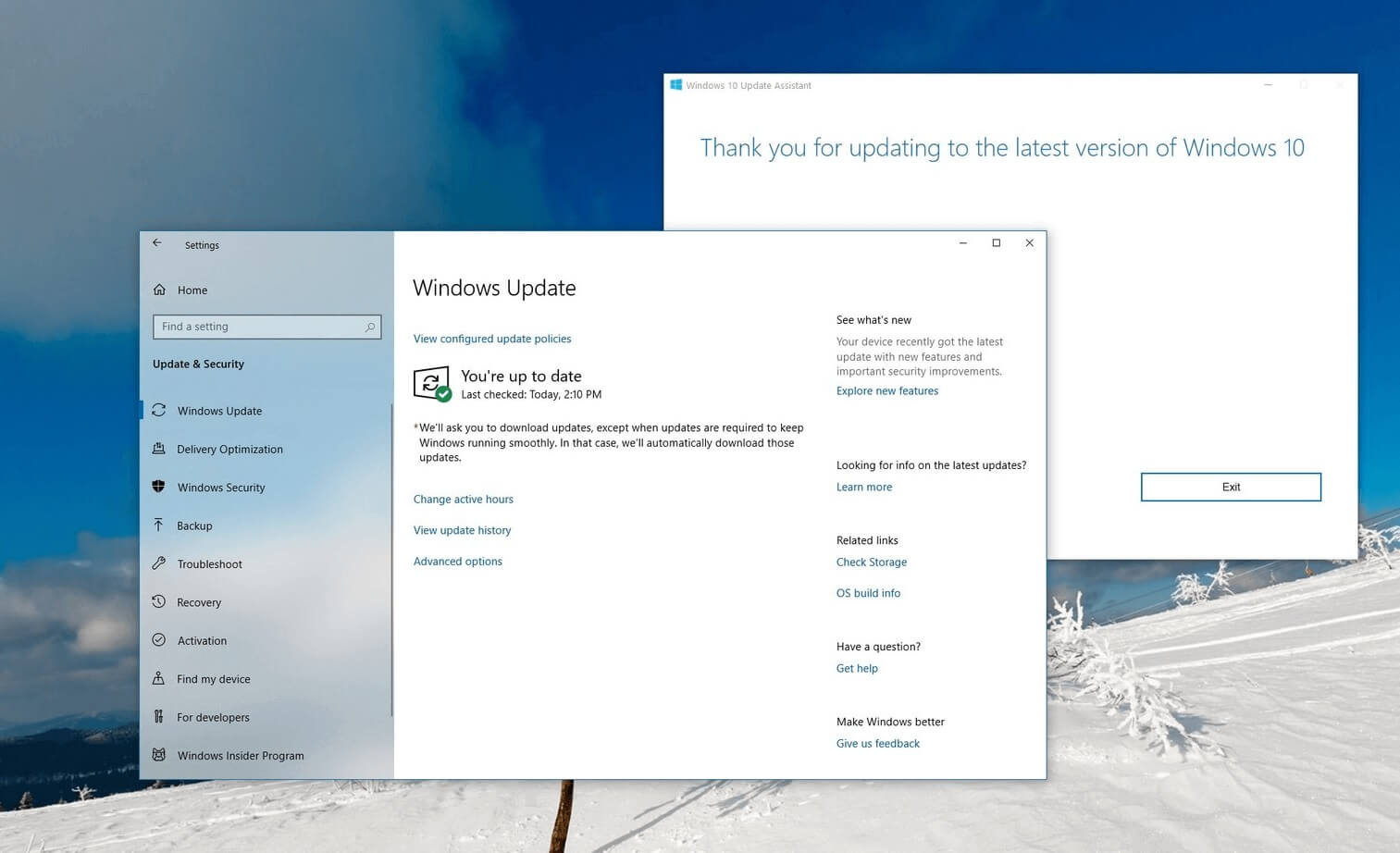 Another reason is a zero-day vulnerability, which Microsoft decided to patch before starting the rollout.
Microsoft will also release a cumulative update for Windows 10 version 2004 on June 9 with additional security improvements and bug fixes for the reported issues.
In early summer, Windows 10 May 2020 Update will get another cumulative update with the new 2-in-1 tablet mode experience.
Windows 10 version 2004 is the first version of Windows 10 that's gone through a thorough testing process in last two-three years. Windows 10 version 2004 has been under development for more than one year. In fact, the first preview builds of the feature update were released in February 2019.
When the May 2020 update arrives in the last week of May, it will bring several minor and major changes for everyone. It includes some Windows Search tinkering to improve the speed of older laptops with hard disk drives (HDD).
The "new Cortana experience" is arguably the biggest change in the update. Cortana, which is currently restricted to the taskbar, will appear as a dedicated app with support for regular updates from the Microsoft Store.