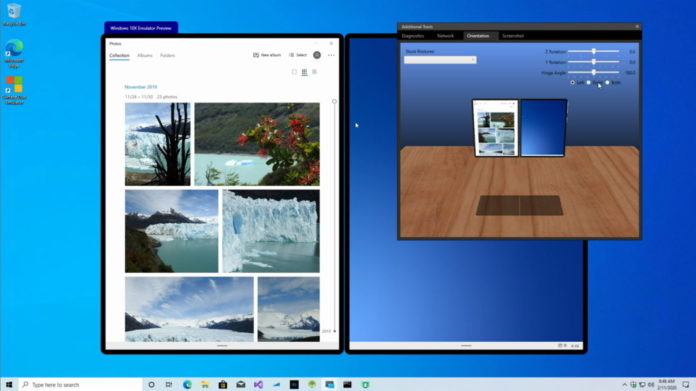 Microsoft is reportedly shifting its focus for its modular Windows 10 operating system '10X' to put it on single screen devices, like standard clamshell laptops, 2-in-1s and notebooks.
Windows 10X will not ship with the dual-screen Surface Neo this year and Microsoft is modifying Windows 10X to support it on single-screen devices. It's also worth noting that Microsoft won't allow dual-screen devices from OEMs with Windows 10X in 2020.
While Microsoft still believes in the dual-screen vision, the company apparently wants to test the OS with a large group of users and single-screen is what customers are looking for right now. That makes sense as Windows Insiders could test builds of Windows 10X and provide actual feedback to the company.
A single-screen Windows 10X laptop could also make for a Chromebook competitor.
Interestingly, Windows 10X Emulator was recently updated with a hidden single-screen mode, which confirms that the Redmond firm is indeed testing the modular OS for traditional clamshell laptops and convertibles.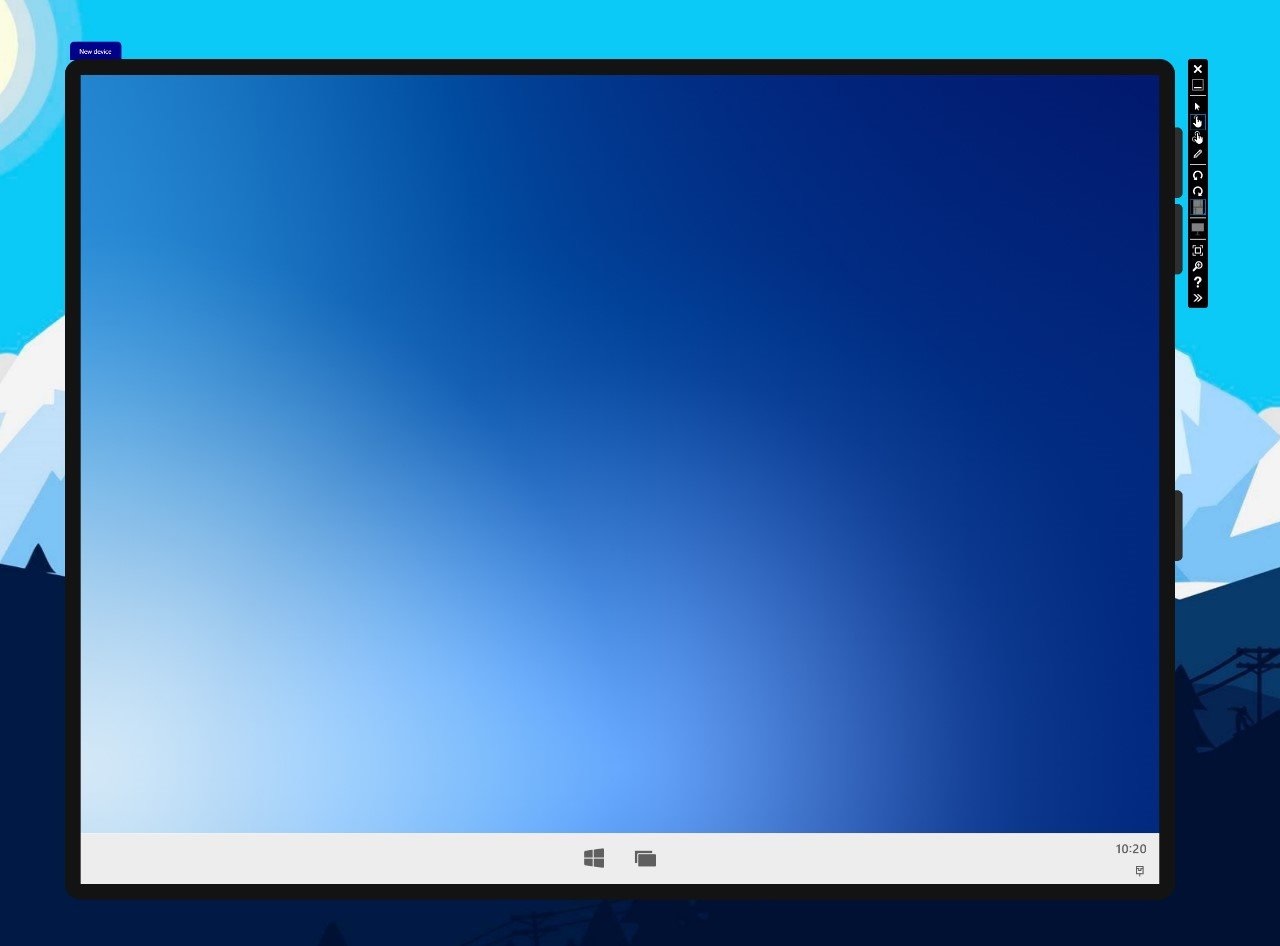 The above image show off the Windows 10X running on a large single-screen device.
Windows 10X makes Windows 10 more modular so that Microsoft can take pieces of the operating system and use them as needed for single-screen, dual-screen and other innovative hardware.
Microsoft could add, remove and modify basic components of Windows 10X for different form factors.
Windows 10X comes with a new user interface, but it is still the continuation of the architecture changes which were first introduced in Windows 10.
The company and OEMs are also allowed to change the location of the taskbar and Start menu as needed. For example, you'll be able to use the centre-aligned Start menu or traditional left-aligned Start menu, depending on the hardware where the OS is running.
Microsoft is expected to announce Windows 10X for single-screen devices later this month during the Build 2020 virtual conference.