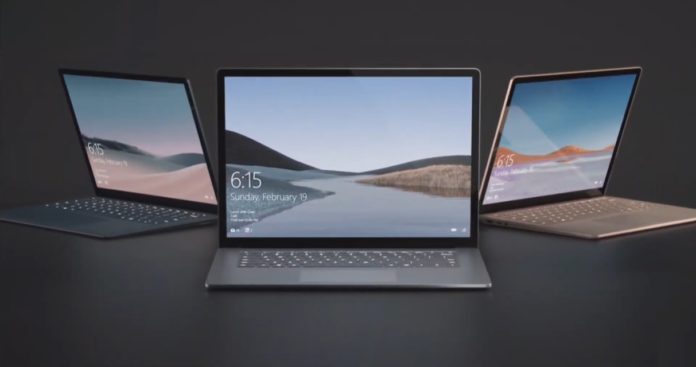 Last year, Microsoft launched its updated Surface lineup and one thing that they all have in common is the lack of Thunderbolt 3. The flagships from other PC manufacturers have the technology as it allows users to connect two 4K monitors and it also supports data transfer speeds of up to 40Gbps.
Lack of Thunderbolt 3 in the Surface lineup has been widely criticized and Microsoft could have used Thunderbolt 3 in its Intel Ice Lake-based Surface Pro 7 as the processors have Thunderbolt 3 integration.
According to an unnamed Microsoft employee, Surface devices don't support Thunderbolt because the technology is insecure.
The current irritation of the Thunderbolt doesn't deliver the security that is really needed from the device. For instance, Thunderbolt offers a direct memory access port and attackers could use that port with a memory stick to gain unauthorized access to the data.
Thunderbolt provides direct access and Windows 10 is not the mediator, which means Microsoft's operating system wouldn't be able to stop such an attack.
Security of consumers data is the reason why Microsoft has opted to integrate USB-C and USB 3 instead, according to the employee.
In addition to Thunderbolt support, the lack of upgradable memory on Microsoft's Surface has been a problem for years. According to the same alleged Microsoft spokesperson, users can not upgrade their Surface memory due to potential liquid nitrogen-powered exploit.
For security concerns, Surface Laptop 3 doesn't come with a removable RAM. Microsoft says attackers could freeze the memory with liquid nitrogen to read out private data.
It's also worth pointing out that Microsoft has already started testing various tweaks for Windows 10 to make devices that use Thunderbolt more secure. For instance, Windows 10 Secure-core PCs support Direct Memory Access (KDP) to prevent firmware attacks and other attacks.