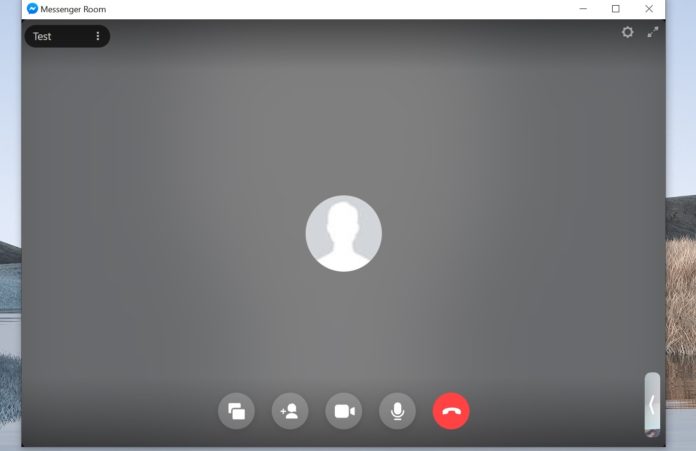 During the lockdown, video conferencing software and apps such as Microsoft Teams, Zoom and Google Meet have emerged as an essential means of communication for all sorts of businesses, people and students.
Whether you're taking an online class, or working from home, and you need a way to collaborate or share the work, products like Microsoft Teams are among the most popular video conferencing solutions.
It looks like Facebook is also working on its own Microsoft Teams and Zoom alternative and app is called 'Messenger Room'. The company is currently testing Messenger Teams standalone desktop app for both Windows 10 and macOS and a screenshot of the app has already leaked online.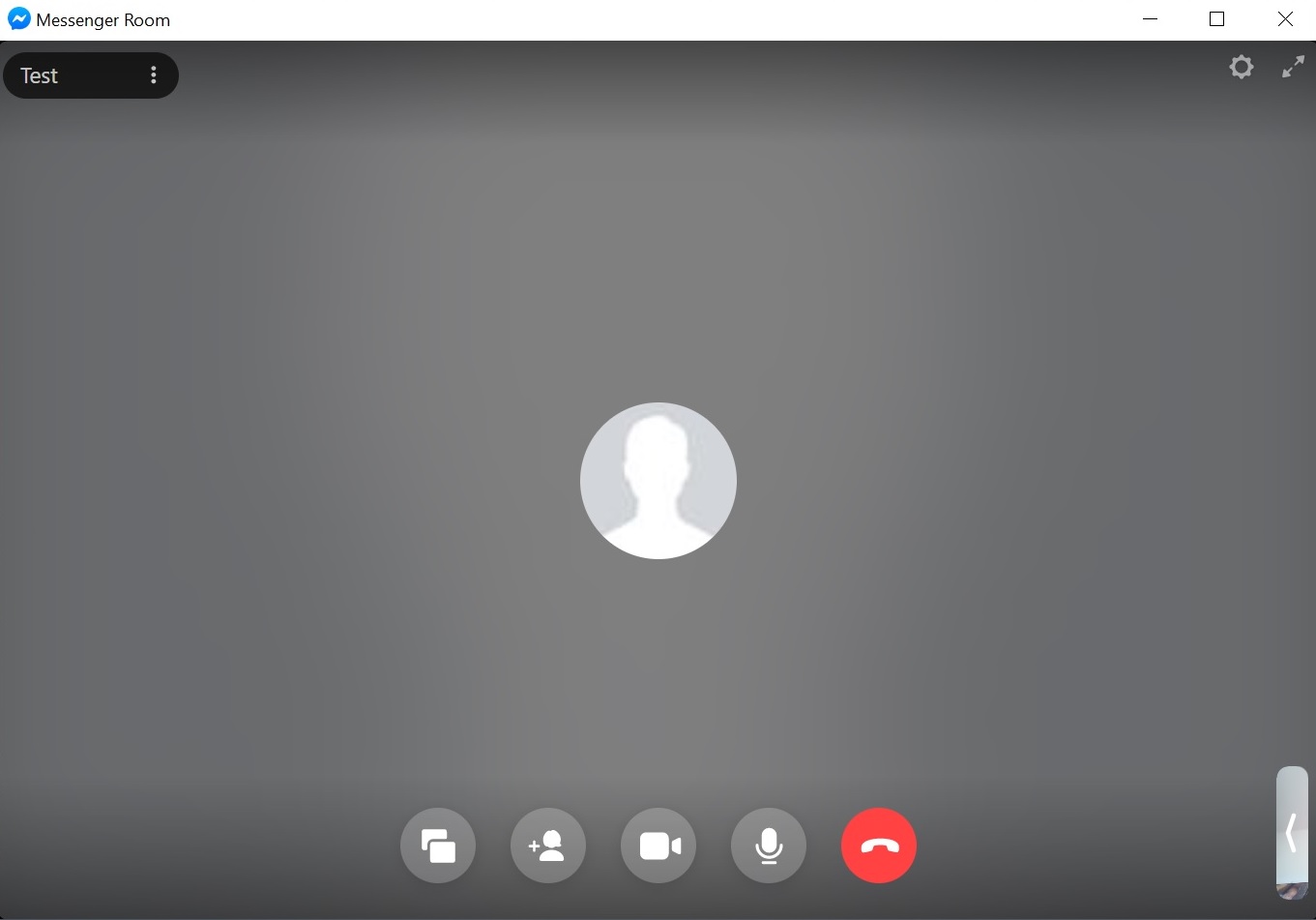 As the name 'Room' suggests, Facebook's app apparently allows you to create a 'room' of people and you can also set custom permissions for the participants, presenters and owners.
Like Microsoft Teams, Messenger Room will allow you to share the screen and use the camera at the same time.
With Messenger Room conferencing service, you can virtually join a meeting – either by video or audio-only or both. Like Teams, Facebook also plans to let you record those sessions to view later.
You'll be able to link your Facebook account and invite more people to the conference, but it appears that the company will let you add non-Facebook users as well.
Facebook is also planning to integrate Messenger Room in WhatsApp and Instagram for Android and iOS.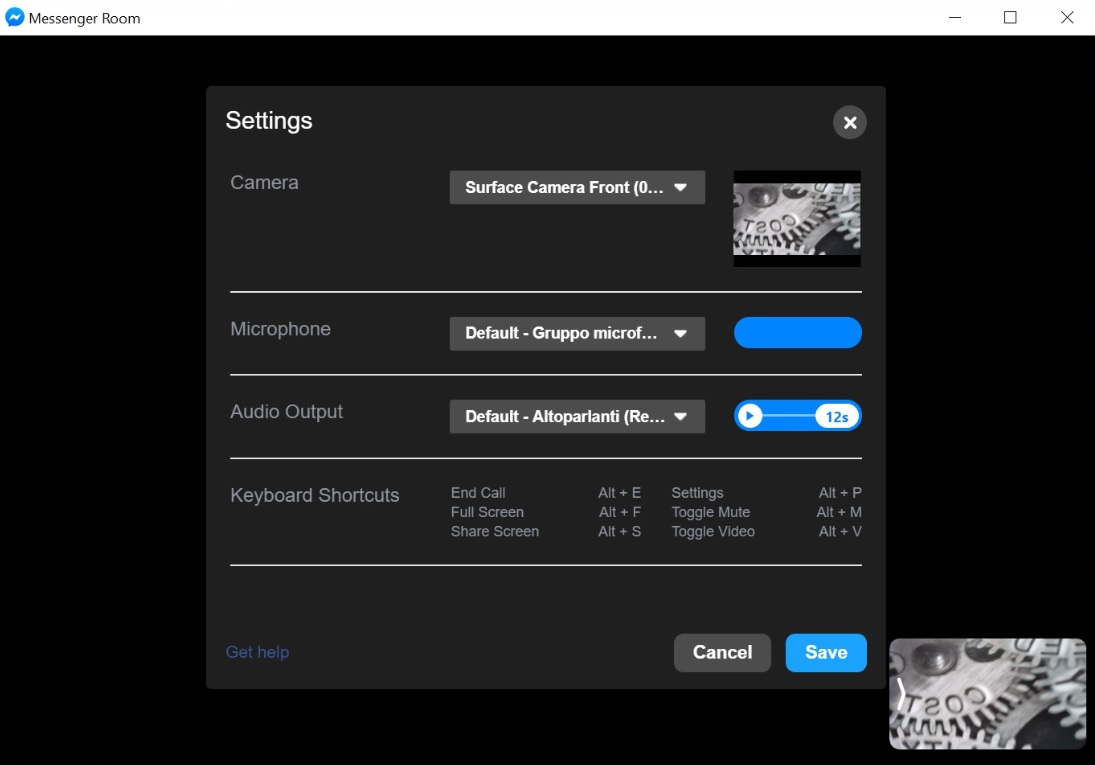 Messenger Room for Windows is still in the early days of development and it currently supports basic features. For example, the app comes with settings to select hardware and adapter for camera, microphone, and audio.
Besides its low cost to use, Messenger Room is likely to be simple and you can easily access it from Windows, macOS, Android and iOS.