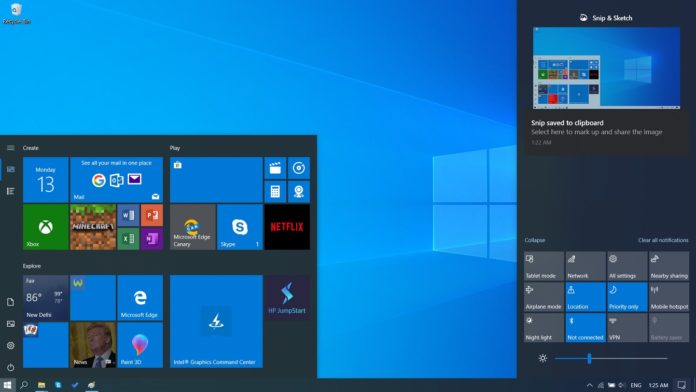 Windows 10 April 2020 cumulative updates are now available for everyone. This is a Patch Tuesday update and it'll install automatically via the Settings app. Direct download links for Windows 10 KB4549951 offline installers are also live.
Windows 10 Patch Tuesday updates are downloaded and installed outside of your active hours. On Windows 10, if you don't enable active hours, Microsoft will restart your computer to apply updates automatically even when you might be using it, which could cause the loss of unsaved work.
Microsoft is rolling out Windows 10 Build 18363.778 for version 1909 and Windows 10 18362.778 for version 1903 with only security fixes.
To download and install Windows 10 Build 18363.778, open Settings app > Update & Security and check for updates. If you're unable to deploy updates via Settings, consider downloading them from Update Catalog linked below.
Download Links for Windows 10 KB4549951
Windows 10 KB4549951 Direct Download Links: 32-bit (x86) and 64-bit.
Windows 10 KB4549951 (Build 18363.778) Full Changelog
Microsoft says it has resolved an issue that prevented apps from installing if they were using published using a Group Policy Object.
Like every Patch Tuesday releases, there are security updates to Windows Fundamentals, Windows Update Stack, Windows App Platform and Frameworks, Windows Media, Windows Management, Windows Kernel, Windows Cloud Infrastructure, Windows Shell, and other components.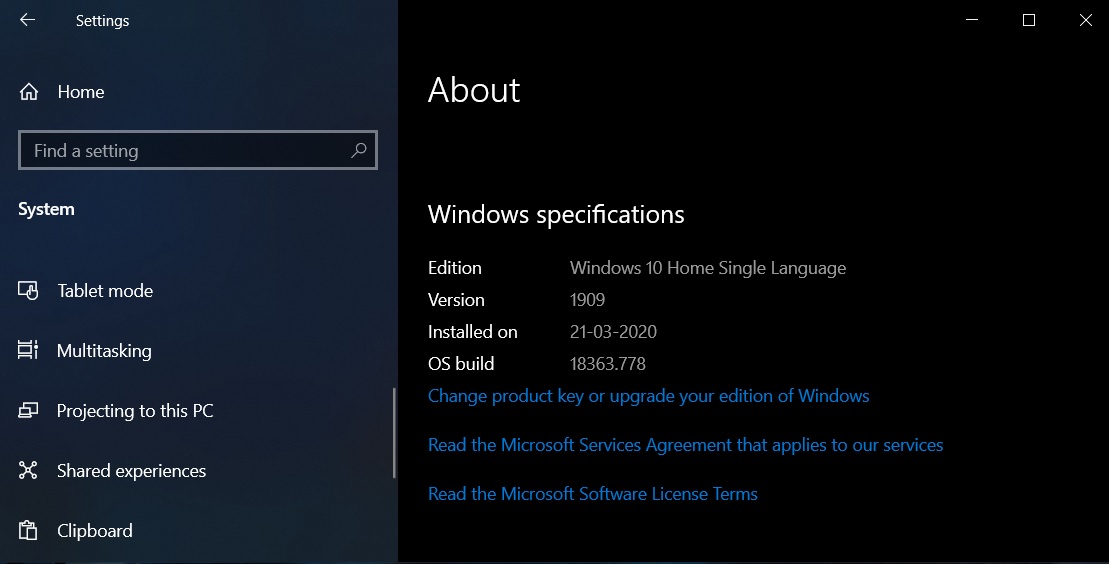 If you don't have KB4541335 installed, you'll get additional fixes with today's update. Windows 10 Build 18363.778 will resolve File Explorer, Windows Search and Win32 apps issues.
Microsoft has also resolved an issue where Your Phone app would prevent the mute button from working. Another issue that prevents apps from closing has been resolved.
Microsoft is not aware of any known issues, but Windows Updates have had several issues lately, causing a serious of issues on some configurations. In past, Windows Update issues have mostly been minor, but major flaws also manage to make their way into these updates for some hardware.
However, security updates are important and you should not delay them unless you are confident that attackers will not target you.
As Microsoft noted, Windows 10 optional updates are now paused and the company plans to prioritize security updates during the health issues around the world.
While optional non-security updates for Windows 10 November 2019 Update, May 2019 Update and other versions will be paused, security updates will continue to release on second Tuesday of every month.
The optional updates, which are known as C (third week) and D (fourth week) releases, are paused to improve quality of Windows 10 updates.