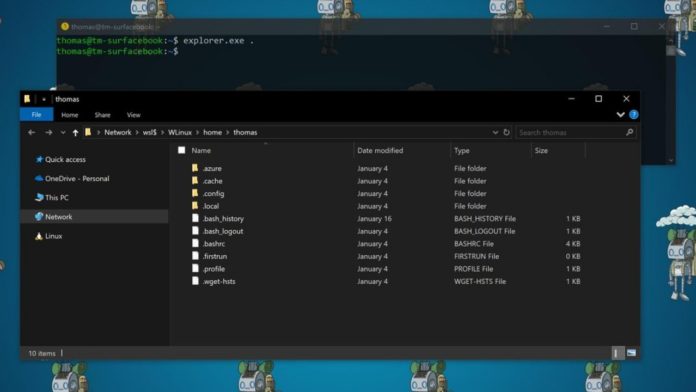 In 2017, Microsoft introduced Fluent Design and slowly many key areas of Windows 10 were updated with the new design language refresh. As part of the Fluent Design approach, Microsoft updated numerous applications such a Groove Music, Mail & Calendar, Movies & TV, Calendar, and others with various Fluent Design tweaks.
File Explorer, which is based on the legacy code from Windows XP era, hasn't had a lot of major design changes on Windows 10. Microsoft has only updated Explorer with Dark Theme, OneDrive integration and other minor tweaks since 2015.
Windows 10X, which is Microsoft's modern and modular operating system, has been rumoured to ship with a modern File Explorer that replaces legacy file manager. And it appears that Microsoft is finally actively working on it.
Today, Microsoft released a Windows 10X Emulator update with a long list of improvements, Win32 apps new model and also a new file manager.
On Windows 10X, there is a modern File Explorer but it can show OneDrive files only, at least for now.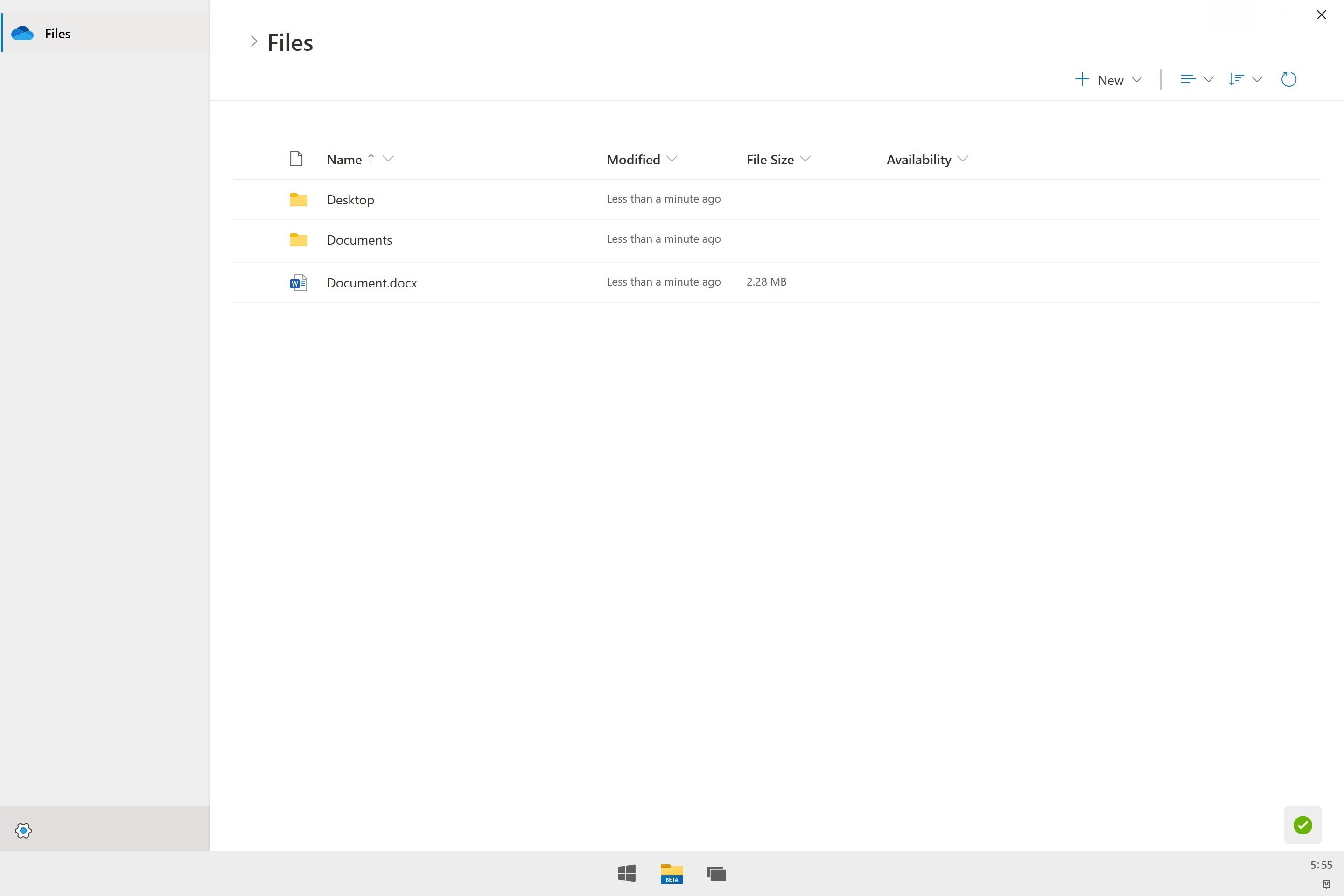 The new File Explorer appears to be web app and its UI is similar to the OneDrive, but it has deep integration with the OS.
The new File Explorer doesn't come with a sidebar or other tools. It has a completely redesigned interface that caters for foldable devices and even traditional laptops that might crop up in 2021.
Currently, File Explorer allows users to sync files between the cloud and the device. This appears to be a very early build of the new file manager experience, so there are bugs and limitations. For example, you can only manage documents, files or pictures that you have downloaded from OneDrive.
I wasn't able to access the local files in the new Explorer.
It's worth noting that Microsoft is still not clear about its plans for File Explorer on Windows 10X. We don't know if Windows 10X will ship with this File Explorer, traditional File Explorer or that old UWP File Explorer from Windows 10 Mobile era.