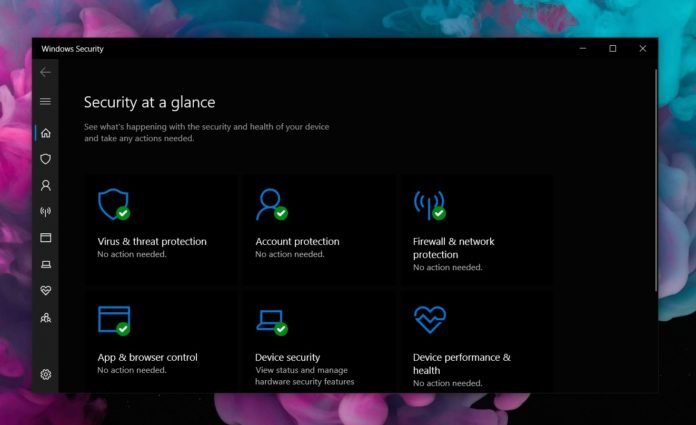 Historically, Windows was not designed for security, but Microsoft became more serious about security with Windows XP, which included a wide range of security features and a powerful firewall.
In response to growing security concerns, Microsoft also started updating Windows with more security and privacy features, but Windows remains a big target because it powers the vast majority of the personal and business computers.
One Linux advantage over Windows 10 is that it is more secure, but Linux systems are by no means infallible and recent data from the National Institute of Standards and Technology's National Vulnerability Database appears to confirm it.
As per the data, Debian Linux had the most security vulnerabilities of any OS during 1999-2019. During this period, 3,067 vulnerabilities were reported in Debian Linux and 2,007 in Ubuntu. On the other hand, Windows 7 was plagued with 1,283 vulnerabilities and 1,111 vulnerabilities were discovered in Windows 10.
It's also worth noting that Debian Linux says its community usually fixes the vulnerabilities within a few days. Windows users, on the other hand, sometimes have to wait for a month.
Things have, however, changed with time.
In 2019, Android topped the chart with 414 vulnerabilities with Debian Linux just behind at 360 and Windows 10 at 357.
What's notable for Windows 10 is that these numbers are actually low for Windows 7. In 2019, for example, 250 vulnerabilities were discovered in Windows 7 and 357 in Windows 10.
It's important to understand that many vulnerabilities on computers stem from hardware components such as chipsets and drivers, and not due to the OS itself. Many Windows vulnerabilities are aimed at businesses, so some may not have a bad impact for end users after all.
In related news, we're some hours away from the Patch Tuesday and Microsoft is expected to roll out cumulative updates for Windows 10 and Office prpducts with security fixes.