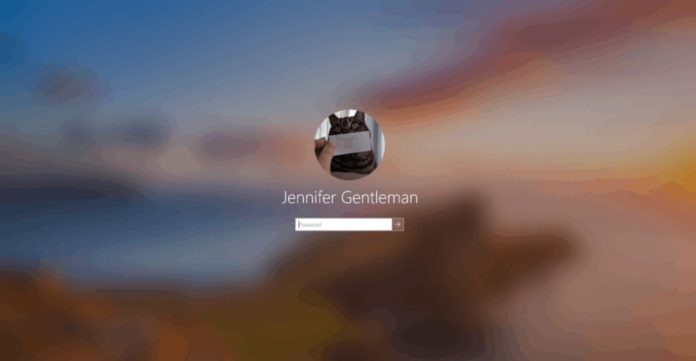 In the past few months, Microsoft has had a rotten run of Windows 10 updates. As many people have complained, Windows 10's each new release seemingly breaks more things than it fixes and the latest update has introduced a critical bug that hides user's profile folder.
Windows 10's cumulative update fail has seemingly broken Microsoft's user profile system – a pretty important part of the OS as a user profile contains files from desktop, documents and other locations.
It has been widely reported that KB4532693 could boot Windows 10 with a temporary user profile and files from desktops are removed. Microsoft support employees told us that the Redmond firm is aware of the bugs and it appears that there's another workaround that could restore the user profile.
According to a new community post, Microsoft has acknowledged the bug on both Windows 10 version 1903 and 1909.
"Microsoft is aware of some customers logging into temporary profile after installing KB4532693, on both versions 1903 and 1909," the company said.
If you run into similar issues and you're unable to get around your main user profile, Microsoft is recommending users to reboot into Safe Mode before booting in normal mode to resolve the problem.
"You may uninstall any secure banking software or anti-virus in the temporary profile which may resolve this if the above steps do not help," the post reads.
It's worth noting that Microsoft has yet to acknowledge the mess in its official documents and offer a fix to affected users.
Microsoft is expected to ship a new cumulative update later this month with a fix for user profile bug.