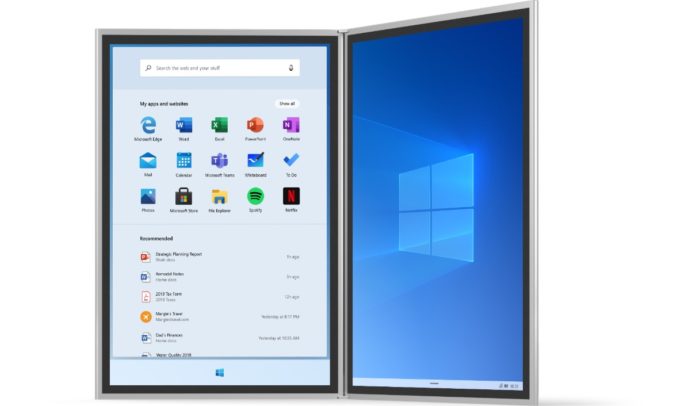 Microsoft has been working on a new operating system called Windows 10 X, and it's destined for use on dual-screen devices and even laptops. Microsoft is apparently looking to expand Windows 10 X's presence beyond the traditional laptop and mobile use with a new feature called 'Voice control'.
Windows 10 has built-in voice controls for some of its most popular features, but the current implementation is hit-or-miss. Voice recognition is mainstream when it comes to mobile and smart devices, and it looks like Microsoft is also joining the club with Windows 10 X.
It appears that Microsoft is working on a new voice control feature for Windows 10 that would let you conquer tasks quickly and effectively.
In Hyderabad, the capital of southern India's Telangana state, Microsoft is hiring Senior Software Engineer with strong C++ knowledge to work on Voice control feature for Windows 10 X.
As per the LinkedIn job post spotted by us, Windows 10 X's Voice control experience is based on brand-new Assistive Technology (AT) tech and it will allow users to enjoy and be productive on the 10X OS with their voice.
"Since this is a new application the number of coding challenges are numerous: leveraging cognitive services for voice commanding and control, identifying interesting elements within an application context as well as interacting with the entire desktop, interacting in new ways with the 10X OS while maintaining the security and integrity," Microsoft noted.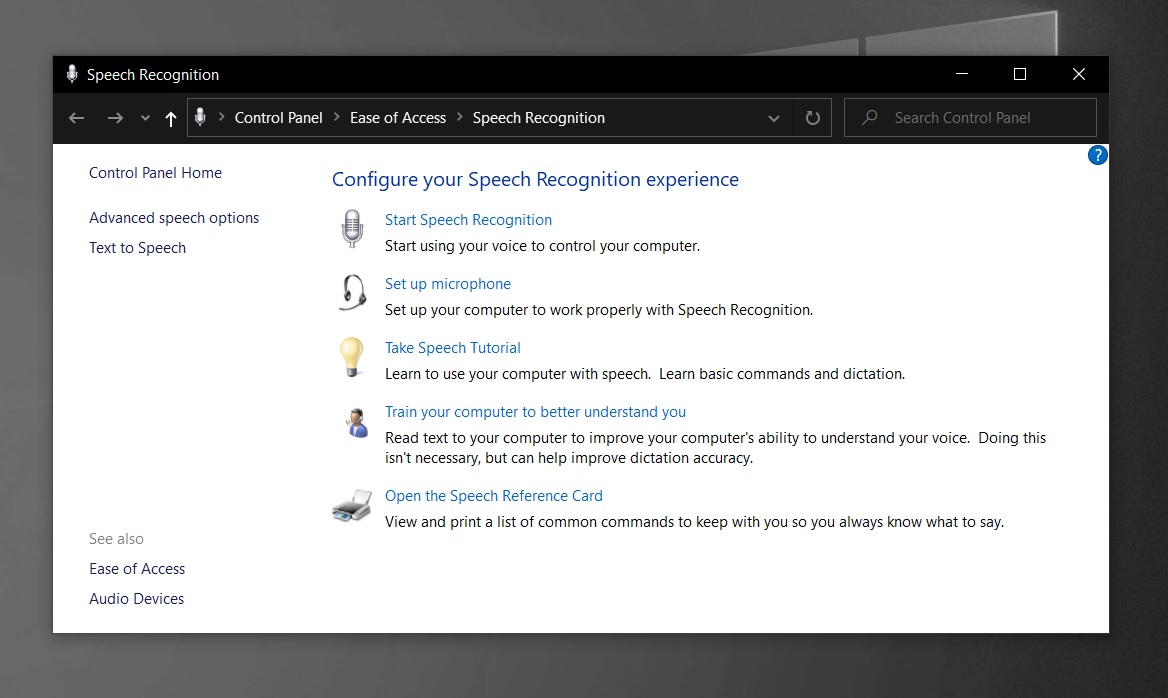 Microsoft's job post doesn't go into much other detail, but presumably, new voice control implementation will also improve Cortana and digital assistant experience on Windows 10 X.
Microsoft has also been looking to staff up engineers to work on bringing Windows 10X to the Internet of Things (IoT), suggesting that the company is already looking to expand the OS presence beyond the desktop. With IoT version of 10X, Microsoft plans to build special-purpose devices in governmental, transportation, and other sections.