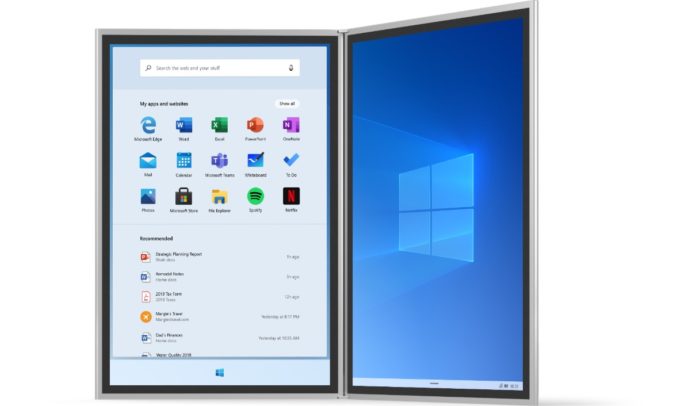 Surface Neo will run a new operating system variant that Microsoft has named as "Windows 10X." This new version of Windows 10 is designed for dual-screen and folding screens, but there is enough evidence to believe that the OS will eventually come to laptops and other form factors.
According to a new LinkedIn job posting spotted by us, Microsoft is building the next-gen IoT (Internet of Things) operating system based on Windows 10X.
"You will build the next generation IoT operating system based on Windows 10X," the job post reads. The other details of Windows 10X-based IoT operating system are not known at the moment.
Microsoft has been rumoured to be building a universal base for Windows with Windows Core OS, so it can be used across various form factors. It looks like there'll be a version of Windows 10X specifically optimized for IoT (Internet of Things) products.
Windows 10 IoT Core currently offers a simple user interface that can run a single UWP app on devices like Raspberry Pi.
With Windows Core OS, the operating system is migrating to a more modular structure and it'll be a lot easier for Microsoft to optimize the OS for foldable devices, laptops, HoloLens, and even Xbox while maintaining compatibility.