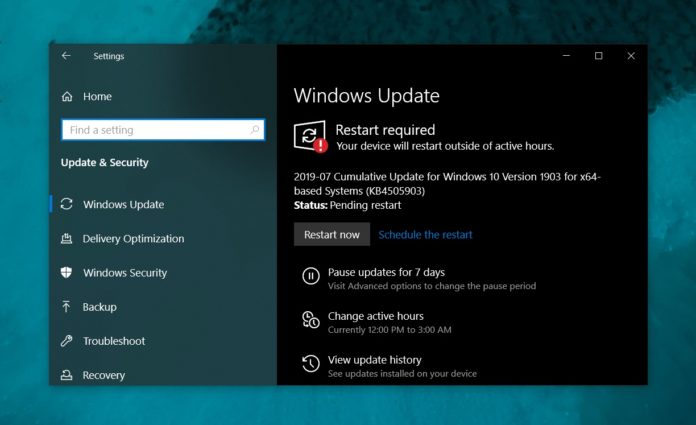 Back in 2019, Microsoft announced it would add 'Optional updates' option to Windows Update settings page. Microsoft said new Optional updates page will let you manage improvements for optional updates such as drivers, monthly feature updates, and non-security patches released every month.
It looks like Microsoft has changed its mind and new Optional updates setting won't arrive in Windows 10's upcoming 20H1 update.
This change was quietly announced in the release notes of Windows 10 20H1 Build 19035, which was released on December 4, 2019.
"We've completed the experiment related to how we deliver driver updates through Windows Update. Devices that were involved in the experiment will no longer see the Optional Updates link under Settings > Windows Update," Microsoft said.
It's a surprising change, as Windows 10's Optional update feature could have improved overall Windows Update experience. Microsoft originally planning to include drivers, feature updates and monthly updates in 'View optional updates' section in the Settings app.
While Windows Update has been designed to automatically keep your drivers up to date, Microsoft believed that optional drivers could help solve a problem and give you greater control over other important updates.
As you can see the below screenshot, Optional updates feature will allow you to select driver updates and install them manually. You can also uninstall a particular driver update from this page.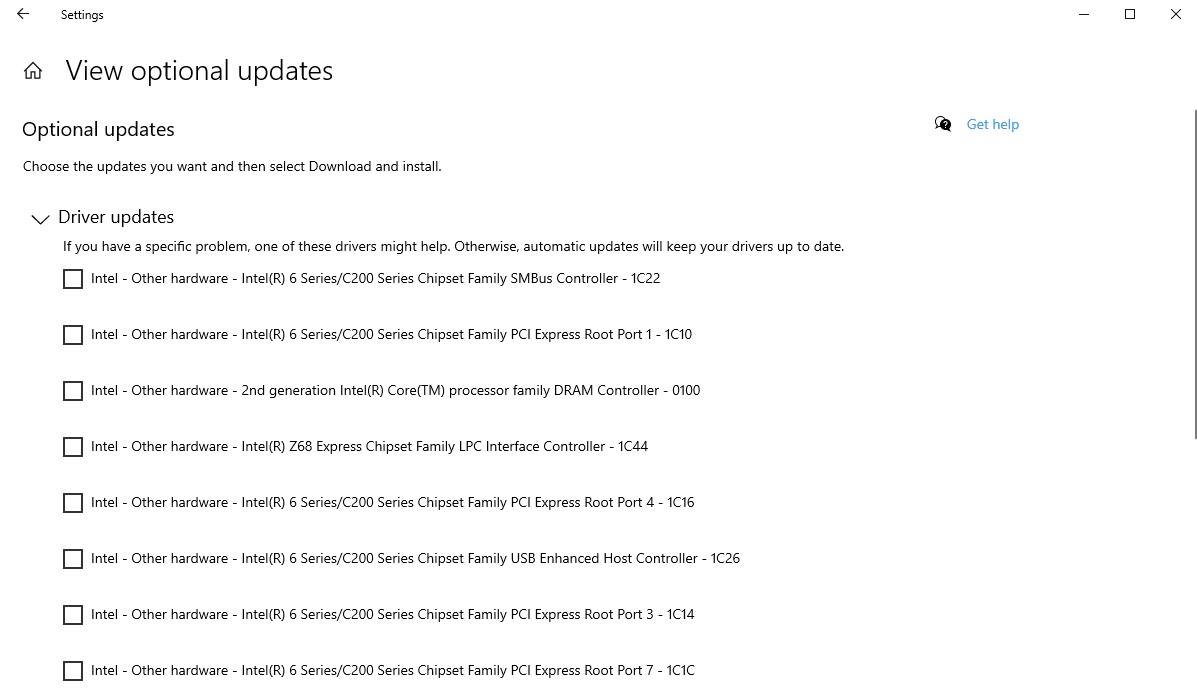 It appears that the new Optional updates experience will come out in October/November 2020, not this spring as previously planned. Optional update listings returned in the latest build of the upcoming Windows 10 20H2 update.
The announcement was made by Microsoft in the release notes of Windows 10 20H2 Build 19536, which was released to Fast Ring testers on December 16, 2019. In Build 19536 or newer, there's a "view optional updates" option on the Windows Update settings page that lets you manage the driver updates.
According to Microsoft's typical schedule, Windows 10's 20H2 update should land in October/November 2020 and it would be another service pack-like update.