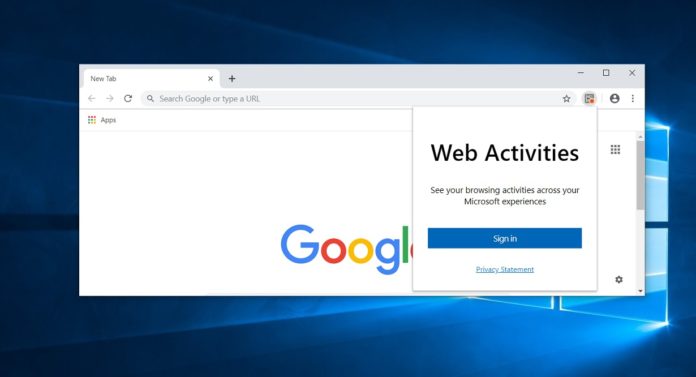 In January, Microsoft released the first Chromium-based version of Edge on Windows 10, Windows 7 and macOS. Since Edge is now based on Chromium, Microsoft has been actively contributing to the Chromium.
Earlier this week, new details emerged about how Microsoft is collaborating with rival Google on a new feature for Chromium-based browsers like Chrome. New tab-management feature, which is being developed by the Windows giant, demonstrates the power of open-source software.
After Google engineer's friendly request, Microsoft said it will port Chromium Edge-exclusive feature to Chromium, which will benefit Chrome and other browsers.
The new tab management feature will allow users to transfer a group of tabs from one window to another. This feature already exists in Microsoft Edge and it's now headed to Chrome after Google liked the idea.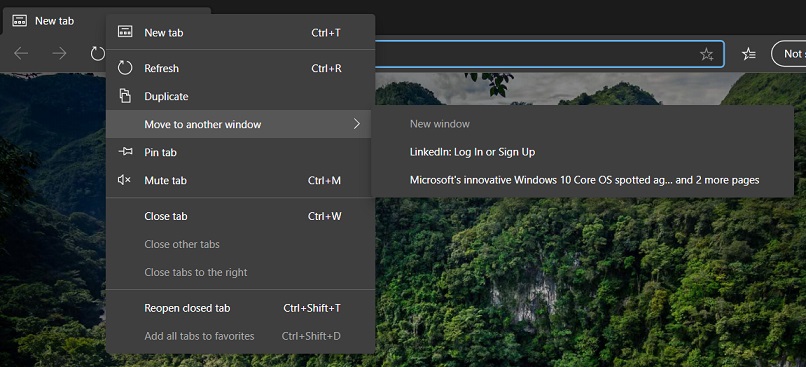 As you can see in the above screenshot, you can right-click on a single tab and send it to a new browser window. It's useful if you want to organize your browsing activities across multiple windows.
In a new patch, which is under review, Microsoft engineer shared more details of the tab management feature:
"The option replaces the "Move tab to new window" entry if there is at least one other window that can be moved to. Inside the submenu, there is an option to create a new window or to choose any existing windows of the same profile," the patch reads.
If there are multiple tabs in a window, the context menu will display "PAGE_TITLE and x more pages" to fit them within an allotted pixel width.
"First the length of the "x more tabs" extension is calculated, and the title is elided based on how much width is left from the default 400 pixels. In addition, the title is always guaranteed at least a few characters if the extension is extremely long," Microsoft noted.
It's very likely that the feature will land in Chrome Canary in a week before Google implements the change in Chrome stable channel.