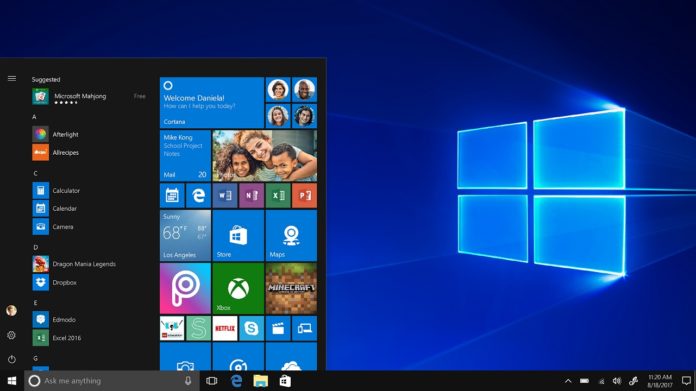 Launched way back in 2017, Windows 10 in S Mode is a lightweight operating system with focus on security and performance. Some Windows 10 devices including Microsoft's Surface Laptop come with "Windows 10 in S Mode". But users can leave S Mode and install the full version of Windows for free.
Back in 2017, Microsoft said Windows 10 in S Mode is the right kind of operating system for students and low-end devices. It was launched to provide users with better security than any other version of Windows 10, but Windows 10 in S mode only allows apps to be installed from the Windows Store.
Users can get out of S Mode by searching for "switch out of S Mode" in Windows Store, but Surface Laptop owners are reporting that the switch out of S mode button isn't working.
The Microsoft Store page isn't loading with a generic error message, blocking users from installing the full version of Windows 10 with Win32 apps support.
"I started a Brand new laptop for the very first time yesterday, updated all the stuff and got stack at the same point, switching out of S mode and never getting the install button after clicking on get," a user wrote in a post on Microsoft's community forum.

"The "Get" button isn't working for any apps. There appears to be a workaround for apps that have a "add to cart" button, but unfortunately, the switch out of s mode does not have that," another user confirmed the bug.
A support representative told me that Microsoft is aware of the issue and a fix is rolling out to consumers.
Users have also confirmed that the bug has been resolved, but some are still experiencing issues. As Microsoft has already deployed the fix, Windows 10's Switch out of S mode will start working again in a couple of days.