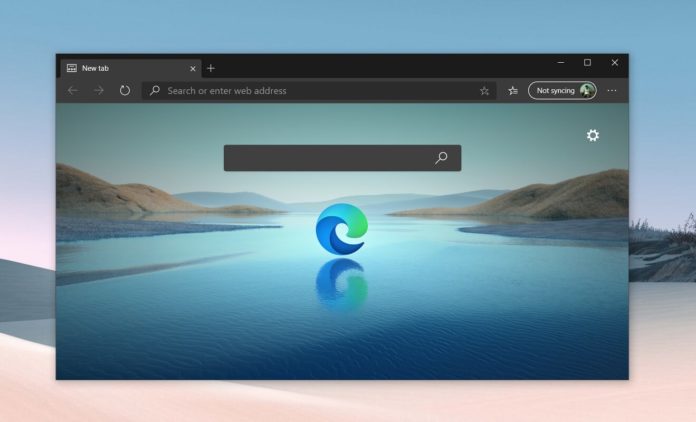 In early December 2018, Microsoft first announced that they're adopting Chromium platform and Blink rendering engine to replace its in-house Edge browser. Today, new Microsoft Edge browser is generally available on Windows and macOS.
If you haven't downloaded the browser manually on your Windows 10 PC, you can expect it to show up on your PC over the next few months. Microsoft has no plans to roll out new Edge automatically via Windows Update immediately. The rollout will happen gradually, starting with Insiders next month.
Today, Microsoft is making Chromium-based Edge browser available for manual download on Windows 10, Windows 7, Windows 8.1 and macOS.
The browser is available in 90 languages and users can download it manually from here. If you'd like not to manually install Edge today, you need to wait for Windows Update.
Understanding Chromium-based Microsoft Edge rollout
Microsoft's Edge rollout will happen in a staged way over the next few months. In the coming weeks, Microsoft plans to begin pushing the browser update to Release Preview Ring.
"The new Microsoft Edge will gradually be made available on Windows Update," the company said. The rollout pace would depend on the data and feedback from users, and Microsoft may start seeding the browser to more users if the feedback is positive.
If you upgrade today or wait for the update to show up on your PC, Microsoft will automatically hide the old or legacy Edge browser when the new Edge is installed. Old Microsoft Edge is not removed from the system but Microsoft will make it look as if new browser is replacing it.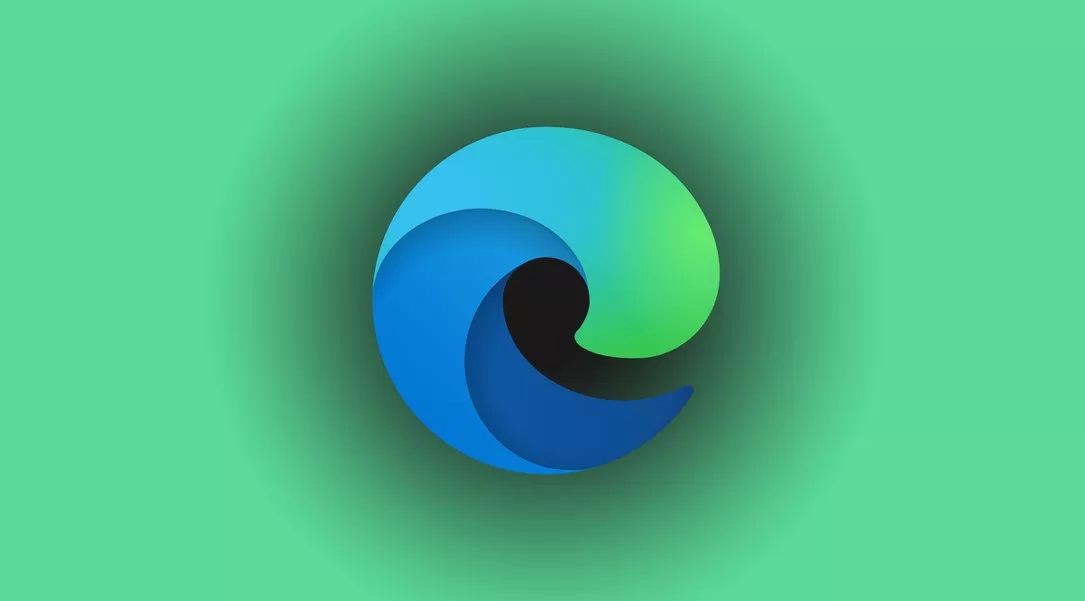 During the installation, your Edge settings, passwords, favourites and other data will carry over to the new Edge. If you use Google Chrome, Edge will ask you to migrate favourites, form-fill information, and basic settings.
It's also worth noting that new Edge won't make any changes to any browser you use currently. If you use Google Chrome or Firefox as your default browser, these browsers will remain as a default app on Windows or macOS.
You can expect Microsoft Edge's automatic rollout to begin in about six to nine weeks from January 15. After seeding the browser to Release Preview Ring testers, Microsoft will extend the rollout to include Home and Pro users of Windows 10.
For enterprises and organizations, Microsoft will not replace Edge browser automatically. The administrators will have full control over when the new Microsoft Edge will be deployed to their employees' devices.
Microsoft Edge updates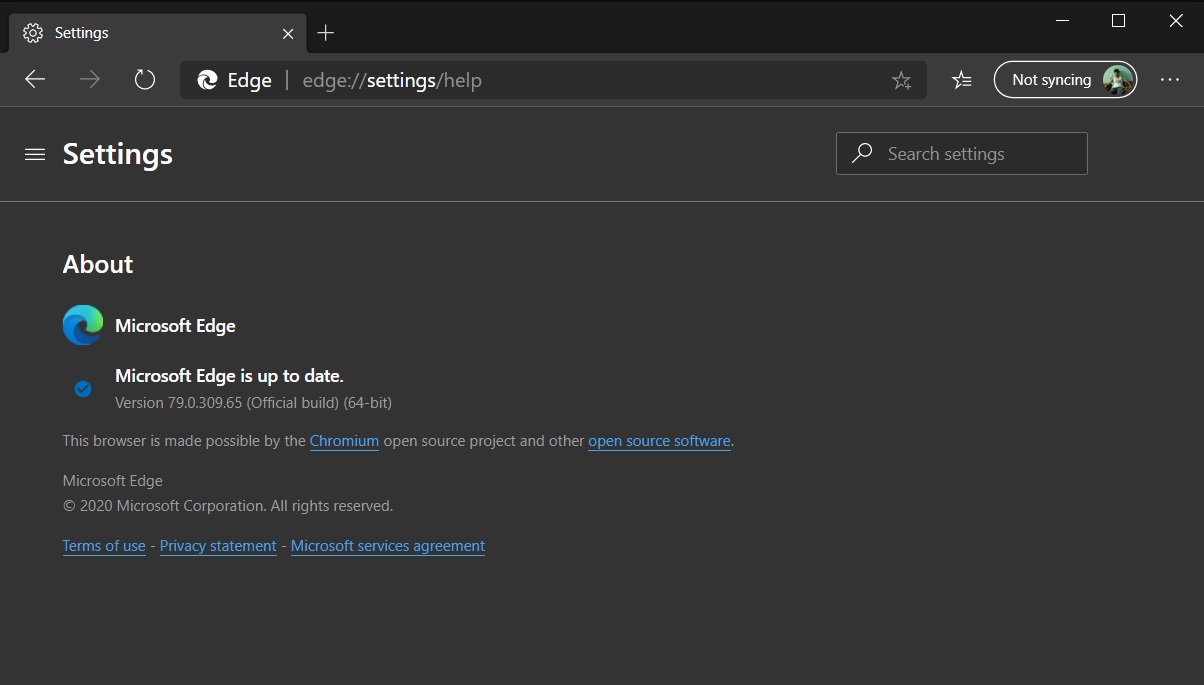 Microsoft Edge update system is not tied to Windows 10 feature updates or Microsoft Store updates. Microsoft Edge will use its own update channel to add new features, improvements and fix bugs.
Microsoft Edge (stable) will update roughly every six weeks on Windows 10, 7 and macOS.
The company is also planning to launch the browser on Linux later this year, followed by Windows 10 on ARM release.