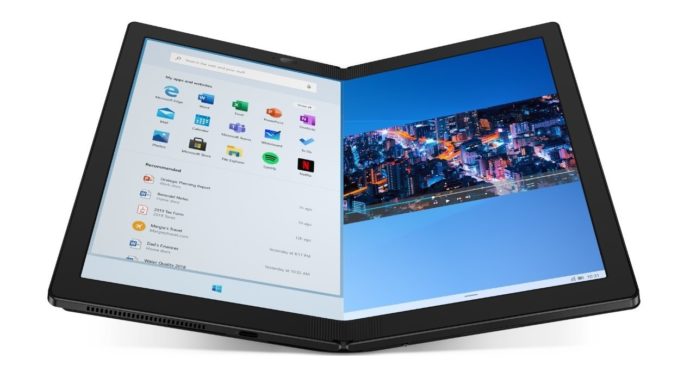 Windows 10 X, which is a 'brand new expression' of Microsoft's Windows operating system, would be ready for consumers in 2020. Windows 10 X has been created for a new breed of devices with at least two displays and Microsoft's own Surface Neo could be one of the few PCs to support the OS initially.
Microsoft has been promoting Windows 10 X for a new class of foldable devices, but a report last year confirmed that the tech giant may be looking to bring its new OS to regular laptops or notebooks.
Microsoft showed off Windows 10 X in a promotional video and we're still in the dark on many aspects of Windows 10X. We know that Windows 10X will have new features that should make using a dual-screen device easier, but many of the specifics are still not known.
At CES 2020, Lenovo officially announced a new foldable dual-screen device called 'ThinkPad X1 Fold'. Lenovo says the ThinkPad X1 Fold with Windows 10 Pro will launch in mid-2020 and Windows 10X would be shipped later this year, which makes sense as the OS is still immature.
Another look at Windows 10 X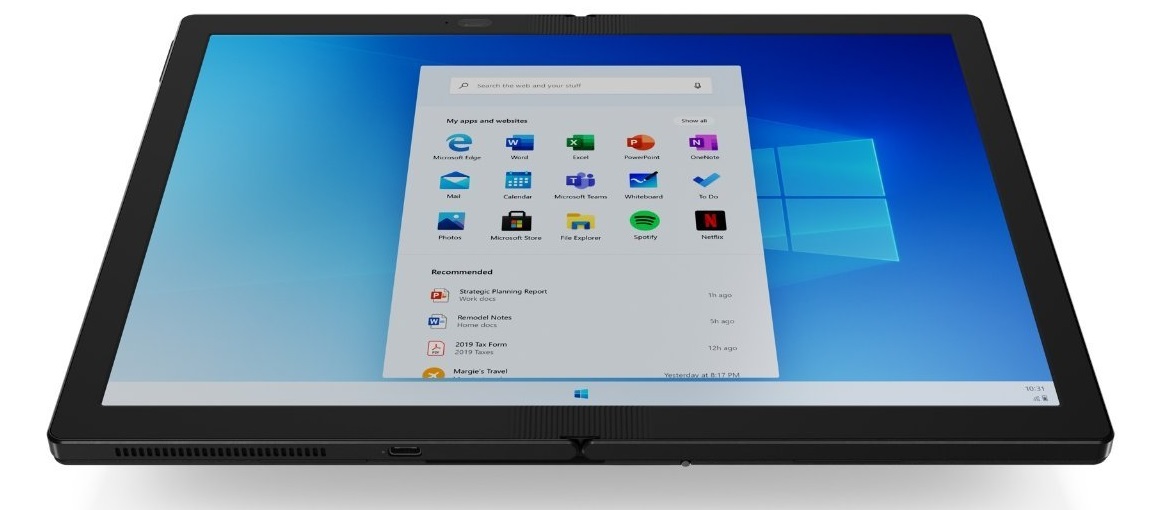 Lenovo's foldable PC announcement also gives us another brief look at Windows 10 X. Perhaps the most interesting bit of information in the renders is that Windows 10 X will have Start menu or Launcher at the center of the desktop when the device is unfolded.
It's also possible that Windows 10 X for regular clamshell laptops may use center icons and the Start button on the taskbar.
Along with a redesigned Start menu, Windows 10 X also comes with changes to the taskbar and a new notification center where you can quickly enable or disable Wi-Fi, Bluetooth or cellular data.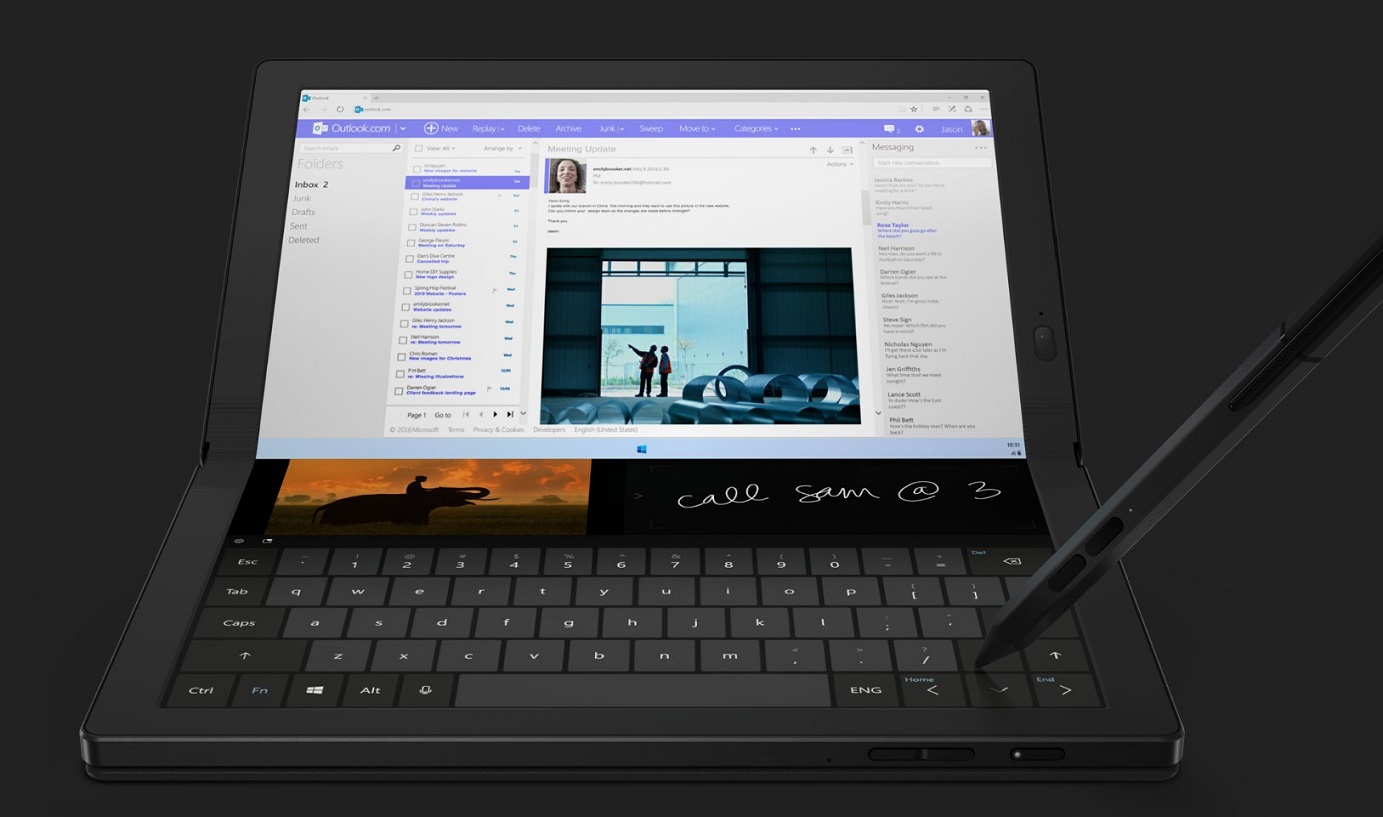 Additionally, Windows 10 X is rumoured to ship with a modern File Explorer, new lock screen experience, significant improvements to Windows Updates, and support for traditional desktop apps in the container.