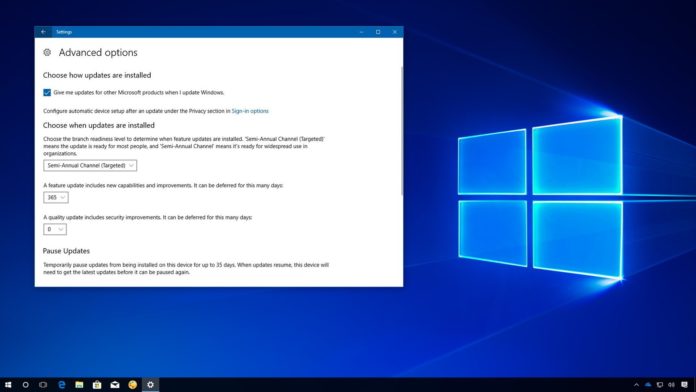 Back in October, Microsoft pushed a patch for Autopilot-powered Windows 10 devices to everyone and the update was pulled after the company realized its mistake.
Microsoft has repeated the same mistake again and another Windows 10 Autopilot update 'KB4532441' was rolled out to everyone alongside Patch Tuesday updates on December 10.
Users have reported on forums that this update went out to consumer editions of Windows 10. The update shows up immediately when a user checks for updates and it is offered repeatedly even after the successful installation.
Microsoft has acknowledged the mistake and the company has pulled the update with the following explanation:
This update was available through Windows Update. However, we have removed it because it was being offered incorrectly. When an organization registers or configures a device for Windows Autopilot deployment, the device setup automatically updates Windows Autopilot to the latest version.
Note: There is no effect on Windows Autopilot being offered to Windows 10 devices. If you were offered this update and do not use Autopilot, installing this update will not affect you. Windows Autopilot update should not be offered to Windows 10 Home.
Although Microsoft says there is no negative impact of this update on your PC, you can always uninstall the patch and those who removed the update haven't encountered any issues in doing so.