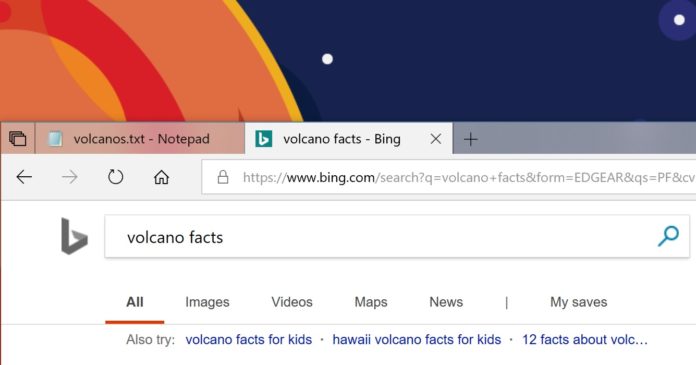 In early 2018, Microsoft said Windows 10 20H1 update replaces the built-in Notepad app with a Microsoft Store version that would allow the company to update Notepad at a faster pace.
It looks like Microsoft has changed its mind and it won't bring Notepad to the Windows Store after all. Notepad will still receive new features and improvements through Windows 10 feature updates, and the update distribution via Store isn't happening anytime soon.
With latest preview build, Microsoft has decided to focus on the native version of Notepad for Windows 10 that's already bundled into the OS and Microsoft Store project has been put on hold.
It's not clear why Microsoft has decided to step back from the development of Store-based Notepad, but one of the reasons could be the problems when distributing Notepad updates to users who don't use the store in the first place.
"Thank you for all the feedback you provided on the Store version of Notepad. At this time, we've decided not to roll this out to customers," Microsoft said in a blog post.
It's worth noting that Notepad could still come back to the Windows Store at some point, but for now, Microsoft will stick with the classic way of updating the app.