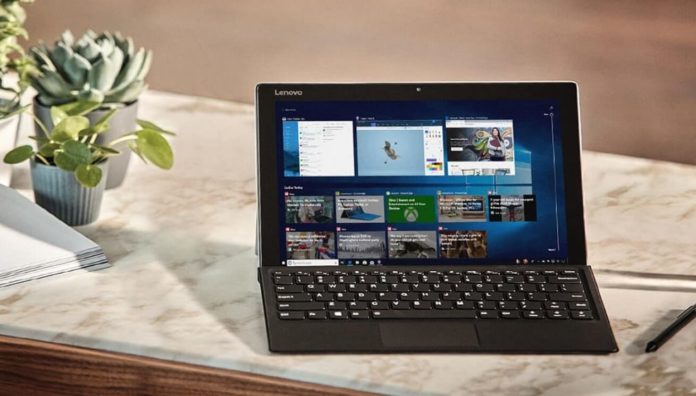 Windows 10 November 2019 Update ISO images are available, allowing users to quickly upgrade from any version of Windows.
You can download ISOs of Windows 10 November 2019 Update if you want to install the OS from scratch. Windows 10 ISO images are available through Microsoft's download website, but if you try to access the download page on a Windows machine, it forces you to download the Media Creation Tool.
Media Creation Tool can also download and create installation media of Windows 10, but you won't get the disc image.
As we noted above, Microsoft's download page forces you to download the Media Creation Tool, but if you access the same website from another operating like Android, iOS or macOS, you'll be able to download the ISO files.
Fortunately, there's an easier way to download Windows 10 version 1909 ISO file without using the Windows Media Creation Tool. All you need is a web browser that allows you to spoof the user agent settings, so you can pretend you're using another operating system and direct download the ISO files on Windows.
This trick works in Google Chrome, Microsoft Edge (both versions), Firefox and other known browsers. In this guide, we'll be using Google Chrome/Microsoft Edge.
Download Windows 10 November 2019 Update (version 1909) ISO files
Launch Google Chrome or Chromium-based Edge browser.
Head over to Microsoft's official Download Windows 10 page.
If you click on 'Download tool now', you will get a file called MediaCreationTool. To get the ISO, press F12 and open Developer Tools.
Click on Console option.
If required, click the menu button located next to the "Console" tab at the bottom of the screen.
Select "Network Conditions".
On the Network conditions tab and next to 'User agent' option, uncheck "Select automatically" option. This will allow you to select a user agent of your choice.
You can select 'Google Chrome – Android mobile' and simply refresh the page, but don't close the developer settings pane.
You can now view ISO page.
From the drop-down menu, select Windows 10 November 2019 Update and click confirm.
It will ask you to select the language of the installation media. You need to select the one you're currently using on your PC and you verify the current configurations from Settings > Region and Language.
Select 64-bit or 32-bit and start downloading the file.
By setting your useragent to Google Chrome (Android mobile), you are tricking Microsoft's website to believe that you are not accessing the webpage on Windows. With this trick, you can bypass the forced installation of Media Creation Tool and grab a copy of Windows 10 version 1909 ISO image.
The ISO file is approximately 4GB in size and if you have concerns about file size, you should consider using Media Creation Tool to create a bootable USB drive.