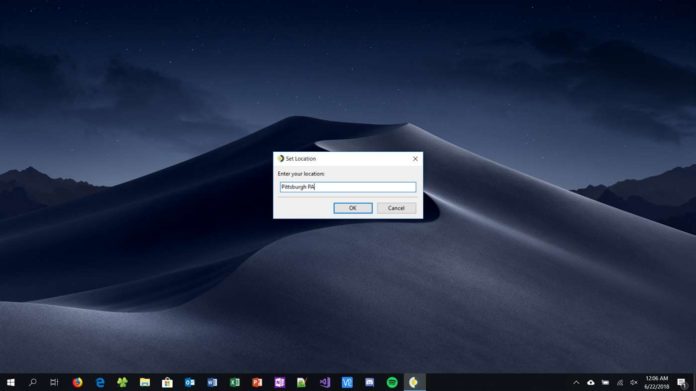 The next two Windows 10 updates "19H2" and "20H1" are set to arrive in November and Spring 2019 respectively. While Windows 10 19H2 (November 2019 Update) is a small update, 20H1 is expected to be a full-fledged update with new features and major improvements.
If the approach for Windows 10's November 2019 Update will be the norm going forward, Microsoft will split two big Windows 10 feature releases into two: the first update of the year will include new features, followed by a smaller patch update in the Autumn.
In 2019, we've already had the major Windows 10 May 2019 Update (version 1903), and the forthcoming 19H2 is going to be the smaller update with refinements
Based on the periodic table codename pattern and traditional updates roadmap, here is everything you need to know about upcoming Windows 10 updates.
Windows 10 20H1 will ship with new Microsoft Edge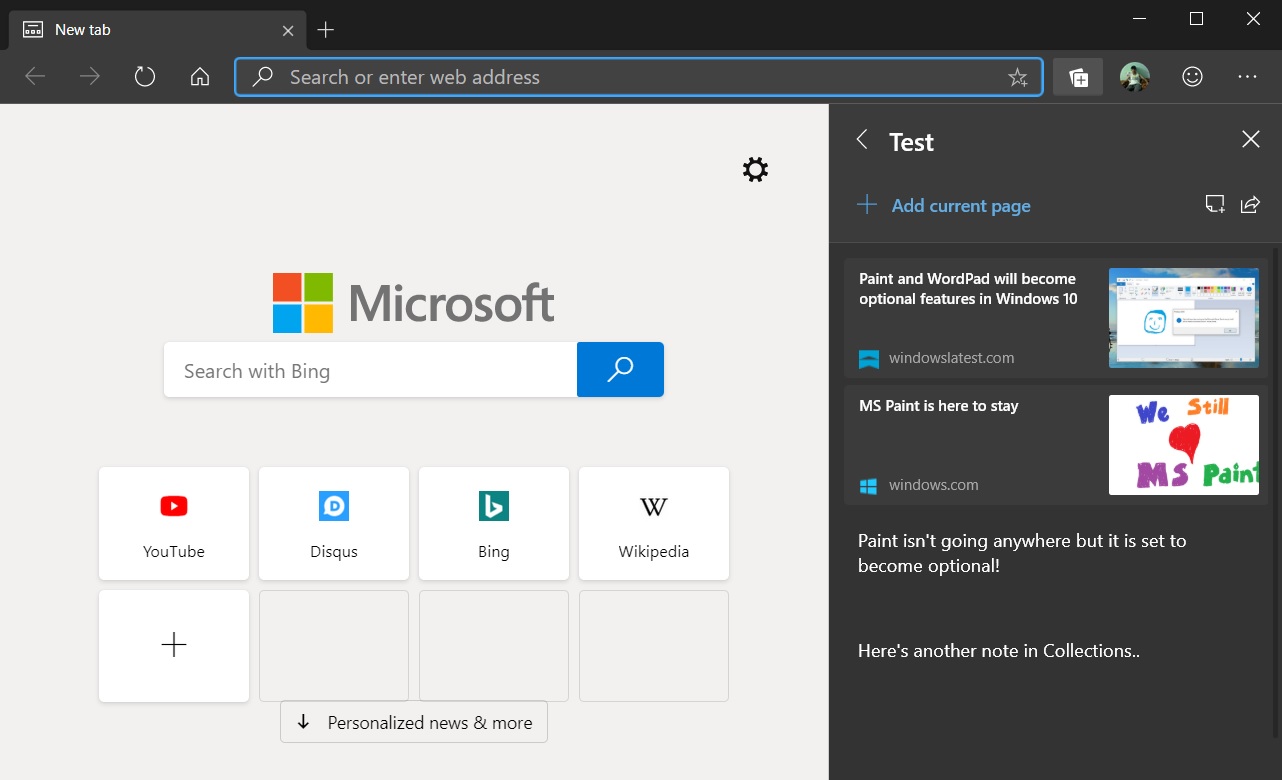 In August 2019, Microsoft released the first beta version of its Chromium-based Edge web browser for Windows 10, 7 and as well as macOS.
Microsoft has been testing the overhauled Edge browser with Insiders to pave the way for the mainstream release in coming months.
According to a new report, Microsoft hopes to launch Edge (stable version) soon and it would be pre-installed on Windows 10 in 2020. This means Microsoft will swap out the old Edge for all users with the new browser in Windows 10 20H1 update, which is expected to finalize in March 2020.
Windows 10 20H1 is also codenamed Vibranium.
Windows 10X 'RTM' in mid-2020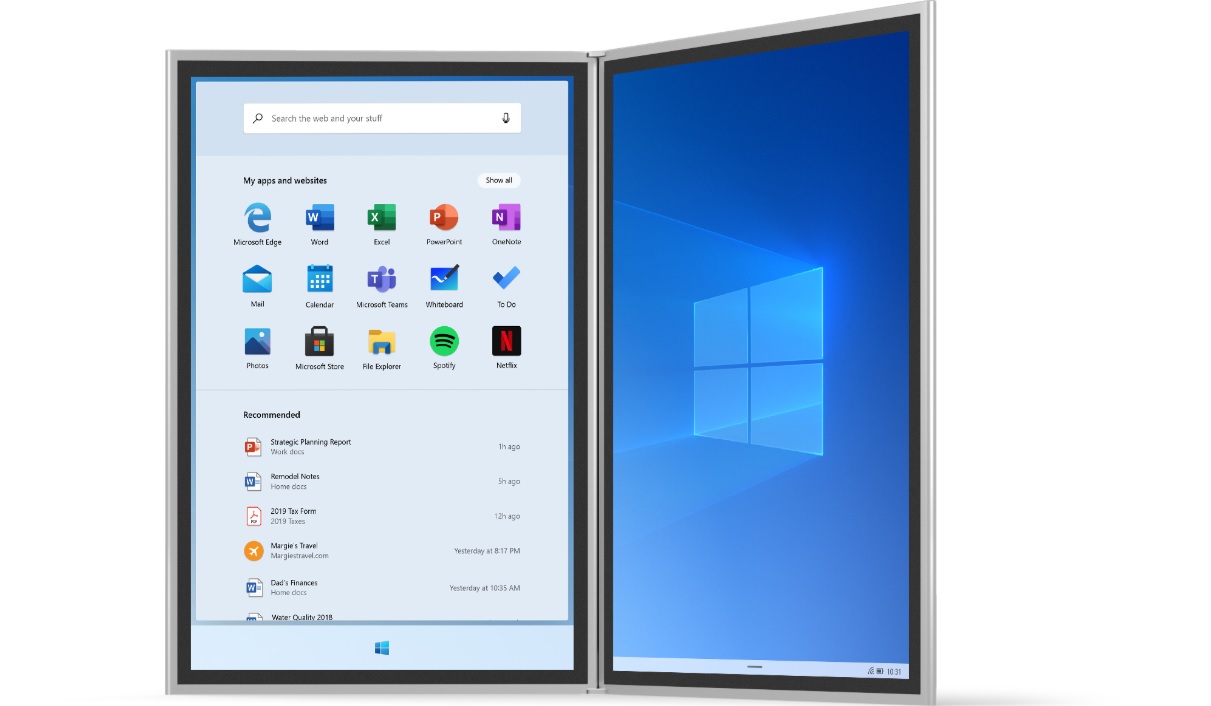 It also appears that the major features and improvements of Windows 10X will be finalized with Windows 10's Spring 2020 Update (20H1).
Windows 10 'Manganese' update
The feature release following Windows 10 20H1 should be 20H2, and it's reportedly codenamed "Manganese".
The same report suggests that Microsoft will begin shipping the early bits of Windows 10 Manganese update to the Windows Insiders in Skip Ahead, but initially, it won't have too many new features.