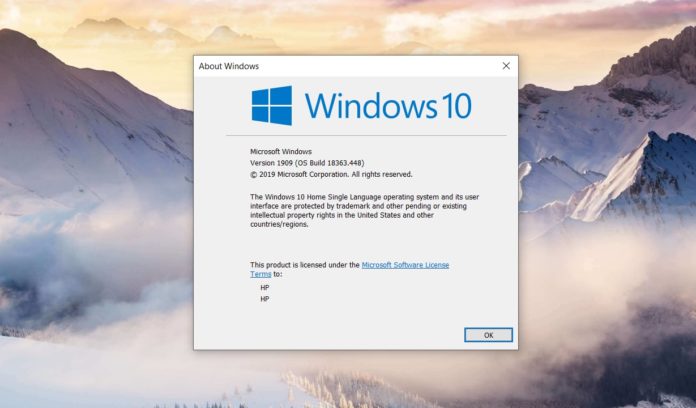 Microsoft has been releasing Windows 10 feature updates on an approximately six-month cadence, while cumulative updats are shipped at least two times every month with improvements and as well as changes to existing features.
Two weeks ago, Microsoft announced the Windows 10 November 2019 Update (version 1909) for consumers.
Microsoft states that November 2019 Update will be rolling out to the general public in the coming weeks, but leaks have revealed that the update is around the corner. It's likely that Windows 10 version 1909 feature update will be ready for the November Patch Tuesday rollout, which happens on November 12.
Microsoft has been seeding its Windows 10 version 1909 update to MSDN subscribers early, as users with MSDN subscriptions can now grab the ISOs for the feature update. Windows 10 Build 18363.418 is currently listed on MSDN and final bits are now readily available for download on the servers.
At the time of writing this story, both consumer and business edition of Windows 10 November 2019 Update is available on MSDN.
Availability of the media images on MSDN, which stand for Microsoft Developer Network, suggests that the company is confident enough in the update to let developers test it.
Users who don't have MSDN subscription but want to try out the update can join the Windows Insider program's Release Preview ring.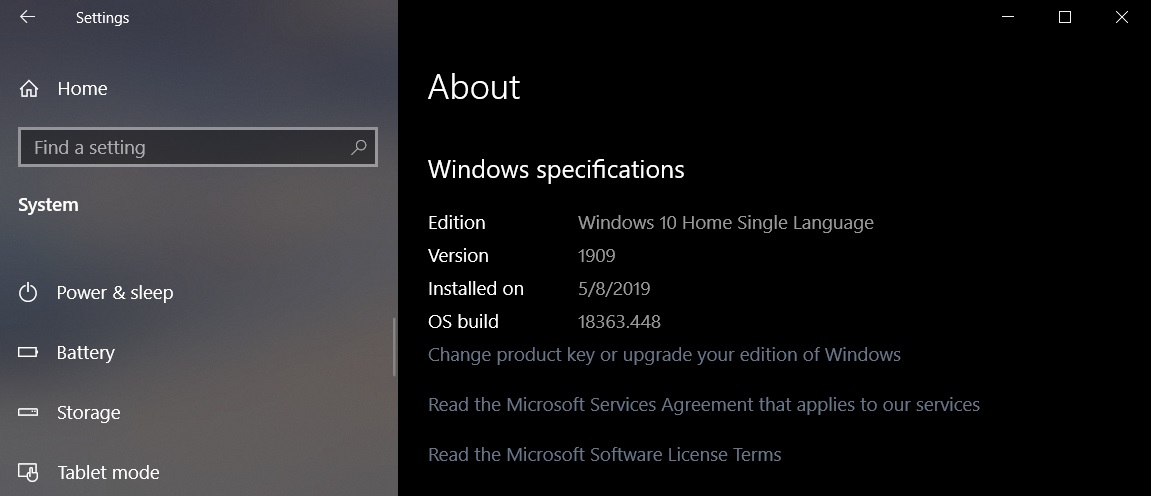 It's also worth pointing out that Microsoft is currently evaluating Build 18363.448 for November 2019 Update with more fixes.
November 2019 Update: A quality ride?
After the recent botched updates that disabled printing, broke Start Menu and crashed Windows Search, Microsoft now faces another Windows 10 quality test with November 2019 Update.
Windows 10 v1909 is nearly ready for the general public and we're expected it to be the smoothest update ever. It's mainly because version 1909 is version 1903 with minor improvements and higher revision number.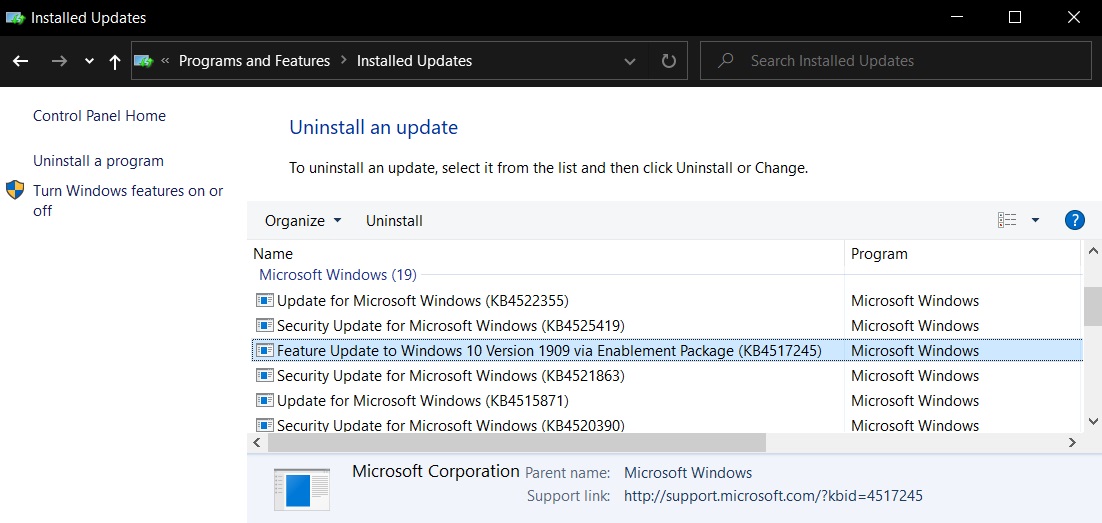 In fact, Microsoft will be seeding version 1909 as an enablement package on May 2019 Update PCs to increase the build number and enable the new features, which confirms that this could be a small 'feature' update.