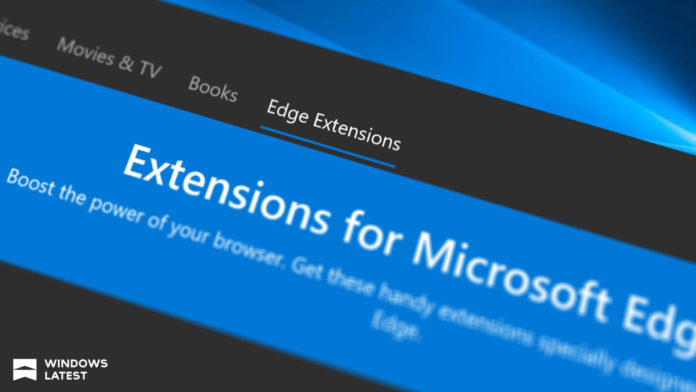 Microsoft says it's not aware of any critical known issues in Windows 10 KB4517389 for May 2019 Update, but some users are reporting Start menu and Microsoft Edge failures after applying Windows 10 KB4517389.
KB4517389, which is a security update and installs automatically on Windows 10 May 2019 Update (version 1903), reportedly breaks Microsoft Edge. A number of users have also documented issues with the Start menu and as well as update installation.
"I have had the same issues. My IT department tried reinstalling as well and it still won't open. This just started 10/9/19 and I assume it has something to do with last windows update. I opened a ticket with Microsoft and they tried to troubleshoot and all those failed," a user wrote on Microsoft community forum.
"I can confirm that. Besides, Edge does not work anymore. It does not start anymore. Internet Explorer starts and runs. I've [uninstalled] update KB4517389 everything works as before. Apart from VMware 14, which does not work anymore, too," another user stated.
It's worth noting that Microsoft Edge launch failures were reported with previous updates too, but Microsoft is yet to acknowledge any such issues with Windows 10.
Installation issues
There are few isolated reports of failed installs and post-installation issues as well
Users are reporting that this Windows 10 cumulative update could fail to install with a generic error message, and it's unclear what causes failed installs but it could be the incompatible or outdated drivers.
Microsoft is also preparing Windows 10 November 2019 Update, which will resolve various problems with the OS.
Windows 10 v1903 is now compatible with Surface Book 2
In related news, Microsoft shipped a firmware update for Surface Book 2 to resolve issues blocking the upgrade to Windows 10 version 1903, also known as May 2019 Update.
Microsoft blocked Windows 10 May 2019 Update for Surface Book when it discovered an issue causing the display adapter to disappear.
The dGPU disconnection issue also affected the performance of Surface Book 2 and the operating system crashed when a graphics-intensive process executed. This has been finally addressed and users can grab Windows 10 version 1909 upgrade.