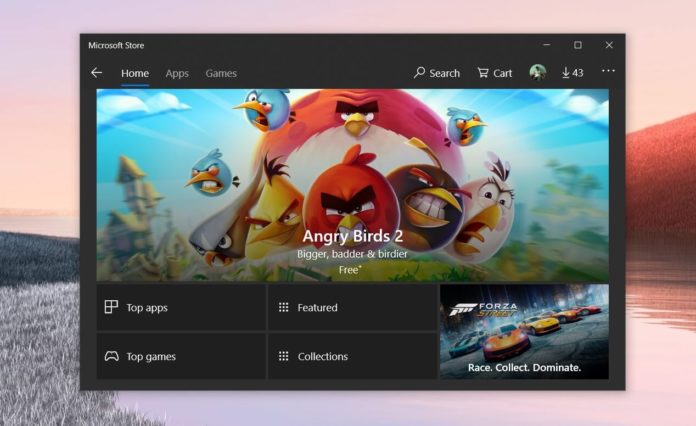 Windows 10 version 1909 (codenamed 19H2) was expected to land on October 2 and October 8 but now it appears that the update will be finalized later this month.
Windows 10 version 1909, which is a minor feature update for Windows 10, could be finalized by the end of next week and the final build will be announced in a few days or a week. After an RTM candidate is finalized, it will be pushed to all testers in the Release Preview Ring of Windows Insider program.
The public rollout of Windows 10 19H2 update could begin as early as the last week of October or early November. It's very likely that the update will land by the end of October and the rollout won't be pushed to November unless a critical bug is discovered.
It's also worth mentioning that Windows 10 version 1909 (October 2019 Update) will land as a regular cumulative update, as compared to Windows 10 May 2019 Update which was a full-size update.
Windows 10 version 1909 downloaded and installed on our machines in less than 15 minutes. The process is as smooth as the monthly cumulative updates but it will take a while if you upgrade from Windows 10 October 2018 Update or older versions.
While Windows 10 19H2 is not a big release, it comes with some much-needed improvements. For example, Microsoft has worked on favoured cores optimization to boost the performance of the Intel-powered PCs and battery life could also improve after applying this update.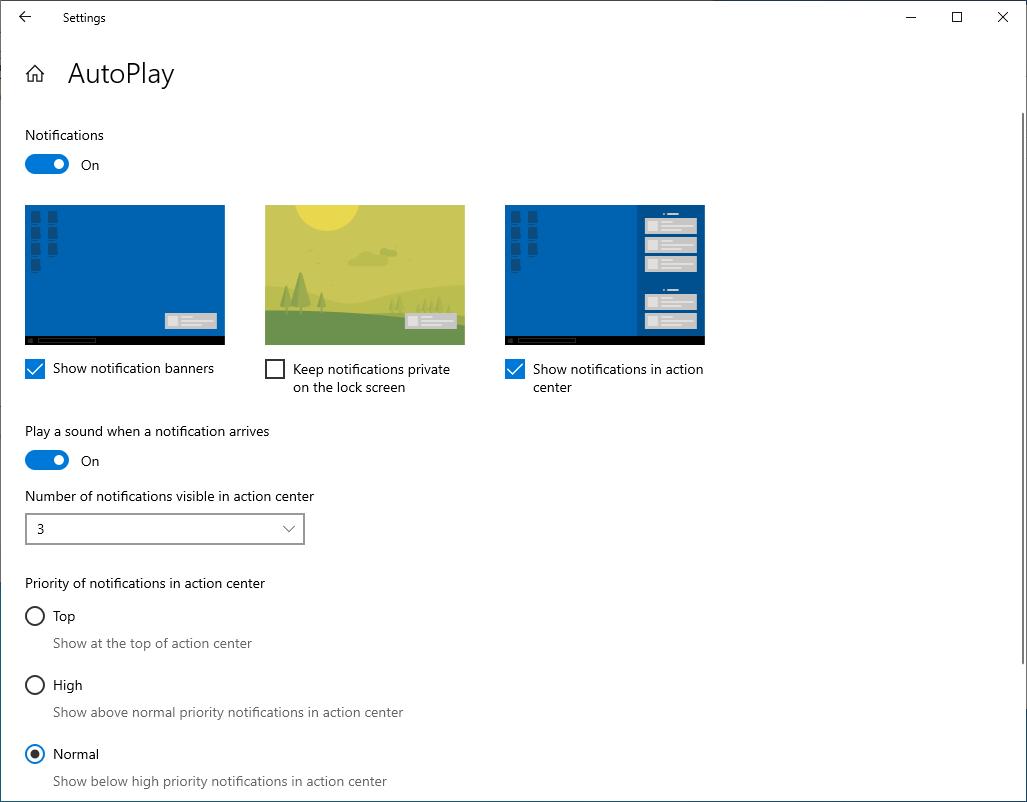 In addition to performance improvements, the update also comes with significant improvements for Notifications. For instance, Microsoft will show you images to help you understand what "notification banners" and "notifications in action center" options are.

Similarly, banner or toast notifications have options to turn off notifications and Action Center has been updated with  "Manage Notifications" button, so you don't have to open the Settings app and navigate to this particular setting during basic configurations.
Staged rollout
If Windows 10's fall 2019 update comes out later this update, it will be rolled out to select users gradually but seekers will always have access to the update