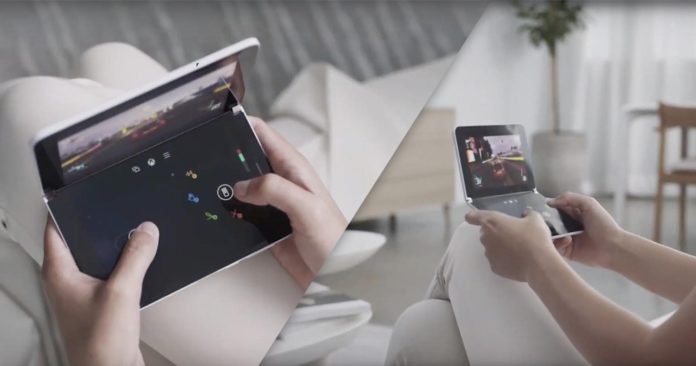 Microsoft finally unveiled the Surface Phone called 'Surface Duo' but it runs Android and comes in the form of dual-screen hardware.
Surface Duo, which runs Android and supports Google Play Store applications, will also come with an innovative gaming experience that would be based on Microsoft's Project xCloud.
With Project xCloud, Microsoft plans to make the idea of the streaming console and PC-quality games to mobile devices or computing devices a reality. In theory, Project xCloud will let you stream any Xbox One and PC games to smartphones and tablets. That means you will be able to play your Xbox game almost anywhere.
Microsoft can pull off the dream of gaming on dual-screen hardware as well. Surface Duo is also an Android device with two displays and it will apparently support the xCloud gaming.
At the Surface event, Microsoft teased the game streaming experience on Surface Duo where the dual-screen phone is running Forza Horizon 4 via Xbox Game Streaming.
In the demo, the game is using the new "Cloud Aware" SDK commands to display customized controls for the game. For example, you can see a Y button and the Rewind symbol on a portion of the device.