Based on rumours, Microsoft has secretly been developing a new version of Windows 10 internally codenamed Windows Core OS and Windows Lite OS.
Windows 10 X, which is a part of Windows Core OS, reportedly runs on consumer and education dual-screen PCs, laptops, and similar 2-in-1 form factors.
Windows 10 X is reportedly based on Windows Lite OS, which is a flavour of Windows Core OS and a part of Microsoft's Modern PC ambitious. Windows Lite or Windows Core OS appears to be for new form factors, including the Surface Centaurus which has two portions and a hinge.
Windows 10 X will first show up on an Intel-powered Surface Centaurus.
The original reports suggest that Windows 10 X will have deep dies with web experiences and UWP apps available through the Microsoft Store.
A new experience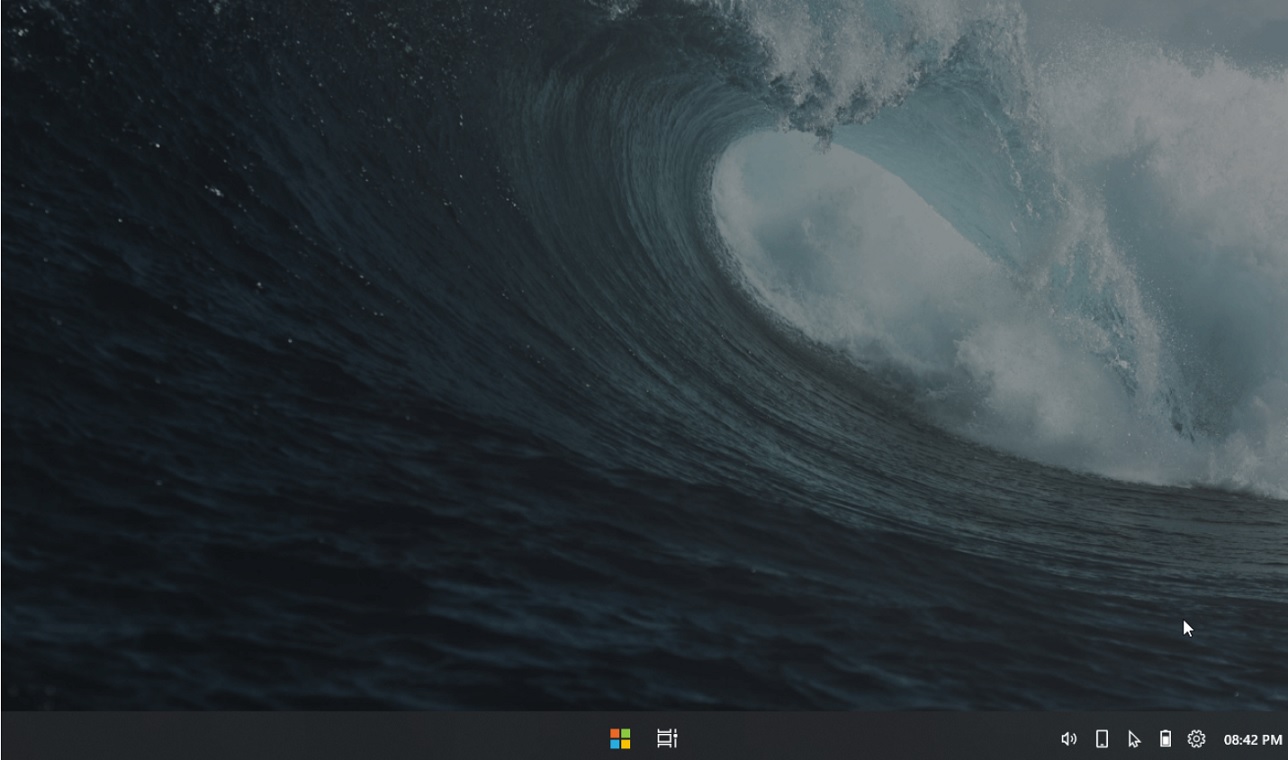 Windows 10 X or Windows Lite OS and Windows Core OS resemble Windows at its core but ultimately offers a light experience and more casual user feature sets.
It's likely that we'll see a new Start menu on Windows 10 X with standard icons instead of the Windows 8-era tiles.
Win32 desktop apps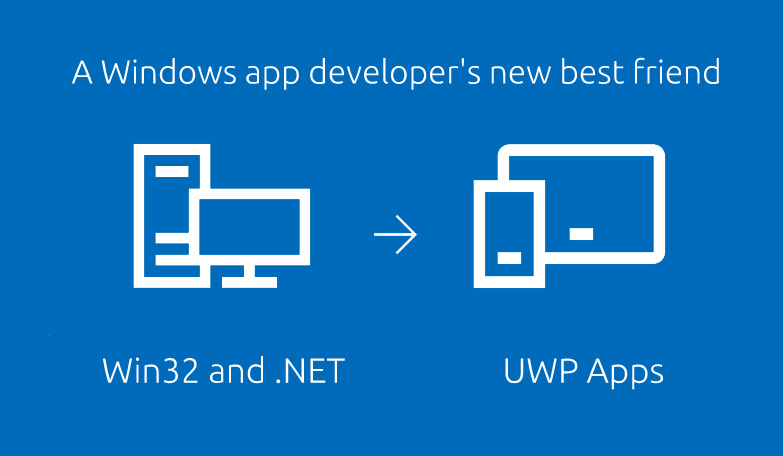 Microsoft has always been exploring different ways of enabling Win32 desktop apps support for Windows Core OS. A leak recently revealed that Microsoft will use containers to allow users to run traditional Win32 desktop apps.
Devices will run Win32 applications through virtualization from the cloud rather than from local storage, which should offer better performance over the standard emulation.
Faster Windows Updates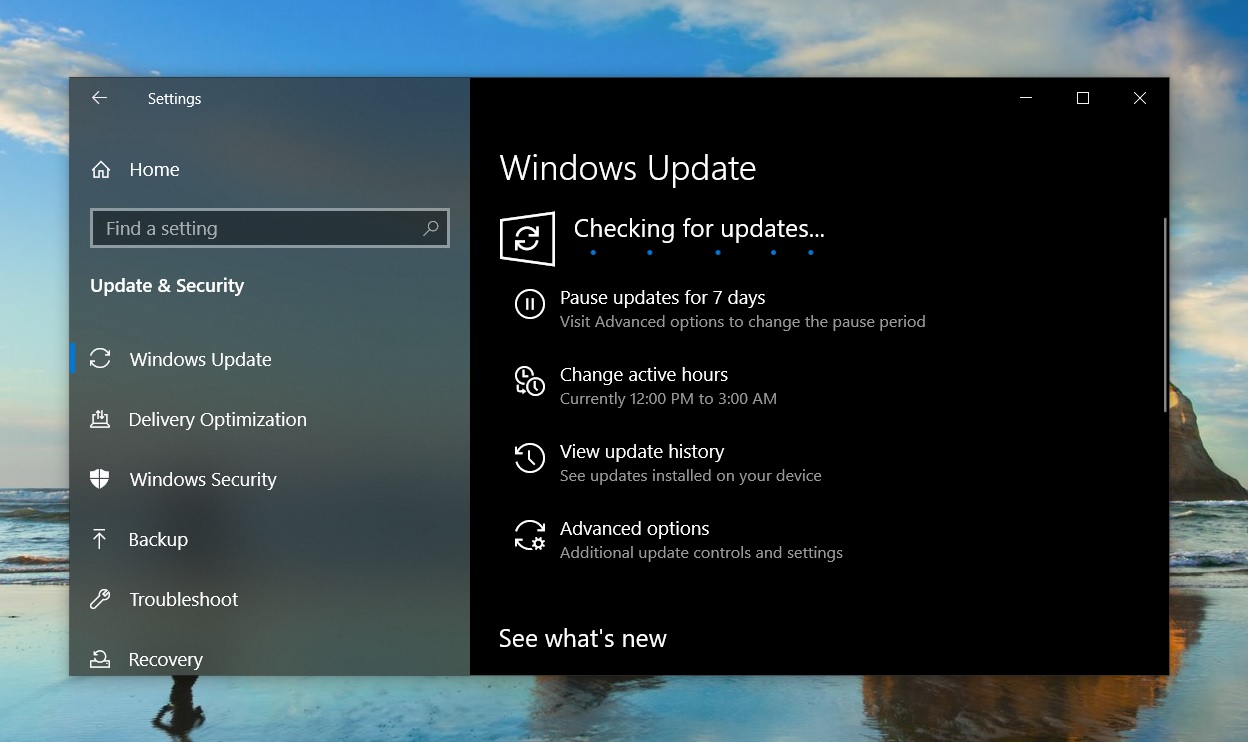 Microsoft is also working on an improved Windows Update system for Windows Core OS family. Windows Core OS could perform updates and security patches in the background, and it will install small updates in a few minutes.
If Windows 10 X is supposed to differentiate itself from the traditional Windows OS, ease of proper Windows Update management and experience should be paramount.
Windows 10 and Windows 10 X will coexist
Microsoft will continue to serve Windows 10 as its most secure operating system for desktops, traditional laptops, power-users, gamers, workstations, and enterprise customers.